Five key takeaways from this year's Fortune 500 list
Karen Lynch, President and CEO of CVS Health. Picture: CVS
In what has become something of a procession, retail giant Walmart tops the Fortune 500 for an 11th consecutive year having amassed US$611.3bn in revenue
Fortune has this week released its Fortune 500 for 2023, which ranks the biggest companies in the US by revenue.
Walmart once again tops the pile having generated income of more than US$600 billion, beating Amazon and ExxonMobil into second and third place respectively.
Meanwhile, the threshold for making this year's prestigious list was US$7.238bn.
With plenty of facts and figures to digest, here are a few things we learned from the latest Fortune 500.
Walmart continues to reign supreme
In what has become something of a procession, retail giant Walmart leads the way for an 11th consecutive year having amassed US$611.3bn in revenue.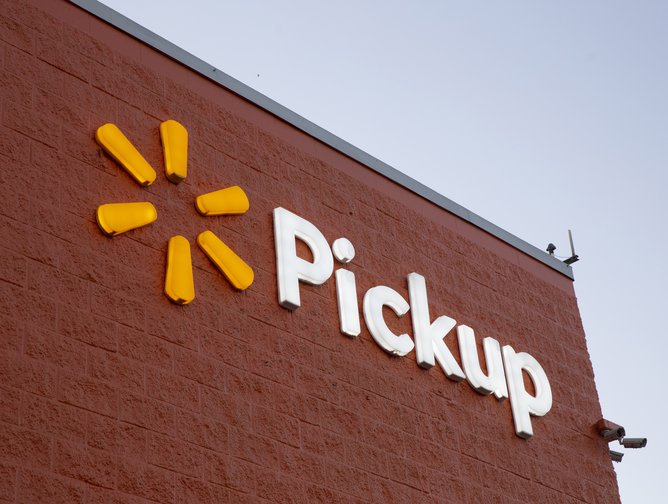 Walmart tops the Fortune 500 list for 2023. Picture: Walmart
It's been a tricky few years for the retail sector amid the pandemic, which forced businesses to innovate and expand their e-commerce offerings in order to remain profitable or even survive. Walmart was one of those companies, extending its click-and-collect and food delivery services.
As a result of this continued evolution, revenue has increased by 6.7% year-on-year, while Walmart's digital advertising business grew 30% to US$2.7bn.
'Healthcare is booming' …
… reads the headline on the front cover of the new issue of Fortune.
That's because healthcare giants now account for a staggering eight of the 25 biggest companies in the US in terms of revenue.
Fifth-placed UnitedHealth Group is the highest-ranked healthcare company on the list, closely followed by CVS Health in sixth.
No woman has ever led a company quite as highly-ranked as Karen Lynch, CEO of CVS. In recent months, Lynch has led the organisation's expansion into primary care and spoken of her desire to be part of the "entire spectrum of someone's health journey."
Limited DEI progress
It is significant, of course, that 10.4% of Fortune 500 firms are now headed up by women (52 in total).
The symbolic 10% mark was reached for the first time in the list's 70-year history at the beginning of 2023 after five women were appointed to top jobs at some of America's biggest companies.
But let's be real for a moment: it's still only 10.4%.
While things are undoubtedly moving in the right direction when it comes to gender diversity in the C-suite, there is still a huge amount of work to be done.
What's more, women of colour run just a tiny proportion of Fortune 500 companies. Among them are Walgreens' Roz Brewer, TIAA's Thasunda Brown Duckett.
Chevron has jumped back into the Fortune 500 top 10. Picture: Chevron
Oil giants are on the march
Oil heavyweights have endured a poor few years in revenue and, thus, Fortune 500 terms.
However, according to the revenue figures, things are looking up. ExxonMobil has risen three places to nestle behind Walmart and Amazon in third, while Chevron has climbed back into the top 10.
ExxonMobil and Chevron enjoyed a revenue jump of 45% and 52% respectively, driven in large part by disruption caused by Russia's invasion of Ukraine.
Moreover, ExxonMobil was one of the most profitable companies on this year's list, making US$56bn.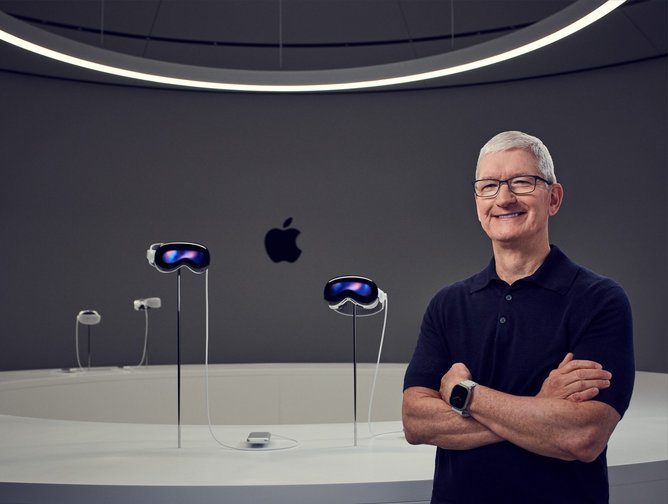 Apple remains the most profitable business in the Fortune 500. Picture: Apple
Apple remains most profitable business
On the subject of profit, Apple is the most profitable company in the Fortune 500 for the eighth time in nine years, earning an eye-watering $99.8bn – despite dropping down to no. 4 on the list.
It comes as the tech trailblazer unveils its much-anticipated Vision Pro extended reality headset, which blends digital content with the physical world.
Over the past few months, consumers have been drawn in by the iPhone 14 which contributed to 1.5% year-on-year growth in iPhone sales.