Meet the CEO on a mission to help budding entrepreneurs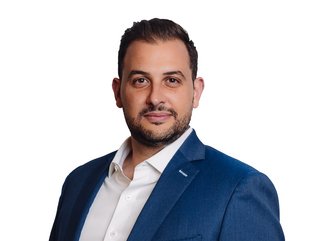 Joe Camberato, CEO of National Business Capital
Joe Camberato, CEO of National Business Capital, is becoming something of a celebrity in the fintech world thanks to his YouTube channel, Grow By Joe
Joe Camberato is a CEO who understands entrepreneurs, simply because he is an entrepreneur himself.
With a strong vision, determination and passionate leadership, Camberato has grown National Business Capital from a small operation in his spare bedroom to one of the top workplaces on Long Island, New York – all without a single dollar of private equity.
From SBA loans to equipment financing, he and his team have completed tens of thousands of transactions and helped clients secure more than US$2 billion in funding since 2007.
Today, Camberato is becoming something of a celebrity in the fintech world thanks to his popular YouTube channel, Grow By Joe, where he offers insider advice to help other entrepreneurs grow and scale at pace.
"YouTube has been a great resource, one that I wish I had when I was first starting out," says Camberato.
"I have more than 300 videos on my channel, from educational videos offering advice to interviews with other entrepreneurs that tell the story behind their success. On the educational side, I'm honoured to have a position where I can share what I've learned as I grow National Business Capital. It's not always straightforward or easy, so having that resource can be game-changing."
"We've had some of our clients say they watched one of my videos and learned the solution they needed in their business. That always means a lot."
National Business Capital: 'A wild journey'
Prior to launching National Business Capital, Camberato worked in the mortgage industry and would assist countless self-employed clients.
It was in this line of work that he recognised the obstacles facing up-and-coming entrepreneurs, and he took it upon himself to do something about it.
"Clients would approach me constantly, asking if I knew where to get a business loan," Camberato explains. "My answer was always, 'why don't you go to the bank?', but, before long, I started to see the challenges businesses face when trying to access capital.
"Banks don't work for every business and the non-bank world wasn't well-known enough for most entrepreneurs to know it was an option.
"Entrepreneurs needed a place where they could find the right lender without spending too much time away from their businesses. That place didn't exist and I wanted to create it. That's how National Business Capital started."
Fast-forward 14 years and National Business Capital is a leading fintech marketplace, giving entrepreneurs quick and easy access to competitive financing through an easy-to-use online platform and experienced team.
What's more, the firm has repeatedly been named as the #1 workplace on Long Island, while winning numerous awards and earning praise for its commitment to company culture.
"It's been a wild journey," adds Camberato, "but we don't plan on slowing down any time soon. We're looking forward to building off the momentum we've generated throughout 2023."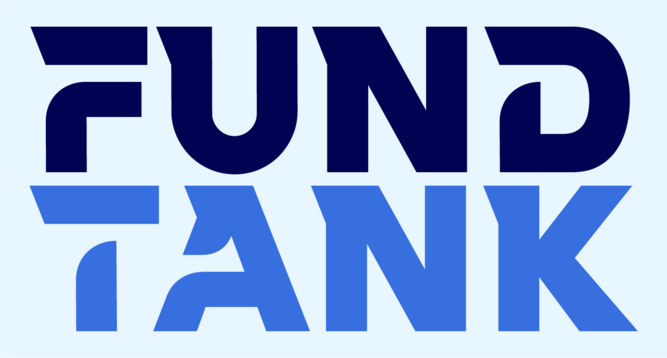 The first episode of Fund Tank is set to premiere
Fund Tank series set to premiere
In addition to overseeing the day-to-day running of his business, Camberato is in the thick of creating a new series called Fund Tank, giving people the opportunity to pitch their businesses in a bid to secure a loan of up to US$1m.
The first episode is due to premiere in the coming days.
He continues: "Fund Tank is super exciting. Not only does the winner get massive exposure and bragging rights, but the first $50,000 of their financing is interest-free.
"We filmed the first episode back in March with our two co-judges, Lynn Smith and Jessica O. Matthews. You'll have to wait until the premiere to see who won."
Looking ahead, Camberato is laser-focused on helping entrepreneurs access the capital they need to grow in an ever-changing market and economy. And, unsurprisingly, he is intent on continuing to share his business wisdom.
"The world is changing at a rapid pace," he concludes. "You need to adapt, change and grow with the trends if you want to succeed, both personally and professionally.
"Entrepreneurs often see a successful business and assume growth was easy for them when, in reality, it was a long journey of winning, failing and getting back up every day that made that business what it is today."