What's motivating the world's biggest companies to use OKRs?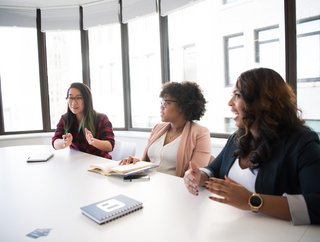 Big companies across the world continue to use OKRs
OKRs have become standard practice across numerous industries and organisations of all shapes and sizes, including Adobe, Deloitte and Societe Generale
Many of the most successful companies in the world use the objectives and key results (OKRs) framework to map out what they want to accomplish and subsequently assess whether their goals have been achieved.
The man generally credited with introducing OKRs into big business is Andrew Grove, who worked hard to convey his ideas at Intel back in the 1970s.
In his 1983 book, High Output Management, Grove writes that there are two main questions companies must ask in order to create shared standards of practice across all functions:
Where do I want to go?
How will I pace myself to see if I am getting there?
The answer to the former, Grove said, would provide the objective, while the response to the latter would provide milestones or key results.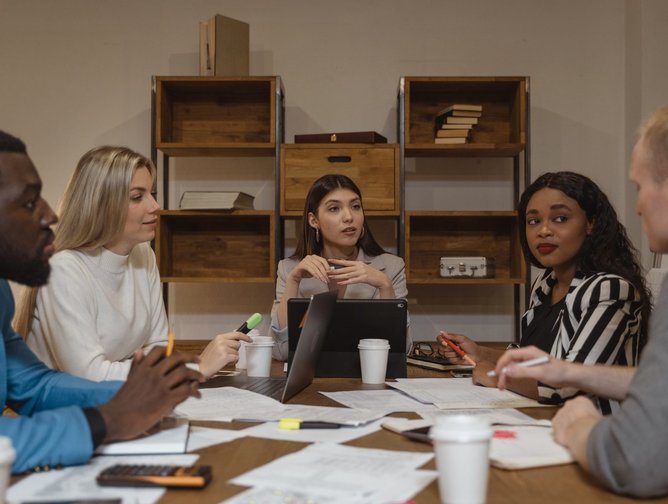 OKR framework has been used in business for several decades
Over the ensuing years, OKRs have pretty much become standard practice across numerous industries and organisations of all shapes and sizes, including global heavyweights like Adobe, Deloitte, Meta and Societe Generale.
However, this does not necessarily mean companies are succeeding in the implementation of their OKRs – far from it, in fact.
A recent survey of global business leaders carried out by Quantive revealed 46% of firms perceived themselves as performing below average in the strategic execution of their OKRs. Some said they were in the early stages of adopting OKRs, while others admitted lacking sufficient knowledge of the framework.
What did Quantive discover about businesses using OKRs?
Quantive, the strategy execution software and services company, surveyed almost 500 leaders currently using OKRs across 13 countries, more than 20 industries and businesses of various sizes. More than a quarter of them worked for organisations with at least 10,000 employees.

Asked to list their top three challenges when it comes to executing their overall business strategy, more than 25% of respondents gave 'our strategy changes too often' as their number one challenge.
Meanwhile, 'there isn't full alignment or full support for the strategy' made the top three for two-thirds of business leaders, while around three in five mentioned 'our strategy is disconnected from day-to-day operations'.
Poor communication about strategy and lack of transparency were also top challenges for more than 50% of respondents.
While trends were consistent across countries, industries and company size, Quantive found stark differences relevant to experience in using OKRs.
Elie Casamitjana, Founder and CEO of OKRmentors, an expert in OKR training, said: "These statistics illustrate the diverse range of challenges companies encounter when bridging the divide between strategy and execution, specifically in terms of focus, alignment and fostering engagement with the strategy in day-to-day operations.
"Companies must define and align on key challenges during the process of implementing OKRs in order to establish a strong foundation for success."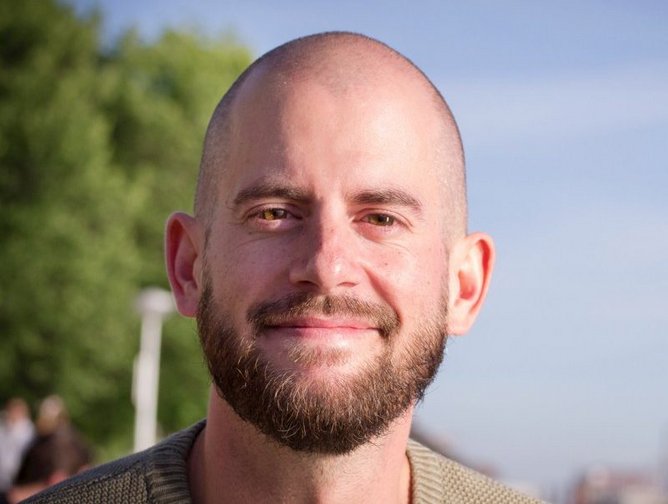 Elie Casamitjana, Founder and CEO of OKRmentors
Why are companies motivated to use OKRs?
Organisations' main motivations for implementing OKRs were:
Improving alignment (61%)
Performance (61%)
Prioritisation (49%)
In support of the argument for OKRs was the finding that businesses implementing well-executed objectives and key results were more likely to see enhanced strategic performance. Moreover, organisations with more extensive knowledge of OKRs saw significantly better business outcomes across performance indicators including execution, alignment, and tracking and sharing progress.
Improving performance was a higher priority for firms based in nations including the UK, Germany, Switzerland and Australia, while those in the US and Canada were more concerned about creating alignment with vision and strategy. The UAE was unique in that its top motivation for using OKRs was accelerating growth rates.
Read the full report: The Global State of OKRs Trend Report 2023