Why is Salesforce shaking up its executive team?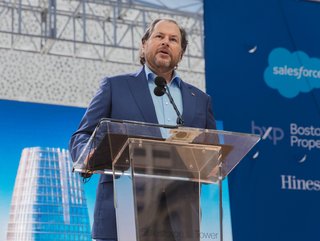 Marc Benioff, CEO of Salesforce. Picture: Salesforce
Software giant Salesforce has confirmed a number of top executives will be returning to the company, while increasing the duties of COO Brian Millham
Salesforce has announced a major shake-up of its top executive team following a turbulent few months.
The software giant confirmed Miguel Milano would be returning as Chief Revenue Officer, having most recently held the same position at Celonis. Until 2020, he was President of Salesforce for the EMEA region.
Also making a return is Ariel Kelman, who has previously served as CMO at AWS, Oracle and Fireblocks, and will take up the same position at Salesforce.
Further evidence of the boomerang effect can be seen with the appointment of Kendall Collins as Chief Business Officer and Chief of Staff following stints at Okta and AppDymanics. He was with Salesforce from 2004 to 2016.

Elsewhere, Sarah Franklin is the new Chair of the Advisory Board, replacing Alex Dayon who plans to retire after 15 years at Salesforce.
Perhaps the most interesting facet of the revelations, however, is that President and COO Brian Millham will be taking on several new responsibilities, including marketing, employee success and business technology.
Investors have raised concerns in recent months over the apparent lack of succession plan at Salesforce following the departure of co-CEO Bret Taylor at the beginning of 2023, but there is growing expectation that Millham will replace Marc Benioff as CEO when he eventually decides to step down.
Salesforce looks to recover from tricky few months
It's been a tricky period for Salesforce, which has faced pressure from a number of activist investors pushing for increased operational efficiency across the board.
The result was to risk the organisation's 'Ohana culture' – the idea that employees are bound together like a family – by cutting around 950 jobs last November.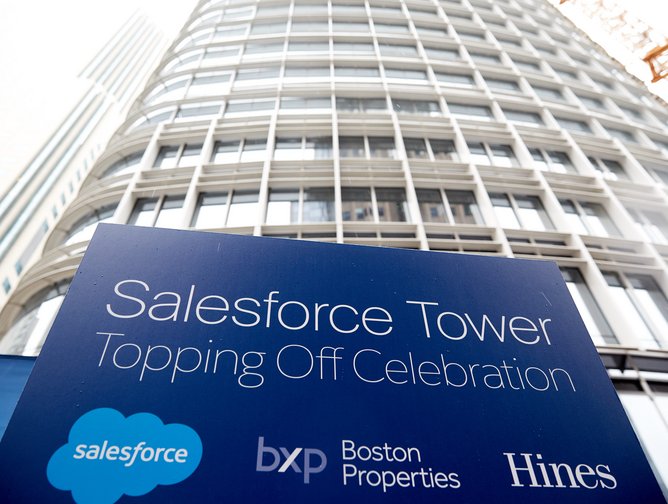 Salesforce has announced a major shake-up of its top team. Picture: Salesforce
Just a few weeks later, Taylor announced his intention to leave and was closely followed by Stewart Butterfield and Mark Nelson, CEOs of subsidiary companies Slack and Tableau respectively.
Things went from bad to worse from a company culture perspective in January when Salesforce confirmed it would be eliminating 10% of its 80,000-strong global workforce.
Benioff has caused controversy himself with his stance on the return of office working, stating on more than one occasion that staff hired during the pandemic-affected years of 2021 and 2022 – those generally more accustomed to remote working – were less productive.
Just this week, Fortune reported that Salesforce was attempting to lure employees back into the office by offering donations of US$10 to local charities for each day they go into the office from 12-23 June.
While Salesforce was last week able to report an 11% revenue increase for Q1 of its current fiscal year, stock plummeted by as much as 7% due to capital expenditures being much higher than expected.
Benioff will hope the appointment of several experienced and trusted executives, as well as increasing Millham's duties, will go some way towards helping the ship negotiate turbulent waters, while boosting investor confidence in his succession plans.