Who is newly-appointed Twitter executive Joe Benarroch?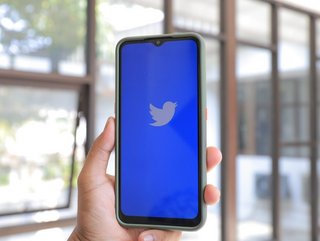 Joe Benarroch has joined Twitter from NBCU
Joe Benarroch, who most recently worked as EVP for Communications, Global Advertising and Partnerships at NBCU, starts his new job with Twitter immediately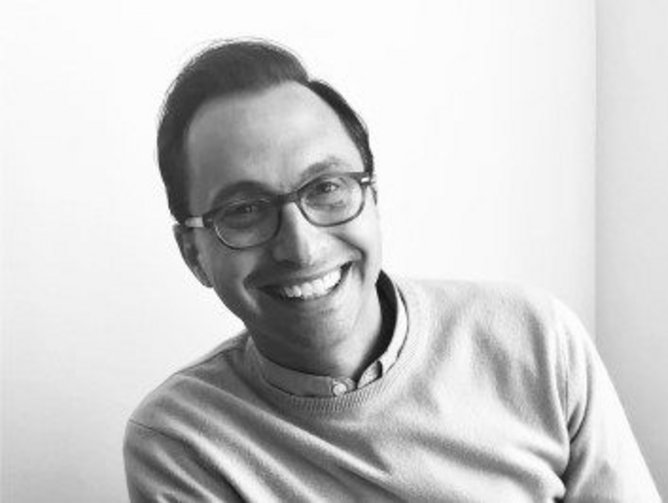 Joe Benarroch has joined Twitter, where he will take responsibility for Business Operations.
And Benarroch responded: "I am looking forward to partnering with the entire team and the industry to build @Twitter 2.0 together! Let's make history!".
Musk, Yaccarino and other top executives have frequently referred to the popular platform's ongoing evolution as Twitter 2.0, with a mission to be the "town square of the internet".
The billionaire owner has fluctuated between use of "Twitter" and "X" in his recent public rhetoric, foreboding the launch of the much-discussed "everything app" that he wants Twitter to become.
Comparisons have been made to the Chinese super app WeChat, which boasts more than a billion monthly users and allows people to communicate, book appointments and pay for goods – all using a single platform.
Benarroch used to having big responsibilities
Across his career of more than two decades, Benarroch has worked in multiple positions at a host of big-name companies, helping to "shape their growth narratives and grow through storytelling" – according to his own LinkedIn page.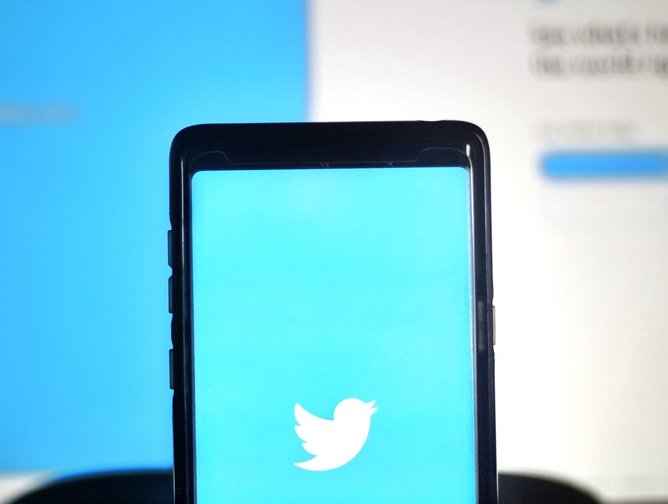 Twitter is continuing to shake-up its leadership team
He started out as a Senior Account Executive at communications agency Leo Burnett, where he looked after public relations campaigns and strategies for clients including the US Army and its subsidiary departments.
Staying in the agency world, Benarroch became an Associate Director at Starcom, reporting directly to the Global CEO as he oversaw marketing and corporate communication protocol for multiple companies.
Next came stints at Discover and IPG, where he was a founding member of the holding company, Mediabrands, and managed marketing strategies for key partners including AOL, Facebook, Google and Microsoft.
Facebook then came calling for his services, installing Benarroch as Director of Corporate Communications for International Monetisation and Small, Medium-Sized Businesses (SMB). In his six-and-a-half years with the tech heavyweight, he developed and advanced Facebook and Instagram's international monetisation communication strategy in more than 30 high-growth countries, contributing to almost US$100 billion in annual ad revenue.
Most recently, at NBCU, Benarroch served as SVP and then EVP for Communications, Global Advertising and Partnerships. While reporting directly to Yaccarino, he worked across the Comcast, NBCUniversal and Sky divisions to unite the company's monetisation narrative for network, digital and streaming services.
Benarroch lives in New York City with his husband, Mark Orsini, and their two children Marie Elizabeth and William. He will also work out of Twitter's New York office.