Four priorities for new Twitter CEO Linda Yaccarino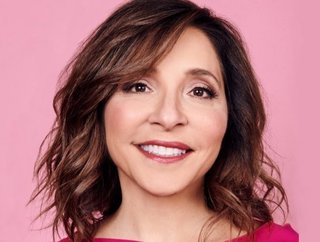 Linda Yaccarino is the new CEO of Twitter
Elon Musk confirmed on Friday that Linda Yaccarino, who most recently worked as Chairman of Global Advertising at NBCU, would become Twitter's new CEO
So, it's official: Linda Yaccarino is the new CEO of Twitter.
The experienced executive, who was most recently Chairman of Global Advertising and Partnerships at NBCU, was announced as the social media platform's new chief by Elon Musk on Friday.
Musk, owner of Twitter and the outgoing CEO, previously said it would take someone "foolish" to accept the job.
It's fair to say the billionaire's reign has been tumultuous following his takeover back in October, leaving Yaccarino with plenty of big tasks to tackle.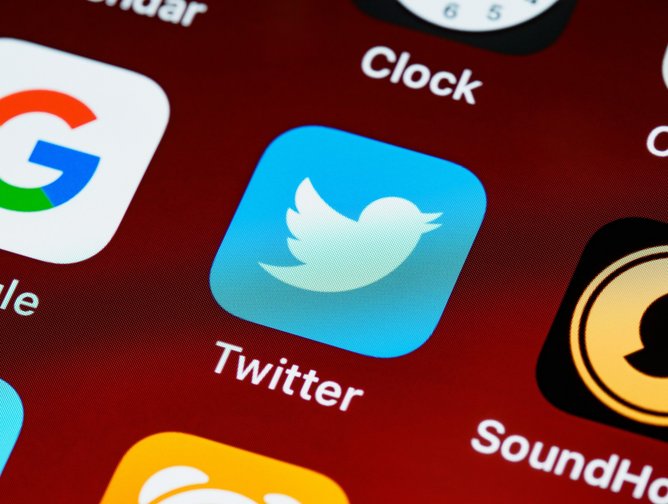 Twitter has a new CEO
Boost advertising revenue
With her vast experience in the field, commentators are already saying Yaccarino will be Twitter's de facto head of advertising, tasked with ensuring the company claws back a significant portion of the revenue it has lost over the past few months.
A host of big-name brands fled the site in the weeks following Musk's takeover, many of them citing his penchant for erratic decision-making.
As the axe came down of thousands of jobs last year, Musk insisted cuts had been necessary due to a "massive drop" in revenue, blaming "activist groups pressuring advertisers" and accusing them of "trying to destroy free speech in America".
Yaccarino is well positioned to try and arrest the decline. Her career began at Turner where she was EVP and COO of Advertising Sales, Marketing and Acquisitions.
Following a move to NBCU in 2011, she worked as President of Cable Entertainment and Digital Advertising Sales, before becoming Chairman of Advertising and Client Partnerships.
Fix Twitter Blue
The long-mooted launch of Twitter Blue in April was messy, to say the least, with various last-minute changes and U-turns.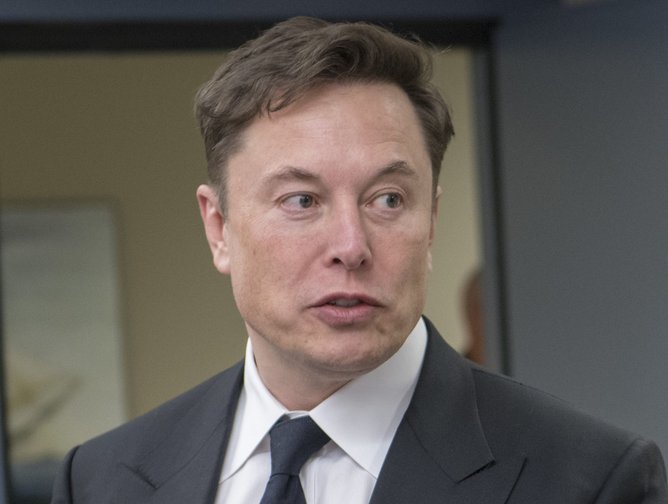 Elon Musk, the owner of Twitter and outgoing CEO. Picture: NORAD and USNORTHCOM
While it was hoped many of the previously "verified" users would join the subscription service, helping to make up for some of that lost ad revenue, only a small proportion signed up.
Masses of celebrities also shunned the opportunity to regain their "blue ticks", before Musk backtracked and reinstated them free of charge.
Twitter then attracted criticism for failing to distinguish between those being verified for free and those using the paid-for service, which starts at US$8 per month.
Yaccarino has a job on her hands to ensure the messaging surrounding Twitter Blue is clear and
Set clear boundaries between her and Musk
Yaccarino might be taking the top job, but Musk isn't going anywhere.
The 51-year-old tweeted on Thursday that he would become Twitter's executive chair and CTO. Revealing the appointment of a new CEO a day later, he added that Yaccarino's focus would be on "business operations", and his on "product design and new technology".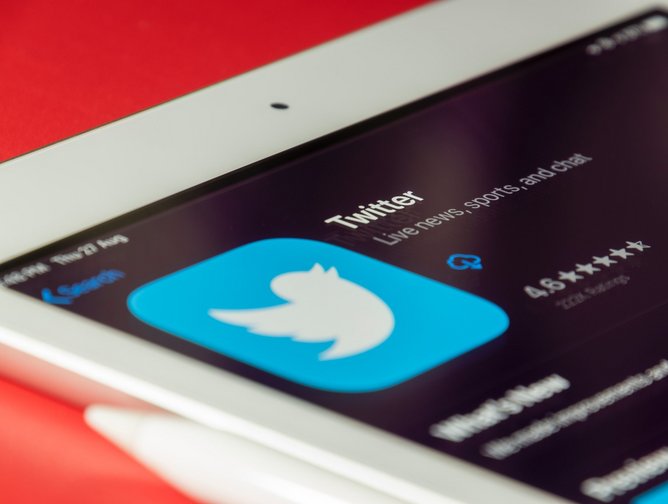 Twitter was taken over by Elon Musk in October 2022 in a US$44bn deal
Yaccarino is thought to be a good friend of Musk and interviewed him on stage at the MMA Global Possible conference in Miami just last month.
She subsequently posted on LinkedIn in enthusiastic fashion, writing: "We heard very clearly this week that Twitter is committed to freedom of speech (not freedom of reach), accountability and ultimate transparency. Those are things we can all get behind.
"Let's all jump in and keep proposing solutions to help Twitter 2.0 take flight. That's what true partnership looks like.
"Personally, I'm committed to keeping this conversation going and working with Elon, the entire Twitter team, teams across NBCUniversal, CMOs, publishers, tech partners and more."
Whether her appointment had been agreed by this point is unclear, but what's certain is that Yaccarino will need to ensure clear boundaries and responsibilities have been laid out.
Get ready for the launch of 'X'
Musk has been fluctuating between use of "Twitter" and "X" in his recent public rhetoric, foreboding the launch of the much-discussed "everything app" that he wants Twitter to become.
Comparisons have been made to the Chinese super app WeChat, which boasts more than a billion monthly users and allows people to communicate, book appointments and pay for goods – all using a single platform.
The question, how easy will that be for Twitter to achieve and is there actually an appetite for it in the West? Thus far, there has been little demand for these everything apps and it remains to be seen whether Yaccarino can help get Musk's flight of fancy off the ground.