Are firms doing enough to achieve workplace neurodiversity?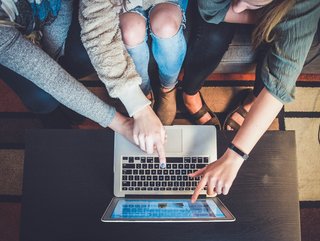 Many companies say increasing neurodiversity is a top priority in 2023
New research carried out by Sparta Global has found 87% of digital leaders believe neurodiversity will be a top priority for their companies in 2023
Neurodiversity is a word very few people in the business sphere – let alone high-ranking executives – were using a decade ago.
Today, however, awareness of neurodivergence and the need for neurodivergent employees in the workplace is on the rise.
Writing for the Harvard University publication Harvard Health in 2021, contributors Nicole Baumer and Julia Frueh described neurodiversity in the following way:
"Neurodiversity describes the idea that people experience and interact with the world around them in many different ways; there is no one 'right' way of thinking, learning, and behaving, and differences are not viewed as deficits."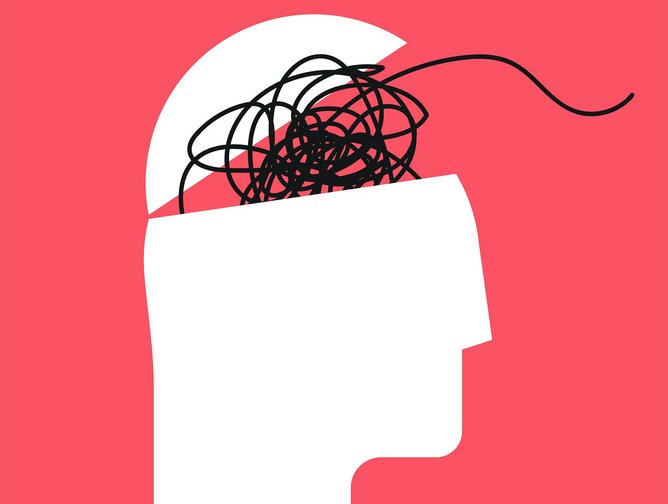 Companies are recognising the need to become more neurodiverse
Clearly, the better employers understand neurodiversity, the more inclusive they can be.
But is enough actually being done in practice to ensure this often-overlooked group is not being left behind?
Employers have better understanding of neurodiversity
Credited with coining the term neurodiversity is the sociologist, Judy Singer, who first used the term in a thesis 25 years ago.
Speaking to Autism Awareness Australia in 2020, she said: "I think the concept of neurodiversity has been world-changing, by giving us a new perspective on humanity, but it needs to mature to the point where we see that human nature is complex, and nature is beautiful but not benign."
Of course, finding new perspectives is crucial in the world of business, too.
Achieving diversity across the board was discussed in depth at the recent Insurtech Insights conference in London, including during a panel discussion on the importance of digital culture for transformation success.
Arjun Mathai, Global VP for Digital at Guidewire and one of the panellists, stressed the need for businesses to adapt.
"There are quite a few critical changes happening, outside of technology disrupting ways of working," he said.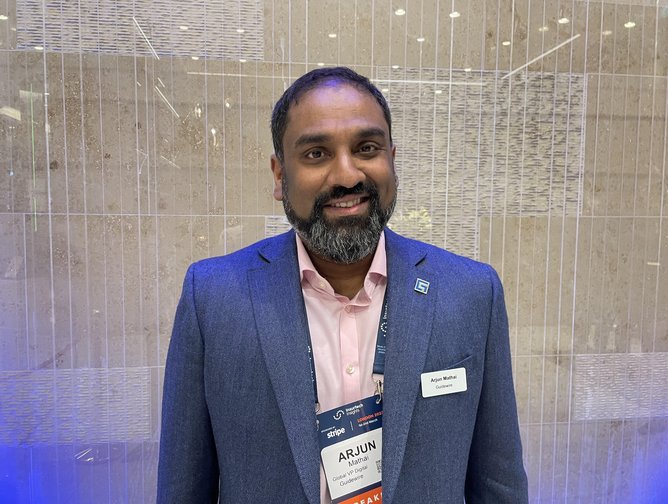 Arjun Mathai, Global VP for Digital at Guidewire
"When it comes to people, we've got a Gen Z and Millennial population taking up 75% of the workforce, which brings a need to shift the behaviours and cultures of traditional insurance organisations.
"Outside of that there's also a shift in diversity and the mix of people in our organisation – neurodiversity, for example.
"There's a level of agility that needs to be brought in, to react more quickly, to accept change more easily, and to innovate. That's a big ask, but the shift is critical."
Digital leaders are, at least on the face of things, taking note.
A new study published by Sparta Global found 87% of digital leaders believe neurodiversity will be a top priority for their companies in 2023, while 54% stated that Covid-19 accelerated conversations around commitment to neurodiversity.
How close are companies to becoming neurodiverse?
While awareness of neurodiversity is certainly heading in the right direction, this has not necessarily resulted in tangible change.
Having examined a host of literature and datasets, senior researchers from Deloitte wrote last year that, in the US, around 85% of people on the autism spectrum are unemployed.
This compares to just 4.2% of the overall population.

That's despite an increasing focus on diversity, equity and inclusion (DE&I) in the workplace over recent years, at companies of all different sizes.
Sparta, which surveyed 500 senior employees and C-suite executives working in organisations across almost every industry sector in the UK, reported similar findings.
Just 21% of respondents said they worked for businesses that tailor their recruitment practices to neurodivergent candidates, meaning almost four in five have taken no action.
A big majority (83%) of the workers surveyed who identify as neurodivergent reported feeling worried, nervous and fearful about having conversations with their employer regarding their neurodiversity.
Fifty-nine per cent of those respondents felt there wasn't enough support available in their organisations, and feared disclosing their neurodiversity may have negative repercussions on their career.
"We're a long way from where we need to be," said Mathai. "We are moving in the right direction, but there's a lot we could be doing.
"Just having different cultures in our teams means people are being challenged to think differently. And in that process, great ideas come about.
"That's what culture really is, moving forward. Fostering that excitement, that passion and the ability to innovate."
Read Sparta Global's study in full: EqualTech report 2023