Priceline Reveals the Best Days for Holiday Travel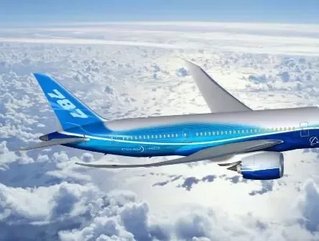 It seems like the days of truly cheap airfare are over, particularly when it comes to holiday travel. According to Priceline, the national average for Thanksgiving airfare jumped 6 percent this year to $407. Christmas airfares have gone up 3 percent since last year, at an average of $451.
"2011 holiday airfares are among the highest we've seen in the last decade," said Priceline.com's Brian Ek. "The fares rise may have been influenced by 2% to 5% flight reductions by several major airlines for the 4th quarter and holiday period. Travelers who comparison-shop different travel dates and times around the holidays still should be able to find cheaper fares."
Here are some of Priceline's tips for holiday travel at a reasonable price:
The most affordable days to fly over the Thanksgiving holiday are November 19, 20, 21, 22, 24 (Thanksgiving Day), 25, 29 and 30.
The most affordable days to fly over the Christmas holiday are December 17, 18, 19, 20, 21, 24, 27, 28 and 31.
See Related Stories from Business Review USA:
Top Ten Best Airlines and Airport Lounges
Celeb Chefs Gather for San Diego Bay Wine & Food Fest
When choosing flights, pick times of the day that are normally less busy. Travelers will find the most affordable seats departing early in the morning (5-7 a.m.) or late evening (after 8 p.m.). Mid-day (11 a.m. – 4 p.m.) is a bit more expensive, but still reasonable. Most expensive are the peak business travel hours (8-10 a.m. and 5-7 p.m.).
Send those presents on ahead. You see presents; the airlines see extra baggage and maybe some extra fees. Not to mention how unhappy the security screeners will be to see those wrapped boxes. Save yourself the hassle by mailing or shipping presents in advance (after you've wrapped them, of course).
Weigh and measure your baggage. Check your airline's maximum requirements for checked and carry-on bags to make sure you won't incur extra fees. Fees can be up to $38 for the first bag and $45 for the second. Note: baggage fees are charged separately for your outbound and return flights.