Tronc to sell Los Angeles Times in $500mn deal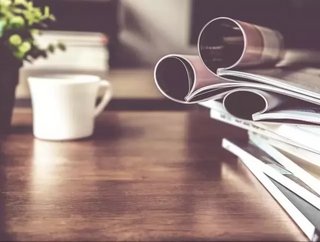 US media and publishing company Tronc has announced that it is set to sell The Los Angeles Times, The San Diego Union-Tribune and other titles under the California News Group to Dr Patrick Soon-Shiong's private investment firm Nant Capital.
The transaction, worth $500mn, will be an all cash deal, with Tronc set to transfer the liabilities of these assets, including $90mn in pensions, to Nant Capital.
See also:
"We are pleased to transition leadership of the Los Angeles Times and The San Diego Union-Tribune to local ownership, and we are certain that the journalistic excellence in Southern California will continue long into the future," said Justin Dearborn, CEO of tronc.
"This transaction allows us to fully repay our outstanding debt, significantly lower our pension liabilities and have a substantial cash position following the close of the transaction."
Following completion of the deal, Tronc is expected to use the funds to expand, improve and enhance its digital portfolio through both investments and further acquisitions.