Why big-name CEOs like Apple's Tim Cook are taking pay cuts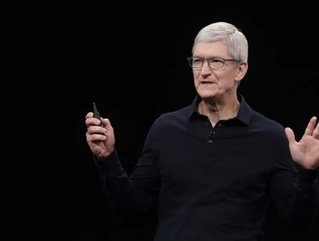 Apple CEO Tim Cook is taking a big pay cut
Amid global economic uncertainty, CEOs including Apple's Tim Cook and Google's Sundar Pichai will see their pay plummet by millions of dollars in 2023
Bosses at some of the world's biggest companies, including Apple, Google and JPMorgan, are taking huge pay cuts – within weeks of thousands of their employees being laid off.
Following a tough year in the stock market, senior executives are seeing their salaries dramatically reduced in what is fast becoming a growing trend.
Apple CEO Tim Cook will be awarded a "target compensation" of US$49m in 2023, down 40% on last year.
Cook requested the cut after attracting criticism from shareholders, and it seems other big names are following suit.
During a recent town hall-style meeting with employees, Google CEO Sundar Pichai said there would be a "very significant" cut to the annual bonuses paid to staff above Senior Vice President level.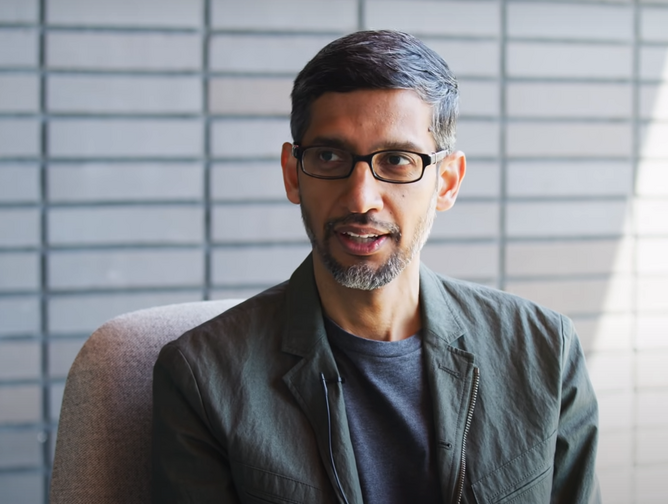 Pichai's own salary was disclosed to be US$2m in 2020, without bonuses. He is expected to be among those taking a pay cut, but it remains unclear by how much.
David Solomon, CEO at Goldman Sachs, will see his pay slashed by around 29% to US$25m in 2023, with a an annual base salary of US$2m and variable compensation of US$23m.
CEO pay cuts follow mass lay-offs
While several big-name CEOs have agreed to their pay packets being reduced, tens of thousands of workers – many of them in Silicon Valley – have also fallen victim to some brutal cost-cutting in recent weeks.
Perhaps the most high-profile cuts in recent months came at Twitter, with Elon Musk giving around half the company's workforce their marching orders with little notice.
Moreover, firms including Amazon, Alphabet, Meta, Salesforce, Twitter and Microsoft have announced mass lay-offs in the face of global economic uncertainty – and more could be on the way.
As recently as Monday (6 February) morning, Dell said it was axing around 6,650 jobs, or about 5% of its global workforce.
In January alone, more than 100,000 tech employees were let go from some of the world's richest companies, with Google confirming 12,000 of its workers would be departing.
Amazon axed 18,000 workers, Salesforce laid off 8,000 and Microsoft was said to be cutting its workforce by around 5% (11,000 employees).
Back in November, Meta announced it was trimming its global workforce by 13%, which CEO Mark Zuckerberg labelled a "last resort".
But there could be more to come, with Zuckerberg stating alongside the recent Q4 results that Meta's management theme for 2023 was 'Year of Efficiency'.
"We're focused on becoming a stronger and more nimble organization," he added.
Apple is one of few big tech heavyweights to steer clear of mass lay-offs.
Which other big-name CEOs are taking pay cuts?
Jamie Dimon, CEO of JPMorgan, can expect to be paid US$15m less in 2023.
The firm has ditched the 'special award' element of its CEO compensation, meaning Dimon stands to receive about US$34.5m, consisting of a US$1.5m base salary and US$33m bonus.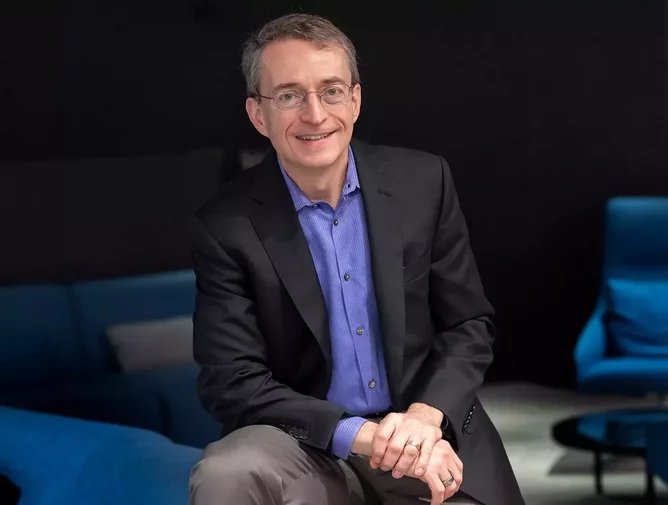 Cuts at Intel go beyond CEO Patrick Gelsinger, who will see his pay slashed by 25%.
The company's entire executive team will see their base pay decrease by 15%, while senior and mid-level managers will get 10% and 5% less respectively.
Moreover, James Gorman, Chairman and CEO of Morgan Stanley, is on course to receive a compensation package of US$31.5m, down from US$35m.
Zuckerberg is known for taking an annual salary of just US$1, but receives tens of millions of dollars in compensation depending on company performance.
Twitter is not required to report CEO Elon Musk's compensation given the company is privately owned.