Oracle makes a comeback: Shares up 50%, the best since 1999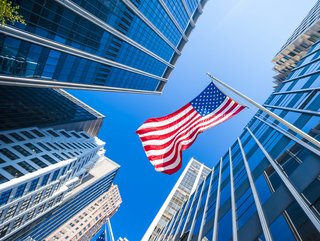 US stock market, Oracle sees 50% rise
American multinational computer technology corporation - Oracle - makes a comeback this week with its shares up 50%, the best its been since 1999
On track to have its best year since 1999, Oracle has made a comeback this week with its shares rising by 50% in 2023.
Oracle received its most recent rise to US$122.24 following its report of stronger-than-expected earnings and revenue. Within hours of the earning, Larry Ellison surpassed Bill Gates to rank fourth on Bloomberg's BIllionaires Index.
The latest buzz is reportedly attributed to the company's innovations centred around Generative AI. The technology corporation is a significant investor in Cohere, a Canadian startup that is dedicated to empowering every developer and enterprise to build amazing products and capture true business value with language AI.
As of June 2023, Oracle is worth US$330bn.
Meet Larry Ellison, founder of Oracle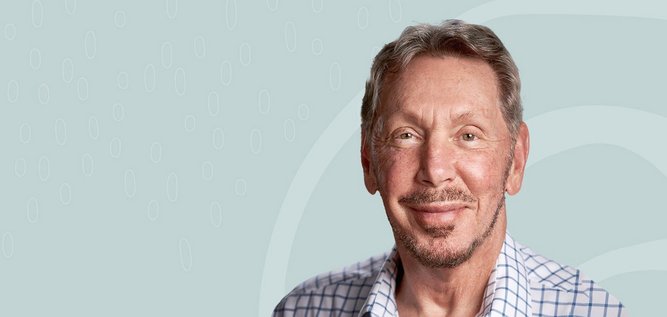 Larry Ellison, Oracle Founder
Larry Ellison founded Oracle in 1977, its mission is to help people see data in new ways, discover insights, and unlock endless possibilities.
While Ellison served as CEO for 37 years, he stepped away from the role in 2014, becoming Chairman of the Board and Chief Technology Officer.
As a businessman, entrepreneur, and philanthropist Ellison ranks fourth on Bloomberg's BIllionaires Index, and owns almost all of the Hawaiian island Lanai, which he brought for US$300mn in 2012.
Between 2018 and 2022, Ellison sat on the Board of Directors for Tesla, which he still owns 15 million shares for.
What is Oracle?
You've met the founder, now meet the company. Founded in 1977, Oracle is based in Redwood Shores, California. Almost 10 years later, Oracle becomes a publicly traded company on the NASDAQ exchange. In 1987, Oracle ranked the world's largest database management company with US$100mn in sales and debuts on the S&P 500 in 1989.
Today, Oracle operates globally, providing organisations around the world with computing infrastructure and software to innovate, unlock efficiencies and become more effective. In 2017, Oracle unveiled the world's first - and only - autonomous database to secure and organise its customer data.
Offering high performance, security, and cost savings. Oracle Cloud Infrastructure is designed so businesses can move workloads easily from on-premise systems to the cloud. Oracle Cloud applications provide the space to innovate, attain sustainable growth, and become more resilient.
"The work we do is not only transforming the world of business--it's helping defend governments, and advance scientific and medical research. From nonprofits to companies of all sizes, millions of people use our tools to streamline supply chains, make HR more human, quickly pivot to a new financial plan, and connect data and people around the world," commented Oracle.