Deloitte highlights Canada's 50 fastest growing technology companies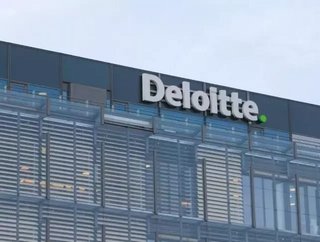 New York-based Deloitte has unveiled its 2017 Technology Fast 50 Program, praising 50 Canadian firms that encompass innovation, rapid growth and achievement within the technology industry.
Those featuring on the list came from five different sub sectors - emerging technologies, Hardware, Software, Telecommunications and digital media.
See also:
Further, qualifying firms had to be headquartered in Canada or Canadian controlled, investment of at least 5% of gross revenue in research and development, and have been in business for at least four years.
Combined, the top 50 saw an average four-year growth rate of 4,624%, a 74% increase over the 2016 numbers recorded.
Topping the list is Diply, a social news and entertainment platform that is dedicated to connecting consumers with content that is relevant to them. A four-year growth rate of 92,881% see's Diply leads the line by some distance, with online mathematics platform Prodigy Game featuring second with a 18,933% growth rate over the same period.
Rounding off the top five was early investment and innovation company, Prodigy Ventures Inc; online bookkeeping company, Bench Accounting; and food delivery platform, SkipTheDishes.
To see who else featured in the rankings, see the full Technology Fast 50 list.