Silicon Valley Bank collapse: How did we get here?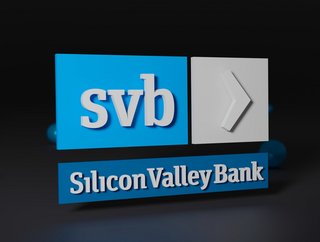 Silicon Valley Bank has collapsed
US authorities have stepped in to protect all Silicon Valley Bank customers following the second-largest bank failure in the country's history
Businesses including a host of technology start-ups are breathing a sigh of relief after the US government reassured customers of the collapsed Silicon Valley Bank (SVB) that their funds were safe.
Following the second-largest bank failure in the nation's history, the US Treasury, the Federal Reserve and the Federal Deposit Insurance Corporation stepped in to protect all depositors.
"No losses associated with the resolution of SVB will be borne by the taxpayer," said their joint statement on Sunday.
US President Joe Biden went on to say that "those responsible for this mess" would be held "fully accountable".
What caused Silicon Valley Bank collapse?
Shares in SVB plunged on Thursday (9 March) after the banking heavyweight announced it had sold almost 80% of its AFS portfolio for US$21 billion – taking a US$1.8bn hit.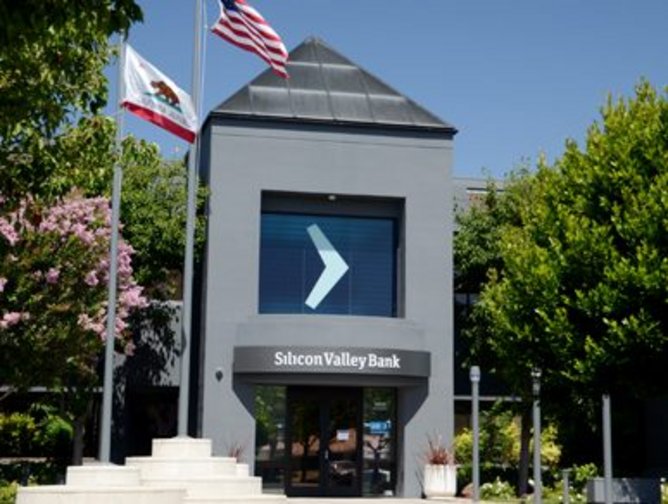 The headquarters of the collapsed Silicon Valley Bank. Picture: SVB
To put that loss into context, the company's net income throughout the entirety of 2021 was US$1.5bn.
Then came a further revelation that SVB was selling US$2.25bn worth of shares to help shore up its financial situation.
By this point alarm bells were ringing at a deafening volume for investors, largely due to the bank's commitment to serving a whole host of technology start-ups.
SVB has become a crucial lender to these fledgling firms, but a bleak year for the sector has massively dented confidence.
Start-ups were among those to endure a dismal 2022, as investment from venture capital firms nosedived thanks to widespread fears of a global recession.
Therefore, in the minds of investors, doubts were setting in over whether SVB's capital-raising effort would be enough to secure its future.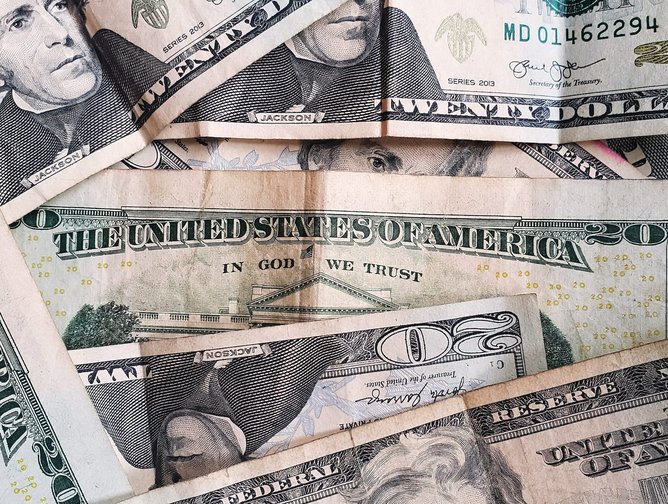 US authorities stepped in to protect the assets of Silicon Valley Bank customers
Ultimately, many decided to pull their money from the bank, concerned it was no longer safe – despite reassurance of the contrary from bosses including CEO Gregory Becker.
Stock plummeted by more than 60%, before another decline of 20% in after-hours trading. More than US$80bn in value was wiped from bank shares.
Regulators swept in on Friday to shut down SVB, taking control of customer deposits in the process.
The US authorities' statement over the weekend added: "We are taking decisive actions to protect the US economy by strengthening public confidence in our banking system.
"This step will ensure that the U.S. banking system continues to perform its vital roles of protecting deposits and providing access to credit to households and businesses in a manner that promotes strong and sustainable economic growth."
HSBC buys UK arm of SVB for £1
Across the pond, HSBC – the largest bank in Europe – has purchased the UK arm of SVB for a solitary pound (US$1.21).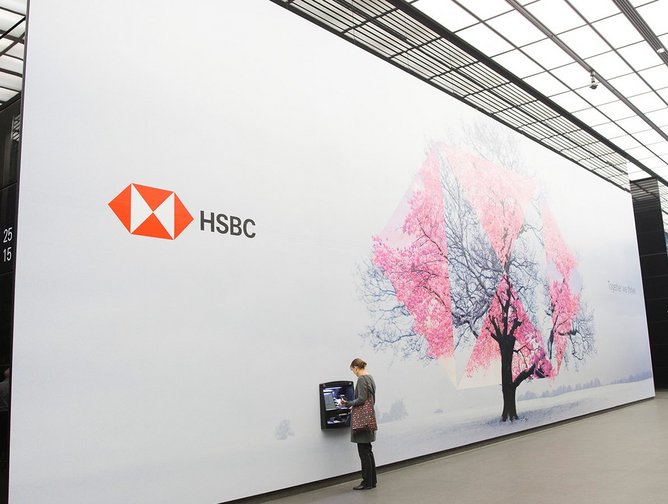 HSBC has bought SVB UK for one pound. Picture: HSBC
It means depositors who had been unable to access their funds can do so from today (13 March), and will soon be customers of HSBC instead of SVB UK.
The rescue deal was facilitated by the UK government and the Bank of England, who ensured no taxpayer money would be involved.
Like in the US, SVB's UK arm has been a key lender to tech start-ups, serving just over 3,000 business customers.
While small in comparison to its bigger American brother, the bank's collapse would have caused a significant dent to the UK economy, which the government sees as becoming more reliant on technology over the coming years.
UK Chancellor Jeremy Hunt has spoken on multiple occasions of his desire to "turn Britain into the world's next Silicon Valley".