Apple joins growing trend with hire of Chief People Officer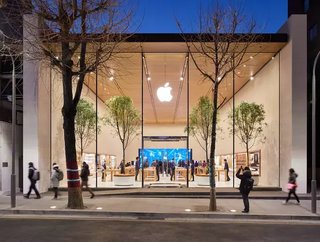 Apple has hired Carol Surface as its Chief People Officer
Medtronic's Carol Surface has been installed as Apple's first-ever Chief People Officer and will report directly to the tech heavyweight's CEO, Tim Cook
Apple is far from being the first major company to hire a Chief People Officer – and certainly won't be the last.
The tech heavyweight has installed Carol Surface as its first-ever CPO, with her new role set to become active in March.
Surface currently works as Executive Vice President and Chief Human Resources Officer at the medical device firm Medtronic.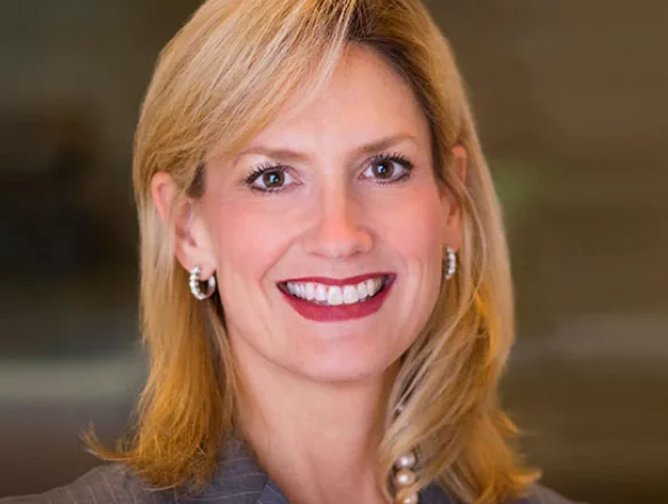 She will report directly to Apple CEO, Tim Cook, reports Bloomberg.
Apple's appointment of Surface forms part of a leadership shake-up which will see human resources responsibilities removed from the role of Deirdre O'Brien, who has served as Senior Vice President of Retail and People since 2019.
O'Brien will, however, continue to head up Apple's retail operations.
Human capital more important than ever
The importance of human capital has undoubtedly been hammered home over the past three years, during which businesses and their employees have been tasked with negotiating a global pandemic and ongoing economic uncertainty.
Covid and the resulting lockdowns prompted many of us to re-evaluate our career choices, head in different directions and place greater emphasis on mental wellbeing.
From an economic perspective, employees' heads are being turned as they look to fend off the threat of rising inflation by moving into higher-paid jobs.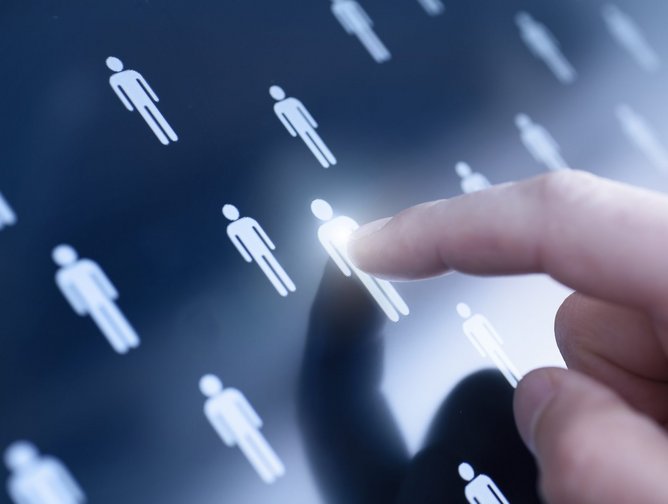 Arguably, then, companies have a bigger challenge than ever before when it comes to bringing in the right people, keeping them happy, healthy and productive, and retaining their services.
The CPO is now a crucial cog in this employee-focused machine.
LinkedIn's Jobs on the Rise 2023 lists for the UK and the US recently placed Chief People Officer in 10th and 15th place respectively.
As part of its ranking of roles which are growing in demand, the platform described CPOs as being in charge of a firm's HR department, overseeing best practices and policies for hiring, staff development, performance and retention.
Every year, LinkedIn lists the 25 fastest-growing job titles over the previous five years based on its own data, providing an indicator as to where the workforce is headed.
Apple's hiring of Chief People Officer part of growing trend
As LinkedIn's research suggests, Surface joining Apple follows a number of significant CPO appointments in recent times.