Five C-suite appointments you may have missed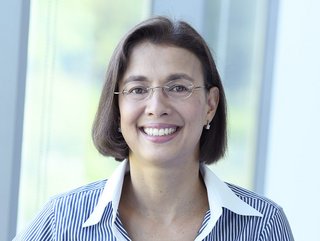 Isabelle Guis is the new CEO for North America at Brevo
Business Chief takes a look at some of the C-suite appointments you may have missed over the past few days, including at EXL, ISACA, Brevo and Fortescue
Businesses across the globe have been moving to plug gaps and create new roles in their executive teams.
Interestingly, a significant number of women have been promoted or hired to positions of leadership over the past couple of weeks, a sign that companies are making concerted efforts to be more representative of society at boardroom level.
Here, Business Chief takes a look at just some of the recent C-suite appointments you may have missed.

Pamela Harrison, EXL
EXL, a leading data analytics and digital solutions company, has announced Pamela Harrison as its new EVP and Chief Human Resources Officer.
Harrison takes responsibility for developing and implementing the next phase of EXL's talent strategy to help the company achieve its long-term goal of creating "superior business impact" for its clients.
She will report directly to CEO Rohit Kapoor, who said: "Success in any company is built on the foundation of talent. Pamela's ability to identify, nurture and elevate that talent will propel EXL to new heights and unlock our employees' full potential for us to grow and innovate."
Harrison previously spent five years as EVP of Human Resources at Genworth Financial and most recently as Director Human Resources at Latham & Watkins.
Erik Prusch, ISACA
Erik Prusch has joined ISACA to become the company's new CEO.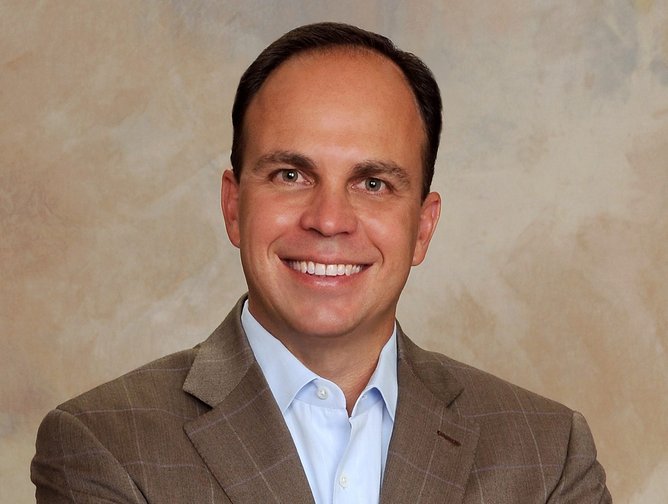 Erik Prusch is the new CEO of ISACA. Picture: Business Wire
Based in Washington State, Prusch brings significant tech and leadership experience to the role, having already served as chief executive at Outerwall, Lumension, NetMotion Wireless, Clearwire and Borland Software Corporation.
Pam Nigro, Chair of ISACA's board, said: "This is an exciting time for ISACA as we've expanded globally, developed new tools and resources to help organisations thrive in a rapidly changing technology landscape, and become recognized as the global leader in digital trust.
"Erik's extensive tech and business leadership experience and skills will help drive ISACA forward and add value to the individuals and enterprises we serve."
Isabelle Guis, Brevo
Brevo (formerly Sendinblue), which specialises in helping clients build customer relationships, has appointed Isabelle Guis as its new CEO for North America and Global CMO.
It comes as the business announces significant investment in the continent, opening a new office in New York City in the process.
Guis brings a wealth of experience to her new role, working in SaaS for more than a decade and leading Salesforce's US$5 billion Sales Cloud Product Marketing organisation.
Armand Thiberge, founder and CEO at Brevo, commented: "The US is the market where we are growing the fastest in the world, but we are only getting a tiny fraction of that market. I believe in Isabelle's vision to take us to another level and double our revenue share from 20% to 40% by the end of 2025."
Tom Obermaier, SureCloud
SureCloud, a pioneer of dynamic information security and a leading governance, risk and compliance firm, has unveiled Tom Obermaier as its new CEO.
Over a 30-year career, Obermaier has established himself as a transformative leader, driving growth and innovation across multiple organisations including RDC DataCorp and, most recently, SurePoint Technologies.
John Hawkins, Chairman of SureCloud, said: "Tom brings a wealth of knowledge and insights to our team, drawn from his extensive risk management and legal tech career. His strategic vision, proven ability to build and grow teams, and deep understanding of the SaaS landscape make him the perfect fit."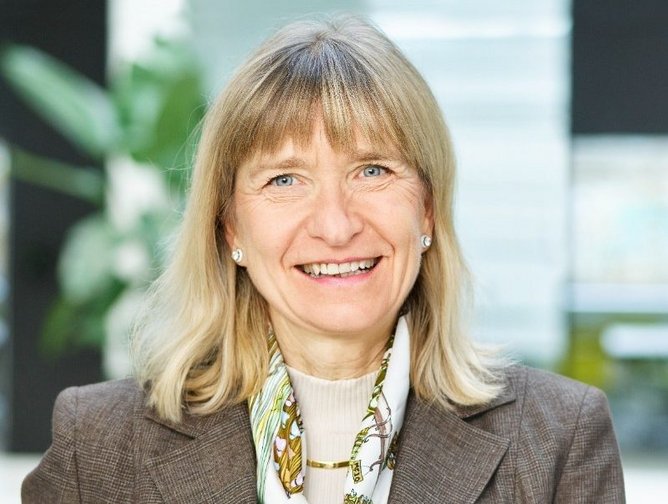 Christine Morris is the new CFO at Fortescue
Christine Morris, Fortescue
Christine Morris has been installed as the new CFO at Fortescue, meaning the global mining heavyweight has an all-female leadership team.
She replaces Ian Wells, who resigned earlier this year, and is set to take up her new role in early July.
Morris can boast more than 30 years worth of experience across the energy, media and telecom, manufacturing and technology industries. Most recently, she served as CFO at Maersk Drilling.
Taking to LinkedIn, Morris wrote: "I am honoured to join an outstanding organisation, founded on values and passionate about eliminating emissions to deliver natural resources to the world in a responsible way. I look forward to working with a talented team and helping them achieve their vision."