Five leadership appointments you may have missed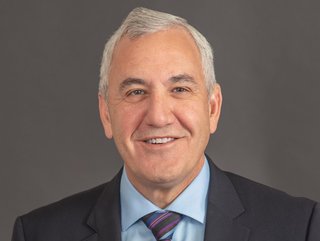 Jim Vena is the new CEO at Union Pacific. Picture: Union Pacific
Business Chief takes a look at just some of the recent leadership appointments you may have missed, including at Gap, Union Pacific and TOM FORD FASHION
There's been plenty of movement in the C-suite right across North America in recent weeks, as companies work hard to strengthen their top teams.
Here, Business Chief takes a look at just some of the appointments you may have missed.
Jim Vena, CEO at Union Pacific
Jim Vena has been appointed as CEO and member of the board at Union Pacific Corporation, effective from 14 August. He succeeds Lance Fritz, who is stepping down as Chairman, President and Chief Executive.

One thing Vena certainly isn't lacking is industry experience. He served in various positions at Canadian National over the course of four decades and had a stint as COO with Union Pacific in 2019-20.
Meanwhile, Beth Whited, the organisation's CHRO and EVP Sustainability and Strategy, has been appointed as President, reporting to Vena. Mike McCarthy, Union Pacific's lead independent director, has been elected as Chairman of the Board.
"One of the most vital characteristics we considered as we conducted the search to identify the next CEO was extensive railroad operating experience," said McCarthy. "Jim has that, and more.
"In addition to his 40-plus-year career with Canadian National, Jim knows Union Pacific's operations first hand and demonstrates the ability to deliver strong results."

Lelio Gavazza, CEO at TOM FORD FASHION
Zegna, the Italian group which acquired the TOM FORD FASHION brand earlier this year, has installed Lelio Gavazza to the newly-created position of CEO. He will report directly to Ermenegildo 'Gildo' Zegna, Chairman and CEO of Zegna Group.
Gavazza takes responsibility for the end-to-end operations at TOM FORD FASHION, from collection development and merchandising to production and wholesale distribution.
Gildo Zegna commented: "Lelio's track record of strong global leadership brings outstanding luxury expertise to TOM FORD FASHION across retail management, wholesale distribution, marketing, digital and key markets, including China.
"I have personally known and appreciated Lelio for many years, and I'm confident that his world-class business acumen, deep international experience and leadership skills will prove invaluable in the development of the TOM FORD FASHION business globally."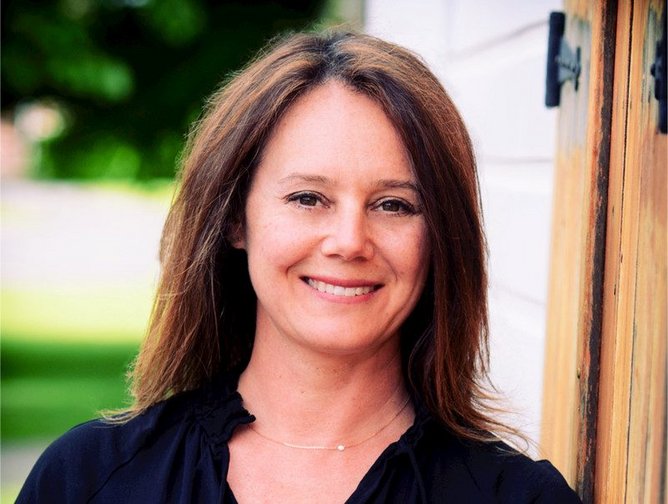 Meredith Hawkins has been promoted to the role of Chief People Officer at GoTo
Meredith Hawkins, Chief People Officer at GoTo
GoTo, the Boston-based provider of unified communications software and remote IT support, has announced the promotion of Meredith Hawkins to the role of Chief People Officer.
She succeeds Jo Deal, who served as Chief People Officer at GoTo for more than six years and is leaving to spend more time with family.
Hawkins has served as VP and Head of Global People Partners at GoTo, having previously gained experience at TripAdvisor, Akamai Technologies and Staples, among others.
"Meredith has played a pivotal role in the development of GoTo's culture and community over the past four years, spearheading several initiatives that helped build GoTo career paths and cultivate a growth mindset," said Paddy Srinivasan, CEO of GoTo.
"We view our people and culture to be essential for the success of the business, and Meredith's professional development journey is a testament to the internal mobility at GoTo."
Elsewhere, Attila Török has been hired as the firm's new CISO.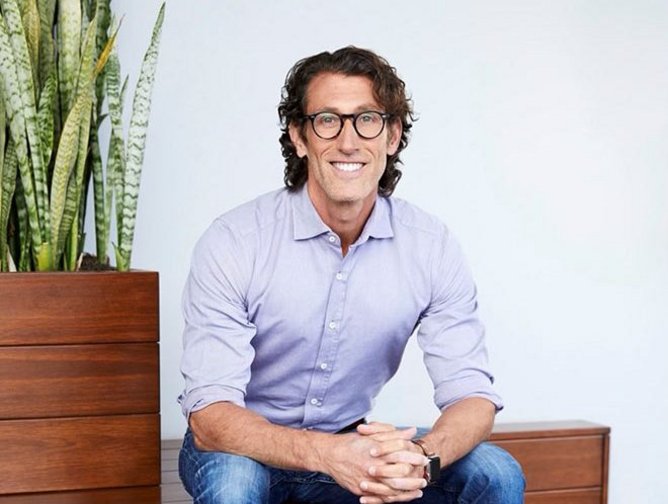 Richard Dickson is the new CEO at Gap. Picture: Gap
Richard Dickson, CEO at Gap
Gap, one of the most recognisable names in fashion, has a new President and CEO in the form of Richard Dickson, who will take the reins from 22 August.
He joins from Mattel where, as President and COO, he has been a lead architect in the global corporate transformation that has reinvigorated Mattel's iconic brands, including Barbie, Hot Wheels and Fisher-Price, while restoring the company to growth and reaffirming it as an industry thought leader.
"Richard has invaluable expertise in areas critical to the work Gap Inc. is doing to strengthen the company for the long term," added Mayo A. Shattuck III, Lead Independent Director.
"We are thrilled to have his visionary leadership as the company redefines the future potential of Gap Inc and its renowned American fashion brands."
Other brands in the Gap portfolio include Old Navy, Banana Republic and Athleta.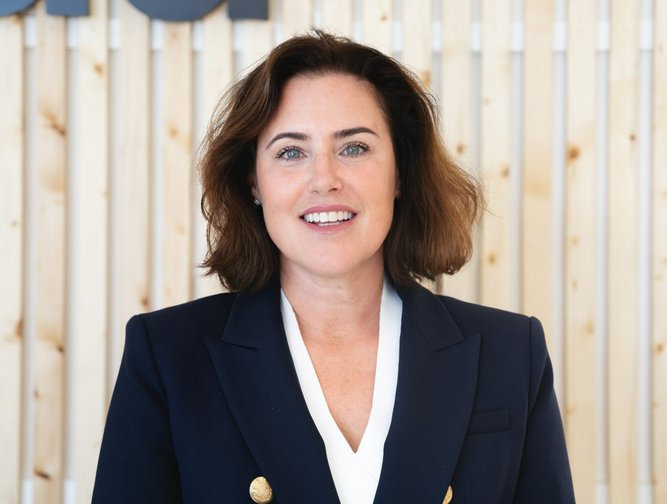 Elizabeth Davies is the new Chief Privacy Officer at Verkada. Picture: Verkada
Elizabeth Davies, Chief Privacy Officer at Verkada
Verkada, a leader in enterprise building security and management, has welcomed Elizabeth Davies as its new Chief Privacy Officer. She will oversee the firm's privacy and government affairs programs as Verkada continues to expand its product offerings and operations globally.
Davies has extensive experience in leading security, privacy and data protection efforts at global organisations, most recently at Splunk where she served as Global Head of Data Protection and Data Protection Officer and built its privacy program from the ground up.
Prior to this, she was Senior Legal Counsel at Advent Software and General Counsel at New Generation Computing.
Filip Kaliszan, CEO of Verkada, commented: "Privacy is fundamental to our work, and Elizabeth shares our passion for developing products that help protect people and property in a privacy-sensitive way.
"She will be instrumental in guiding our privacy efforts, helping our products adhere to global privacy standards and ensuring we uphold our company-wide commitment to privacy."