Five CEO appointments in the US you may have missed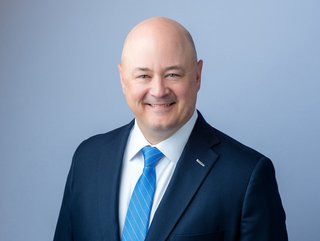 Adam Riddle is the new CEO of Rolls-Royce North America. Picture: Rolls-Royce
Business Chief rounds up some of the latest C-suite movement in the US, which includes appointments at Macy's, Rolls-Royce North America and Wells Fargo
As ever, there has been plenty of movement in the C-suite over the past few weeks.
Here, Business Chief takes a look at some of the recent CEO appointments in the US that may have slipped under your radar.
Saul van Beurden, new CEO of Wells Fargo CSBB
Saul Van Beurden has been named as the new CEO of Wells Fargo's consumer and small business banking unit (CSBB).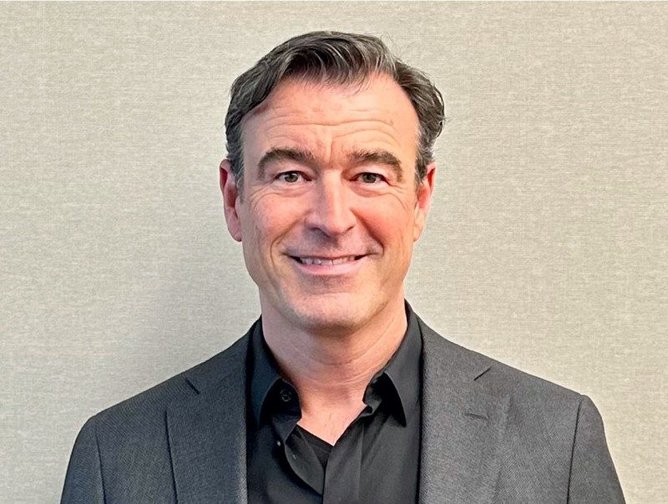 Saul Van Beurden is the new CEO of Wells Fargo CSBB. Picture: LinkedIn
Van Beurden is currently a Senior Executive Vice President and heads up Wells Fargo Technology, which sees him lead a team of more than 40,000 IT and security professionals.
He will take over from Mary Mack, a veteran of the banking heavyweight who is set to retire this summer.
Incoming chief Van Beurden will be charged with ensuring the smooth running of a unit which provides financial services to around 65 million consumer banking customers and three million small business customers, at a time when faith in the banking system is fragile.
Adam Riddle, new CEO of Rolls-Royce North America
British luxury car marker and aeroplane manufacturer Rolls-Royce has installed Adam Riddle as the new CEO of its North American division.
British car maker Rolls-Royce employs around 7,000 people in North America. Picture: Rolls-Royce
Headquartered in Reston, Virginia, the North American area of the business employs around 7,000 people across Canada and the US, operating in more than 30 states and provinces.
Riddle has worked for almost a decade in Rolls-Royce's defence branch. His promotion comes amid significant changes to the famous firm's global leadership team under Tufan Erginbilgic, who became overarching CEO in January of this year.
Erginbilgic is looking to implement a transformation programme requiring a "winning culture and shared determination to deliver sustainable earnings growth and cash generation."
Dave Allen, new CEO of Pure Fishing
Pure Fishing, the South Carolina-based fishing tackle brand, has hired Dave Allen as its new CEO effective immediately.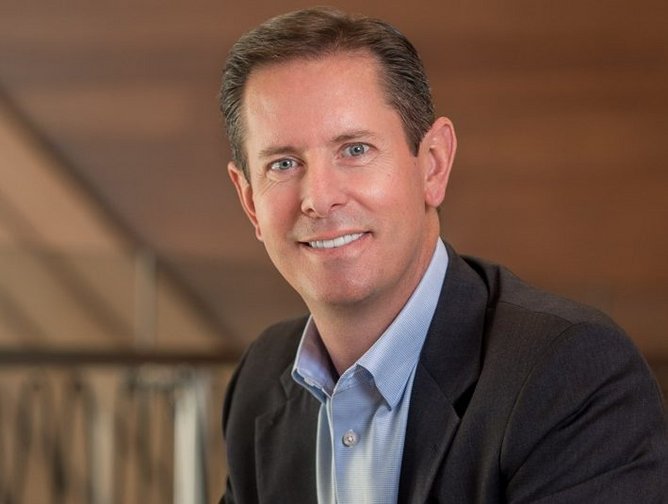 Dave Allen is the new CEO of Pure Fishing. Picture: LinkedIn
He replaces Harlan Kent, who moves into a new role as a special project advisor and member of the board of directors.
Allen can boast more than 30 years' experience in the consumer goods industry, which has seen him work in various US locations and across the globe. After spending the first 17 years of his career with Unilever, he served in senior positions at Vista Outdoor and Igloo.
Tony Spring, new CEO of Macy's
There are big boots to fill at Macy's following the announcement that Chairman and CEO Jeff Gennette – veteran of the company for more than 40 years – will retire next year.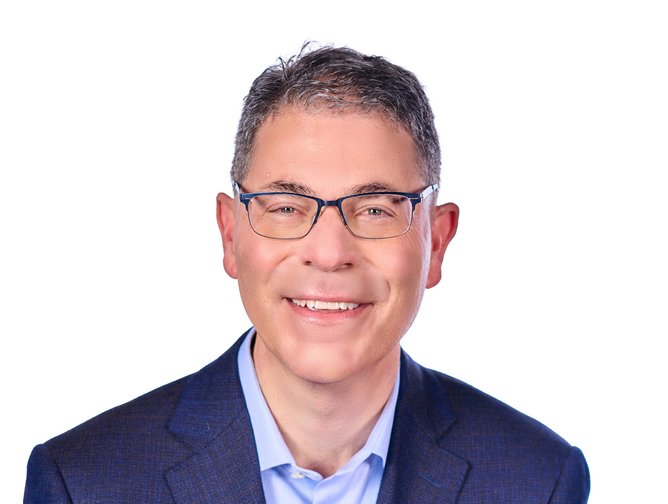 Tony Spring is the new CEO of Macy's. Picture: Macy's
That mantle will fall to Tony Spring, Executive Vice President of Macy's and CEO of its subsidiary company, Bloomingdale's.
To ensure a smooth transition, Gennette will work alongside Spring and CFO Adrian Mitchell, whose job has expanded to include the role of COO, until February 2024.
Macy's experienced mixed fortunes in 2022, enjoying strong in-store sales as the company continued to recover from COVID-19, but suffered poor performance online thanks to increased competition.
Dusan Senkypl, new CEO of Groupon
Struggling e-commerce business Groupon has appointed Dusan Senkypl as its interim CEO effective immediately.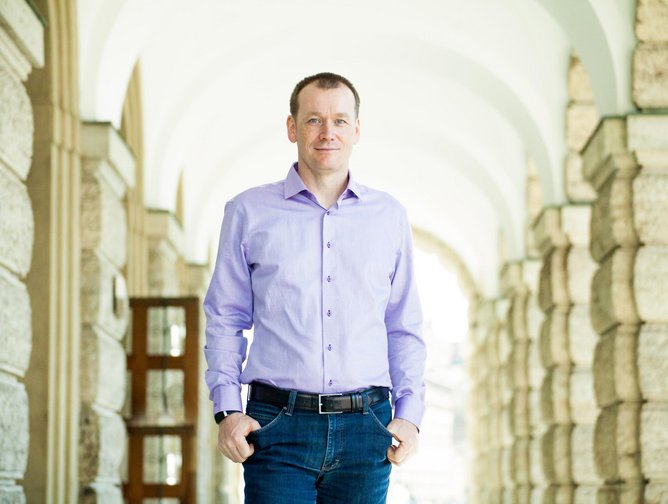 Dusan Senkypl is the new CEO of Groupon. Picture: Business Wire
He has been a board member since the middle of last year and will run the company from the Czech Republic.
Senkypl will be tasked with figuring out how to arrest the remarkable decline experienced by Groupon over the past decade. Today, it has a market cap of around US$115 million, having stunned the world of business back in 2010 with the rejection of a US$6bn acquisition offer from Google.