Five CEO appointments in North America you may have missed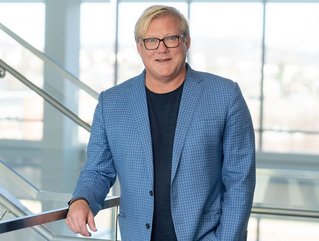 Scott Smith is the new CEO of Viatris. Picture: LinkedIn
Business Chief rounds up the latest C-suite movements in North America, which include appointments at AMC Networks, Suncor Energy and L&R Distributors
Plenty of CEOs have been on the move in North America over the past few weeks.
Here are just some of the C-suite appointments you may have missed.
Kristin Dolan - CEO of AMC Networks
Following countless reshuffles in recent months, AMC Networks has appointed Kristin Dolan as its new CEO.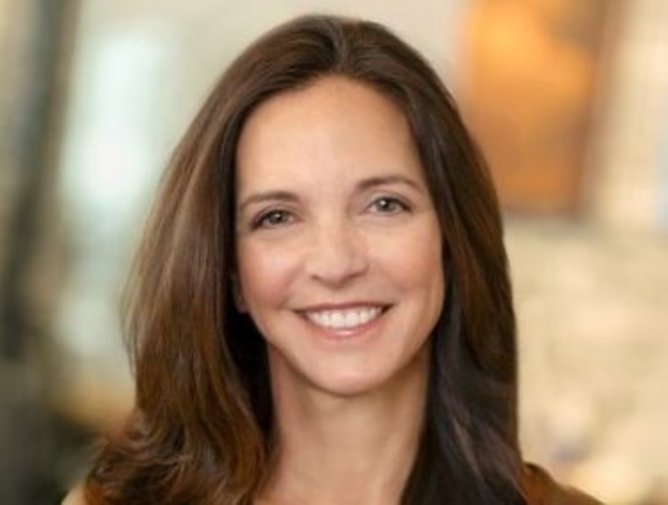 Kristin Dolan has been named as the new CEO of AMC Networks. Picture: LinkedIn
The position had been vacant since the November departure of Christina Spade, who left following a disagreement with Chairman James Dolan – husband of Kristin – over job cuts and the company's commitment to streaming services.
AMC subsequently laid off around 20% of its employees.
Kristin Dolan, a long-serving AMC board member, is faced with making key decisions over AMC's future.
Speculation has been lingering that a merger with another company could be in the offing, but the priority, according to James Dolan, has been to make AMC viable as a stand-alone business.
Rich Kruger - CEO of Suncor Energy
Rich Kruger will replace interim boss as Kris Smith as CEO of Suncor Energy from 3 April.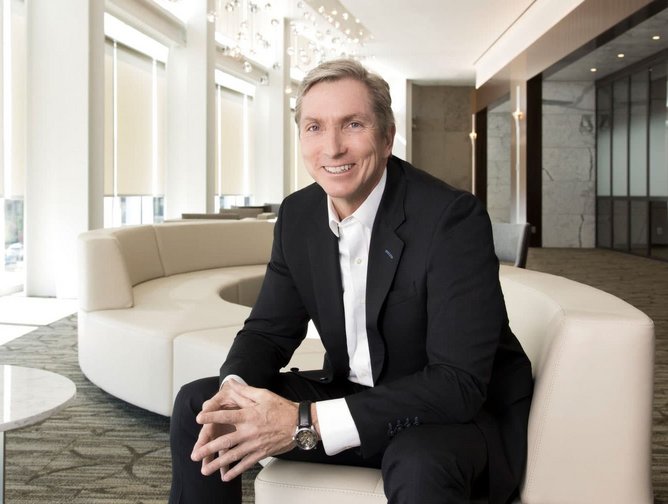 Rich Kruger has been named as the new CEO of Suncor Energy. Picture: Suncor Energy
Kruger had retired in 2019 following a six-year stint in the top job at Imperial Oil, having worked for parent company ExxonMobil for almost 40 years.
He will be tasked with improving the company's safety record and culture following a string of workplace fatalities.
Twelve employees and contractors of Suncor have died in accidents since 2014, which is said to be more than all of its industry peers combined over the same period.
Shares in the firm jumped following Kruger's appointment.
Luke Voiles - CEO of Pipe
Pipe, the alternative financing start-up, has hired Luke Voiles as its new CEO. He started in his new role on 20 February.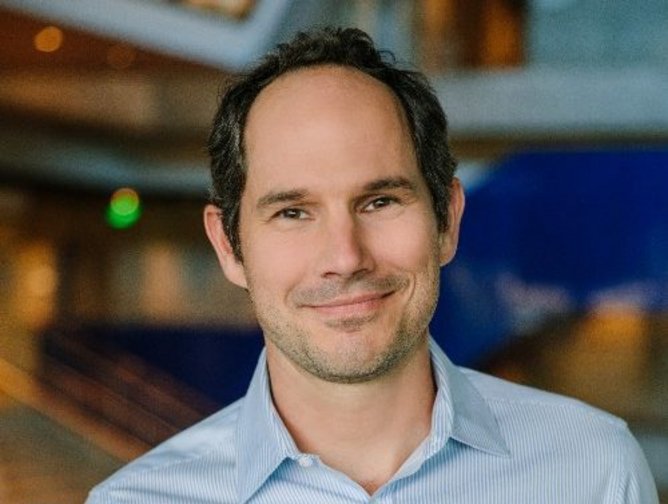 Luke Voiles is the new CEO of Pipe. Picture: LinkedIn
Voiles' appointment comes a few months after Pipe's trio of founders sensationally announced they were all stepping down, adding that they were looking for a "veteran" replacement.
He previously worked as CEO of QuickBooks Capital and General Manager of Square Banking at Block.
Given Pipe's stunning shake-up in recent month, Voiles will be looking to restore stability at what has been considered one of the more exciting companies in the fintech world.
Jim Athey - CEO of L&R Distributors
Jim Athey will become the new CEO of L&R Distributors from 3 April.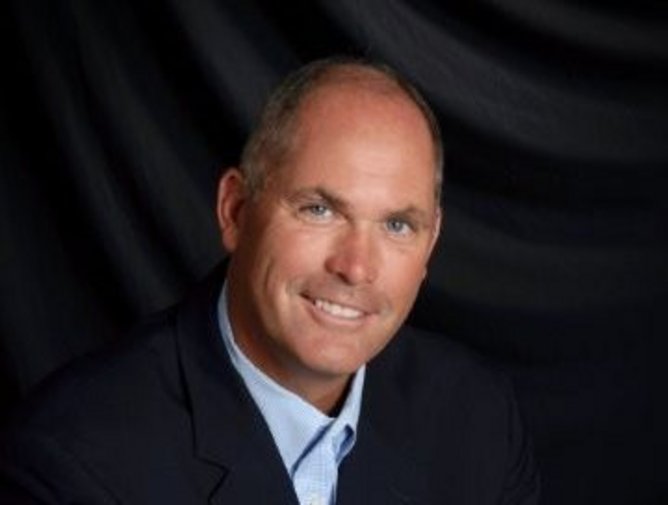 Jim Athey will become the new CEO of L&R Distributors in April
Marc Bodner, the company's current CEO, will move into the role of Executive Chairman.
"Jim's combination of industry experience, drive for results and commitment to collective success make him an ideal leader for this next chapter of L&R," said Bodner.
Most recently, Athey served as Chief Customer Officer for L&R, where he developed and led the company's growth strategy, increasing company sales and profits.
Scott Smith - CEO of Viatris
Global pharmaceutical company Viatris will soon have a new boss in the form of Scott Smith.
The appointment comes ahead of the firm moving into 'phase two' of its previously announced strategic plan.

Smith, who most recently served as President of BioAtla, will therefore be responsible for leading the execution of the plan. This includes the recent divestiture of Viatris' biologics business to Biocon Biologics and establishment of the Viatris Eye Care Division.
A senior global biotechnology and pharmaceutical executive with more than 35 years' experience, Smith rose through the ranks at Celgene Corporation. He held the roles of SVP and Global Head of Immunology, as well as President of Inflammation and Immunology.