Seven former Meta executives – where are they now?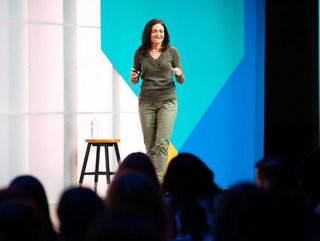 As Meta COO Sheryl Sandberg steps down from her role, following a string of recent executive departures from Meta, we ask, where are these execs now?
Meta Chief Operating Officer Sheryl Sandberg has stepped down after 14 years with the tech giant. The former Google exec was widely regarded as the guiding influence behind Facebook's transition from smart startup to mega-profitability in the 14 years she was second-in-command to founder Mark Zuckerberg.
Sandberg is the latest in a string of departures which have included the former heads of Facebook app and Facebook marketplace, Fidji Simo and Deborah Liu, respectively; former CRO David Fischer; former ads chief Carolyn Everson; and chief content officer Mark D'Arcy. And in December, Meta's chief of the Messenger division Stan Chudnovsky announced he was leaving Meta in Q2, 2022, but has yet to move on.
For Sandberg, who joined Facebook in 2008 and grew the social media giant's advertising business from infancy to US$100bn a year, the future is philanthropic.
While she wrote on her Facebook page that she isn't "entirely sure what the future will bring", she did say that it would certainly include "focusing more on my foundation and philanthropic work, which is more important to me than ever given how critical this moment is for women". She is also getting married this summer.
There really is life after Meta, it seems, and just to prove it, we've taken a deep dive to discover where some of the other recently departed Meta executives have gone, and what they're doing now.
1 Julien Codorniou
Was: head of Facebook Workplace
Now: Investor at Felix Capital
Former Meta executive Julien Codorniou led Facebook Workplace as VP since the launch of the service in 2016 and prior to that was a director on the platform partnerships team. Under his leadership, Workplace went from 0 to 10 million paid subscribers at firms like Walmart, Nestle and GSK. Before joining Facebook in 2011, he had spent six years at Microsoft. The French national departed Meta after 11 years for Felix Capital, a venture firm in London, where he focuses on SaaS, Worktech in particular, and gaming investments.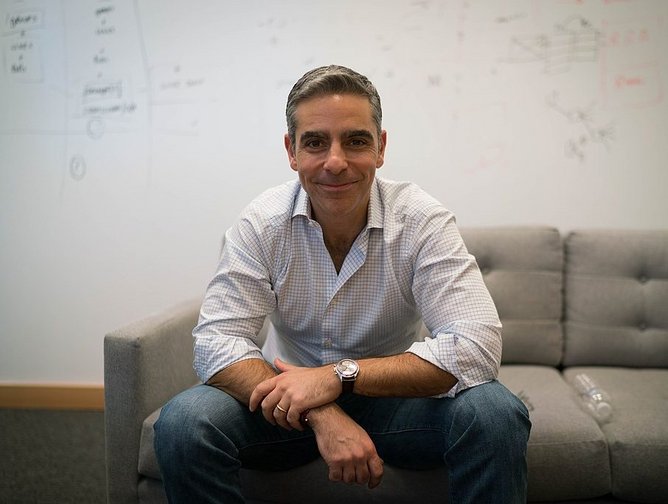 2 David Marcus
Was: Head of crypto
Now: CEO of Bitcoin startup Lightspark
Longtime executive of Facebook, and considered the company's top crypto exec, David Marcus, departed Meta after seven years back in November. He joined Facebook in 2014 from PayPal where he had served as President, becoming head of Messenger at Facebook before leading crypto unit Novi. While Marcus departed in November, he only recently shed light on his next moves, announcing in May his co-founding of crypto startup Lightspark. Marcus will serve as CEO of the startup along with a number of ex-Meta crypto team members in executive positions. LA-headquartered Lightspark is developing infrastructure for the blockchain protocol Lightning Network and is aiming "to explore, build and extend the capabilities and utility of Bitcoin", according to a press release. Marcus said Lightspark had undertaken its first funding round co-led by a16z Crypto and Paradigm.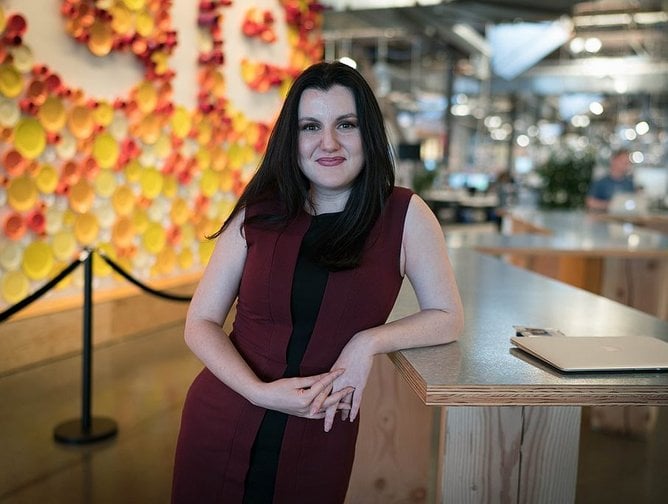 3 Fidji Simo
Was: Head of Facebook app
Now: Instacart CEO
Departing Meta in July 2021, where she was head of Facebook App, Fidji Simo walked straight into the top role at Instacart, the 10-year-old grocery delivery startup that is currently set to go public. Simo spent a decade at Meta, where she reportedly rose up the ranks faster than anyone else at the company, and was the mastermind behind the social media giant's biggest bets, launching Facebook's live video product. Prior to Meta, she was strategy lead at eBay. Since taking the reins of Instacart, Simo has reconfigured the company's business model to prioritise enterprise offerings, and has subsequently multiplied Instacart's portfolio of products that it can sell to grocers. She is also a board member at Shopify.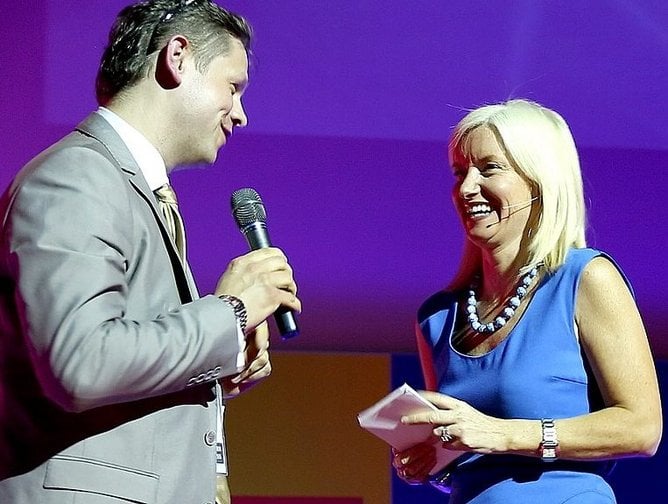 4 Carolyn Everson
Was: Ads chief, Meta
Now: Advisor and angel investor
A 10-year veteran of Meta, serving as the social media giant's ads chief executive, Carolyn Everson stepped down from her role in June 2021. She had reportedly grown tired of running interference for Facebook during its controversies. Everson followed former Meta exec Fidji Simo to grocery delivery app Instacart, becoming President in August 2021, but left just three months into job with the unicorn citing "a clear mismatch between our priorities and the role she wanted at this point in her career". Since the start of 2022, Everson has been self-employed as both an advisor and angel investor, and according to AdAge, is playing the NFT markets.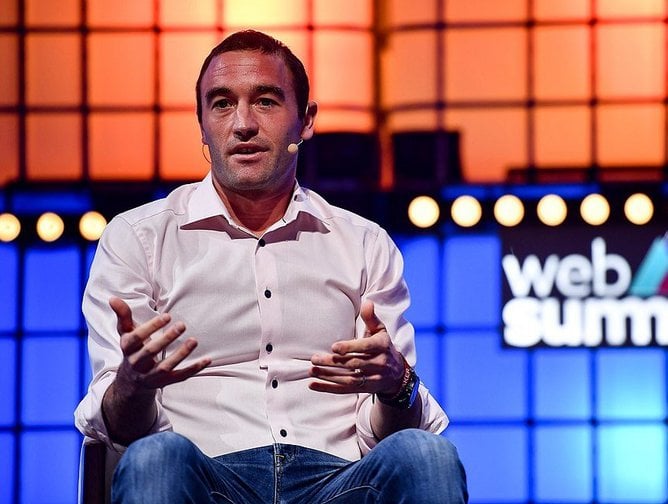 5 Kevin Weil
Was: VP of Product and Novi division co-founder, Meta
Now: President, Product & Business, Planet
Renowned product guru, Kevin Weil, departed Meta in March 2021 after six years. Weil joined Facebook's Instagram division as VP of Product in 2016 where he was a crucial part of the development of the company's Stories product, before joining former Facebook executive David Marcus in 2018 to work on the company's blockchain currency. He became one of the co-founders of Facebook's Novi cryptocurrency division. Weil left Meta for Planet, a San Francisco firm with a fleet of satellites that take photos of the earth once every day, providing users with imagery that demonstrates how the earth changes. As the company's President of product and business, he is responsible for its go-to market strategy. On joining Planet, Weil tweeted that "Planet is at the intersection of so many of passions".
6 Deborah Liu
Was: Head of Facebook Marketplace
Now: CEO of Ancestry.com
Long-time Silicon Valley leader Deborah Liu stepped down from her role as head of Facebook Marketplace in February 2021 for the top job at Ancestry.com. Liu held leadership roles at eBay and PayPal before joining Facebook in 2014 as head of the product marketing team. She spent 11 years at Meta where she created and led Marketplace, the social media site's classified advertisement service that has 800 million monthly users. As well as now leading the world's largest genealogy company, she is founder of Women in Product, a non-profit network of women in technology leadership roles.
7 Hugo Barra
Was: Vice President of VR
Now: CEO of Detect
Huga Barra departed Meta in May 2021 after four years heading VR as VP of the company's Reality Labs Partnerships, where he built the global AR/VR partner ecosystem. He joined Facebook in 2017 to run its Oculus VR team following nearly a decade spent at both Google, as VP of Android product management, and Xiaomi. The MIT graduate departed Meta, he says, as he was interested in taking his experiences in electronics and tech products and applying them to consumer-focused health technology, and subsequently in December 2021, joined Detect, a medical testing startup as CEO. While Detect formed specifically to build a COVID-19 test, the startup aims to expand its test offerings to things like STIs and other respiratory illnesses.