Five leadership appointments you may have missed
Katrina Sevier is the new Chief People Officer at Verra Mobility
Kinaxis, Riverbed Technology and Verra Mobility are just some of the companies in North America to have made changes to their leadership teams
Plenty of big-name firms across North America have been reshuffling and plugging gaps in their leadership teams over the past few weeks.
Here, Business Chief takes a look at a handful of the appointments you may have missed.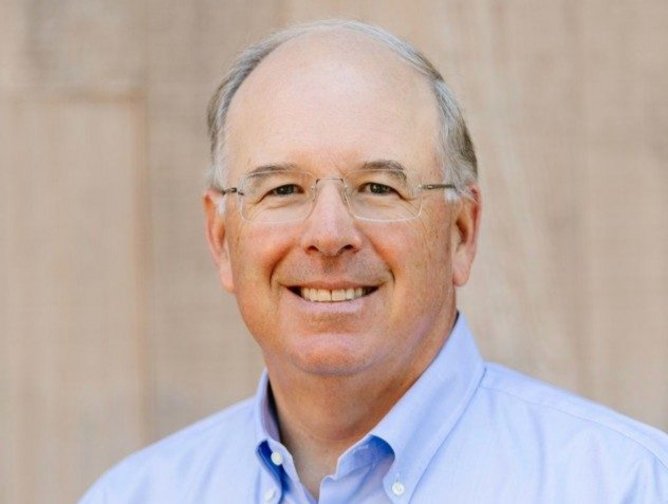 Dave Donatelli is the new CEO at Riverbed Technology
Dave Donatelli, CEO at Riverbed Technology
Dave Donatelli has been appointed as the new CEO of Riverbed Technology after its acquisition by the private equity firm Vector Capital. Dan Smoot, who previously served as Chief Executive, will continue to support the Company on a transitional basis.
Donatelli began his career at EMC Corporation, taking on multiple leadership roles including as President of the EMC Storage Division. He served as EVP of the Cloud Business Group at Oracle Corporation and in a similar role for the Enterprise Group at Hewlett-Packard, where he led the US$30 billion division and oversaw storage, server, networking and converged infrastructure solutions.
"Dave is a proven leader who brings deep knowledge and experience driving growth at scaled technology businesses," said Andy Fishman, Managing Director at Vector Capital. "He is a purposeful changemaker with a customer-first approach and is the ideal person to lead the company forward as it pursues continued growth and scale."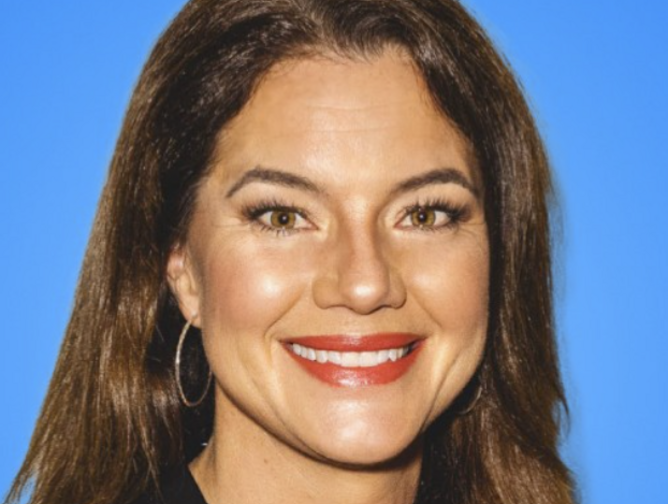 Sydney Sloan is the new CMO at Drata
Sydney Sloan, CMO at Drata
Drata, the security and compliance automation platform, has announced the appointment of Sydney Sloan as the company's first-ever CMO.
She will oversee global marketing at Drata to help market and brand leadership, fuel customer engagement and accelerate the company's commitment to delivering value to more than 3,000 customers.
Over the years, Sloan has proved herself to be an expert in spearheading and executing successful global marketing strategies, while building world-class teams for high growth SaaS companies. She most recently served as CMO of Salesloft, helping to scale the company 10x in three-and-a-half years.
"It's no surprise Drata has solidified itself as an outstanding market leader in compliance automation," Sloan commented. "Our tangible customer-centric values have been a striking differentiator.
"I'm looking forward to amplifying that success as we continue our global expansion and reach even more companies looking to automate their security and compliance program."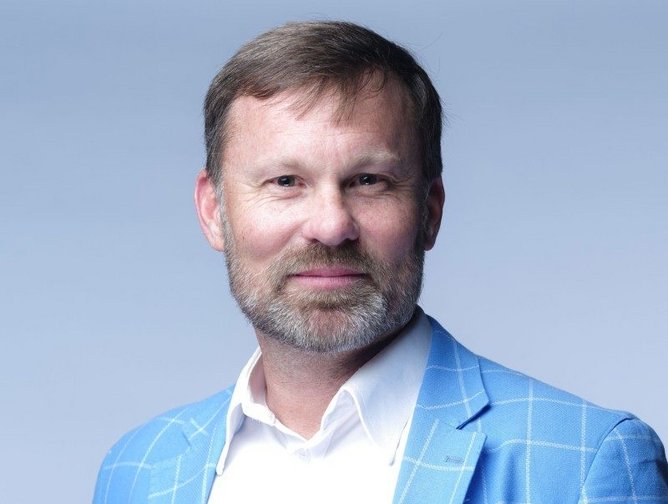 Casey George, EVP of Global Sales at Qlik
Casey George, EVP of Global Sales at Qlik
Casey George has been named as the new EVP of Global Sales at Qlik.
He will lead the company's go-to-market alignment to build new customer relationships and deepen strategic partnerships with technology leaders, system integrators and value-added resellers.
George brings more than 20 years of experience scaling SaaS companies and a proven track record of earning customer loyalty and accelerating growth, most recently as Chief Revenue Officer at Talend – which was acquired by Qlik in May.
"Casey knows what it takes to unify and grow global sales and partner organisations, and has a strong track record of consistently creating value for customers and partners," said Mike Capone, CEO of Qlik.
"From our first interactions during the acquisition of Talend, Casey showed he has the right mix of experience and drive to help Qlik achieve our goals, and I'm thrilled to have him leading our global sales and partner efforts."

Katrina Sevier, Chief People Officer at Verra Mobility
Verra Mobility Corporation, a leading provider of smart mobility technology solutions, has announced the appointment of Katrina Sevier as Chief People Officer.
Sevier joins from the global digital business services provider, Teleperformance, where she served as CHRO for Teleperformance USA and oversaw the transformation of the human resources organisation.
As CPO, she will oversee Verra's global HR strategy and take responsibility for HR operations, compensation and benefits, talent acquisition and management, employee engagement, and DE&I programmes.
David Roberts, President and CEO at Verra Mobility, said: "Katrina's experience leading, growing and transforming HR organisations will be instrumental as we continue to build engaging and fulfilling workplace experiences at our company.
"She shares our vision of being the leader in smart mobility and serving our global customers at the highest point of need, with the best people doing their best work."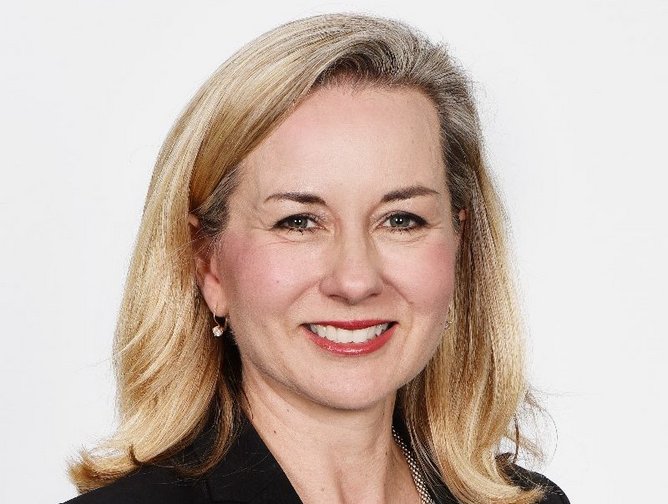 Margaret Franco is the new CMO at Kinaxis
Margaret Franco, CMO at Kinaxis
Margaret Franco has been hired as the new CMO at Kinaxis, a leading provider of supply chain management solutions.
She is set to lead the global marketing division of the business, including advertising and brand strategy, marketing communications, product and solution marketing, digital marketing, demand generation and business development.
As Canada-based Kinaxis continues to expand globally, Franco's base in London puts her at the centre of a growing customer and employee hub, and adds strength to the company's international network with offices already in Tokyo, Chennai and Rotterdam.
"Kinaxis is at an exciting inflection point where its technique, product, people and culture are well positioned to transform an industry ripe for change," Franco commented.
"I'm thrilled to be joining John (Sicard, CEO) and the whole team, and looking forward to achieving something special together."
******
For more business insights, check out the latest edition of Business Chief Middle East & Africa and be sure to follow us on LinkedIn and Twitter.
You may also be interested in the Business Chief EMEA website.
Please also check out our upcoming event – Sustainability LIVE in London on September 6-7, 2023.
BizClik is a global provider of B2B digital media platforms that cover executive communities for CEOs, CFOs and CMOs, as well as leaders in Sustainability, Procurement & Supply Chain, Technology & AI, Cyber, FinTech & InsurTech. We also cover industries including Manufacturing, Mining, Energy, EV, Construction, Healthcare and Food & Drink.
BizClik, based in London, Dubai and New York, offers services such as content creation, advertising and sponsorship solutions, webinars and events.