Broadridge study reveals huge impact of AI on C-suite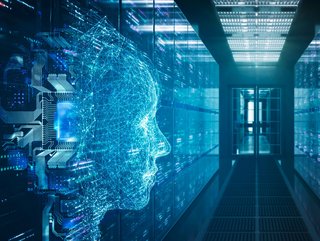 Broadridge Financial Solutions spoke to 500 C-suite executives from across the globe, many of whom said AI was significantly changing the way they work
Almost three quarters of C-suite executives say AI is already having a major impact on the way they work, according to the results of a new study into digital transformation by Broadridge Financial Solutions.
Seventy-one per cent of leaders surveyed by the Fintech firm said AI was significantly changing the way they work, with its capability only set to expand over the coming years.
One respondent, the Head of Operations at a Canadian broker-dealer, revealed smart automation was "helping our employees execute tasks faster, analyse data more quickly and create higher quality work."
Meanwhile, the CTO of a similar Japanese firm said new technology was aiding operations in a number of ways.
"AI and machine learning are constantly evolving and are becoming more intelligent," they added.
"AI is aiding us in automation, smart decision making, enhanced customer experience, research and data analysis, error reduction, and increased business efficiency."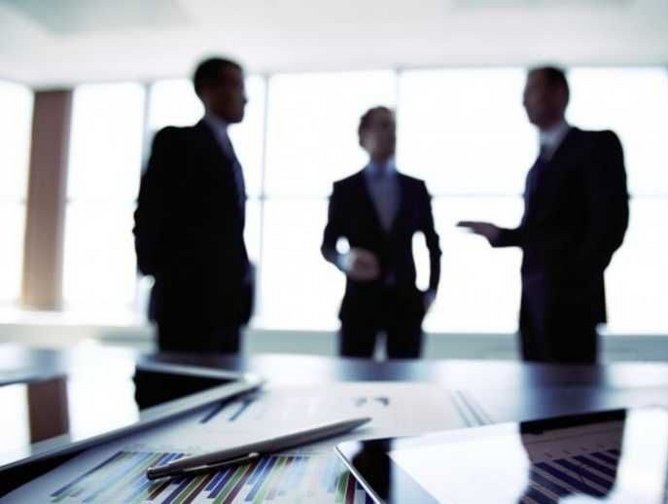 Broadridge's research was conducted by ThoughtLab Group in a bid to understand how financial services companies are digitally transforming and adopting next-gen technologies.
C-suite executives and their direct reports from 500 financial institutions across the globe were surveyed, with the total assets or AUM of relevant companies ranging from $1 billion to more than $250bn.
Leaders long for acceleration of digital transformation, says Broadridge
Broadridge asked high-level executives what they would change if they could rapidly accelerate digital transformation.
The top three responses from leaders were:
Dramatically expand the use of AI and automation enterprise-wide
Gather, integrate and provide access to all enterprise data
Be able to anticipate customer needs five years from now
But responses demonstrated that many companies looking to reinvent themselves - ready for a digital world - aren't finding the process easy.
More than a third of the C-suite said their firms lacked the necessary funds for digital transformation, while a similar proportion revealed they struggled to balance innovation with day-to-day tasks - partly due to a shortage of talent and the skills needed to advance.
What's next in tech transformation?
Broadridge said its study had provided an opportunity to understand what technology was on the radar of standout leaders in the financial services sector.
Overall, three out of every five respondents (60%) agreed that, a decade from now, blockchain and DLT would be at the core of financial markets infrastructure.
However, broken down by region, just 54% of representatives from Asia-Pacific firms agreed, compared to 65% in Europe. The 60% figure was true of US companies.
One CTO, from a US-based investment manager, said: "Edge computing and quantum computing will have more focus as we plan to increase our computing capacity, considering the vast amounts of data and universe to be canvassed."
Read more: Broadridge Digital Transformation and Next-Gen Technology Study 2023