Digital transformation is biggest concern for global leaders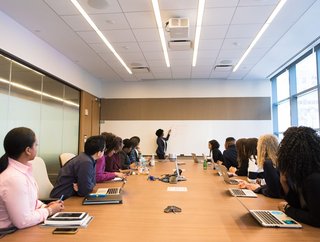 Leaders say ignoring digital transformation poses a greater threat to their companies than a potential recession
Insight Enterprises found almost half (49%) of business leaders were most concerned about digital transformation and keeping up with their competitors
Pressure to stay in touch with the latest technological innovations is perceived by leaders as a greater threat to their organisations than a potential recession, according to new research from Insight Enterprises.
The Fortune 500 firm found that almost half (49%) of business leaders were most concerned about digital transformation and keeping up with their competitors. Just two in 10 (20%) identified inflation and the potential of an economic recession as their biggest concerns.
What's more, more than eight in 10 (82%) respondents said it was imperative for companies to invest in digital transformation, or be left behind.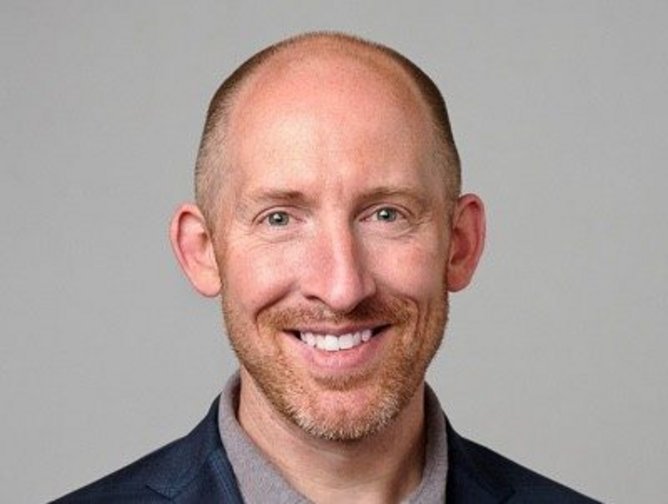 Matt Jackson, Global CTO at Insight Enterprises
Matt Jackson, Global CTO at Insight, commented: "The number one question I get from clients is: how can I ensure my company will exist in a few years? Companies have been trying for years to address legacy system fragility and optimising the business through deeper digitisation to increase productivity, gain share of constricted markets and shore up organisational resiliency.
"Now, generative AI has created even more urgency for executives to ready their businesses to stay ahead of their competition in the AI race."
Insight Enterprises commissioned an IDC InfoBrief and survey of more than 1,000 senior business leaders working in large commercial companies with at least 1,000 employees in North America and Europe. Also targeted were senior decision makers in public sector organisations with 250+ employees.
Operational resilience and cybersecurity among greatest challenges
Insight's Intelligent Technology Report was designed to garner insights on how ongoing uncertainty in the global economy and continued geopolitical tensions, among other challenges, are influencing digital investments among senior business leaders.
Further key findings from the survey reveal the following:
52% of leaders believe operational resilience is one of the greatest challenges organisations need to overcome in the next year, along with cybersecurity (56%)
34% of large enterprises plan to invest in digital transformation in the next 12 months to scale distribution and monetisation of products and services; 33% intend to achieve deeper digitalisation of customer experiences
Most organisations see the need to become a digital business, with 61% saying they expect to see impactful return on investment from this by 2024
The greatest digital transformation hurdles include data privacy/security concerns (53%), lack of essential technology skills (39%) and insufficient resources for change management (39%). These challenges are set to become more acute as companies determine how to implement emerging technologies like generative AI
Almost half (49%) of digital transformation project failures were due to IT infrastructure integration challenges; 46% of leaders claimed legacy technology/technical debt was holding back organisational strategy
Forty-eight per cent of respondents said C-Suite scrutiny of digital initiatives had increased over the past year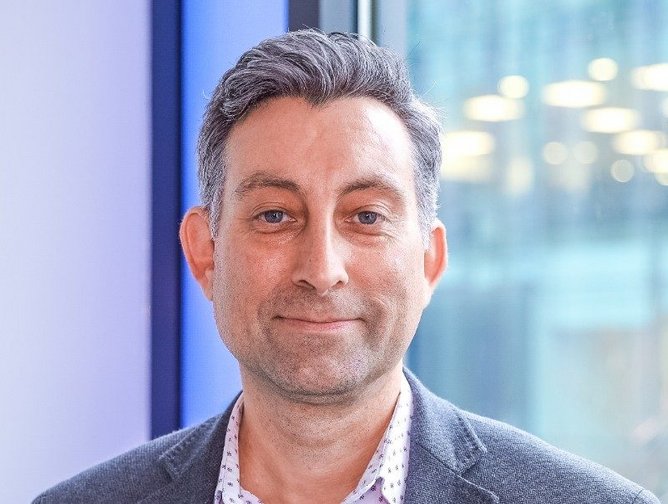 Adrian Gregory, EMEA President at Insight
"Executives need to change the way they think about ROI if they truly want to become a digital business," added Adrian Gregory, EMEA President at Insight.
"They must be intentional about being agile, shifting the cost of investment from CapEx to OpEx to create an environment for continuous innovation and deploying technology quickly to gain a competitive advantage. If they don't, another company will."
Read the full report: 2023 Insight Intelligent Technology Report