Directors struggling with cybersecurity, finds Diligent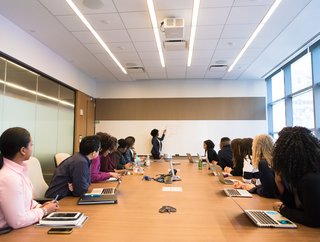 Diligent's new report in collaboration with Corporate Board Member provides insight into the aims and concerns of 300 corporate directors across the US
Corporate directors are struggling to manage data security and the threat of cyber attacks, according to the results of a survey carried out by Diligent.
Almost two in five (38%) board members said cyber and data security was one of the "most challenging" issues to oversee on a day-to-day basis.
However, it seems a significant proportion of senior leaders are attempting to negotiate this obstacle, with 47% engaging in educational programmes to prepare for proposed regulatory requirements surrounding cybersecurity disclosures.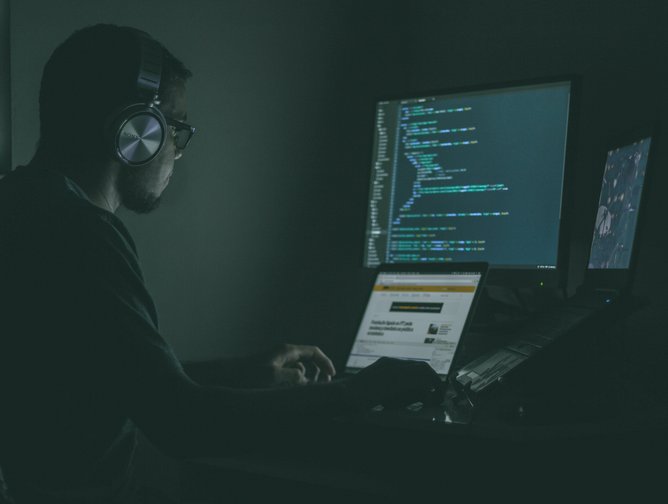 Another top challenge highlighted by directors was overseeing digital transformation and the implementation of new technologies (35%) – an interesting finding given 42% said digital transformation was a top priority for 2023/24.
Diligent's new report in collaboration with Corporate Board Member, entitled What Directors Think, provides insight into the aims and concerns of 300 corporate directors across the US.
Board responsibilities set to expand
Of the corporate directors surveyed, three-quarters (75%) said the roles and responsibilities of the board would continue expanding in scope over the next three to five years.
Diligent, a global leader in modern governance providing a variety of SaaS solutions, said this growing remit underscored the need for the right data and insights to better oversee risk.
Directors also expect the make-up of boards to change in order to better respond to these risks.
Twenty-three per cent said traditional board structures no longer aligned with today's increasing risks and opportunities, while 25% revealed their next board member hire would need to fill a skills gap at the table.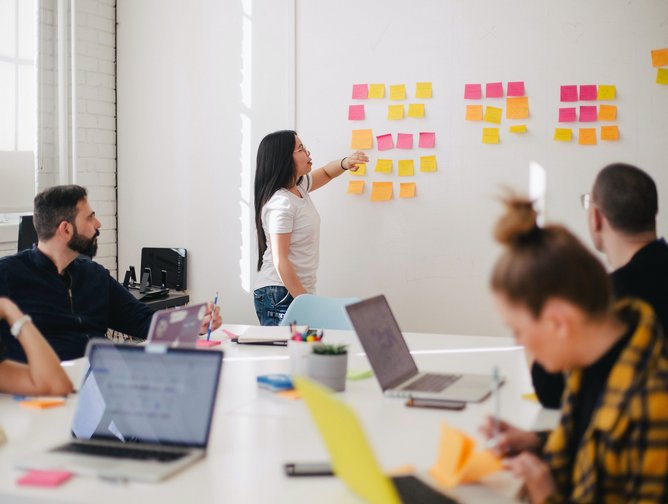 Lisa Edwards, Executive Chair of the Diligent Institute, said: "The list of issues shareholders associate with being material to a company's success and longevity has grown and, as a result, so have the expectations and responsibilities of the board of directors.
"While directors generally feel confident in their ability to rise to the challenge, we're hearing they need help effectively overseeing new and evolving areas of risk – particularly around issues like cyber risk and digital transformation."
Directors suffering from ESG fatigue
ESG-related issues may have made headlines in recent years but, at boardroom level, attention appears to be dwindling.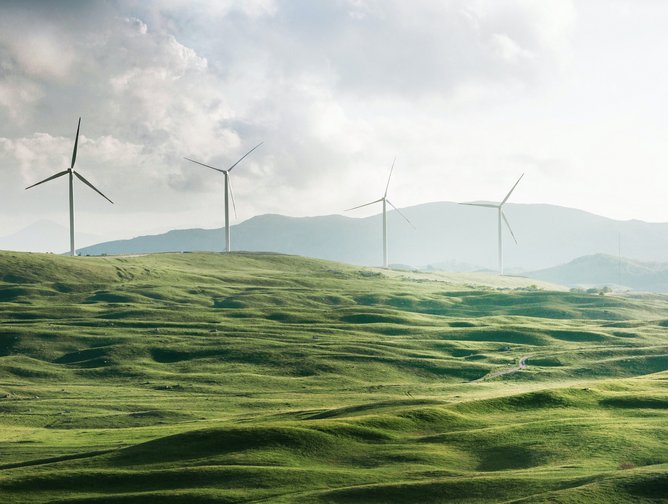 The answers 'developing/executing our sustainability strategy' and 'enhancing/executing our diversity and inclusion strategy' garnered just 27% and 24% of the votes respectively when directors were asked to select their internal priorities.
Meanwhile, growing revenue was considered to be the top internal priority (60%), followed by increasing profitability (50%).
In a similar vein, just 7% of directors surveyed said ESG topics were getting "too little focus" in the boardroom, while half (50%) contended they were getting too much.
The remainder said they were satisfied with the attention being dedicated to ESG issues.