One in three employees under 40 admit to 'quiet quitting'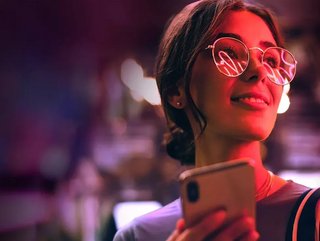 Ivanti has published its 2023 'Elevating the Future of Everywhere Work' report. Picture: Ivanti
Having surveyed 8,400 office workers, IT professionals and C-suite executives, Ivanti found one in three office workers under 40 admitted to quiet quitting
The phrase 'quiet quitting' had barely – if ever – reared its ugly head until just a few months ago.
This behaviour, used to describe the trend of workers putting in no more time or effort than is necessary, has certainly worried plenty of bosses from a productivity perspective.
While Google searches for quiet quitting took off in 2022 and peaked in August, many commentators alleged the practice itself was nothing new. They argued instead that the pandemic had steadily amplified feelings of discontent as employees came to a sobering realisation they were overworked, underpaid or simply unhappy.
Inquisitive interest does indeed appear to be on the decline – but is the phenomenon here to stay, albeit garnering less media attention? ​​​​​​​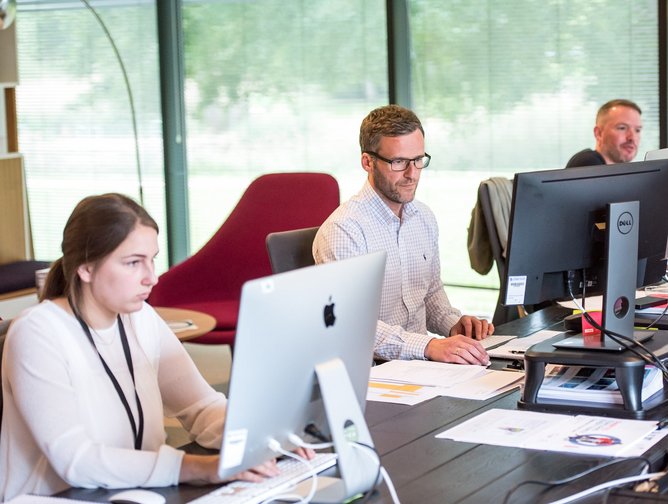 Quiet quitting became a prominent trend in 2022
Research from Ivanti certainly seems to suggest so. Having surveyed 8,400 office workers, IT professionals and C-suite executives across the globe, the software giant found one in three office workers under the age of 40 admitted to quiet quitting. In addition, more than a quarter of the same demographic are considering leaving their jobs in the next six months.
In collaboration with 'future of work' experts, Ivanti's survey results form part of its 2023 'Elevating the Future of Everywhere Work' report.
Bosses and employees at loggerheads over workplace preferences
While the number of employees wanting control over where they work has remained consistent since Ivanti's equivalent 2022 research (71%), they remained locked in a struggle with employers over who gets to define the time, location and manner of work.
Just 43% of staff members are being permitted to do their jobs in the location of their choice, creating a 28-point 'preference gap'.
Moreover, there clearly exists a disparity when it comes to employees of differing seniority having their preferences adhered to. The 'preference gap' shrinks to 12 and 13 points for executives and IT professionals respectively.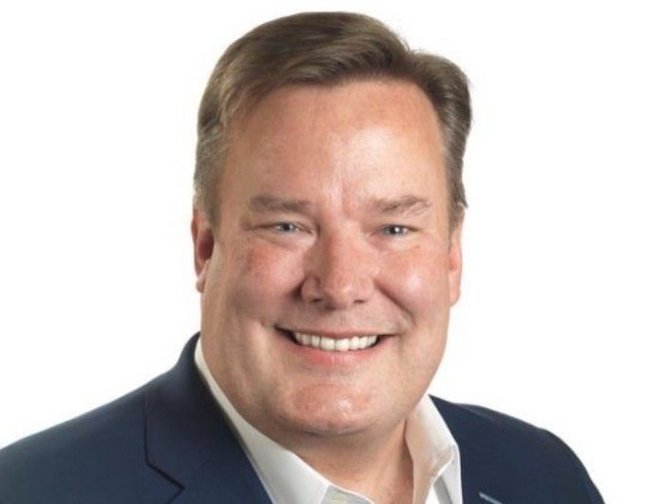 Jeff Abbott, CEO at Ivanti
Jeff Abbott, CEO at Ivanti, said: "When it comes to how and where employees work, leaders who do not embrace and enable flexibility where they can risk not reaping the benefits of a more engaged, more productive workforce.
"Attracting and retaining the very best talent will always be an executive priority, but the organisations that embrace an 'Everywhere Work' mindset – and supporting tech stack – will have a sustainable competitive advantage.
"There has been a seismic shift in how and where employees expect to get work done and it's imperative for leaders to break down culture and tech barriers to enable it."
Burnout remains common among workers
Ivanti found employees were clamouring for new ways of working as they look to safeguard personal time and minimise the most burdensome parts of work life: long commutes, time away from family and negative impacts on health and wellbeing.
However, evidence suggests employers are slowly feeling their way forward, treating remote and hybrid working as an experiment that may yet be reversed.
In fact, the Ivanti research finds rampant burnout and disengagement among knowledge workers – particularly younger employees.
Other key findings include:
Top reasons for people considering leaving their jobs are burnout due to workload (35%), declining mental health (35%) and feeling underpaid (33%)
Two-thirds (66%) of office workers say they have not experienced any negative impacts from hybrid/remote working – up 15% on 2022
Only 2% of office workers believe they have been passed over for a promotion due to hybrid working, down from 9% last year
Office workers would be willing to take an average 8.9% pay cut to be able to work remotely, up from 5% in 2022
Seven in 10 (71%) organisational leaders say remote work has a positive impact on employee morale
Read the full report: Elevating the Future of Everywhere Work 2023