People Moves: Databricks, BDO, Kontoor Brands, Intel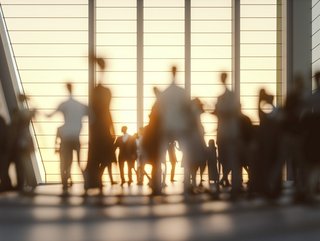 Intel hires new head of corporate development, Kontoor Brands names new ESG lead, Databricks lands former DocuSign exec – all the latest moves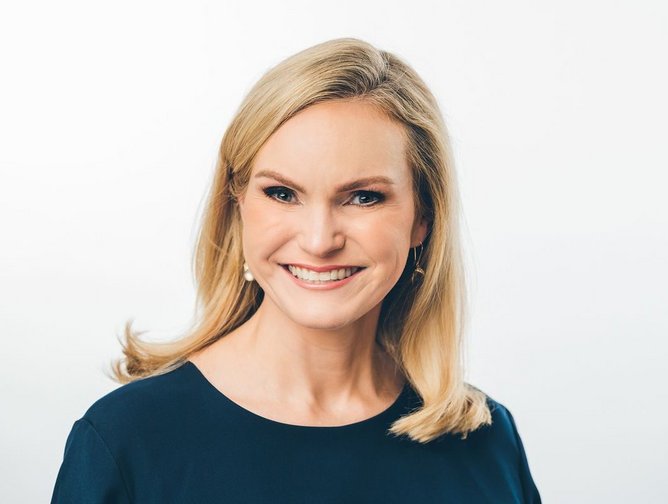 Ex-Walmart finance lead Amanda Whalen joins unicorn Klaviyo as CFO
Former finance head at Walmart's international operation, Amanda Whalen, takes up the role of CFO at Klaviyo, as the market technology unicorn continues to scale. She will lead the customer platform's financial operations, including accounting, financial planning and analysis, treasury, internal audit, investor relations and business intelligence.
Described by Klaviyo's CEO Andrew Bialecki as "way more than a CFO" with a "customer-first mentality, passion for our mission, and experience scaling both entrepreneurial and enterprise companies", Amanda has more than 20 years of progressive leadership experience in finance and operations.
She joins from Walmart International, where she was CFO, responsible for finance across eight international markets with a revenue of more than US$90bn, including the high-growth companies Flipkart, PhonePe, and Walmex. She also served as SVP and Treasurer for Walmart, looking after global treasury as well as the digital transformation of the retail giant's financial planning and analysis function. She has also held CFO and other senior leadership roles across finance, strategy and HR in the food manufacturing, grocery distribution and healthcare industries.
Amanda started her career at Bain where she spent more than a decade as a manager. She has a degree from Princeton and an MBA from MIT Sloan.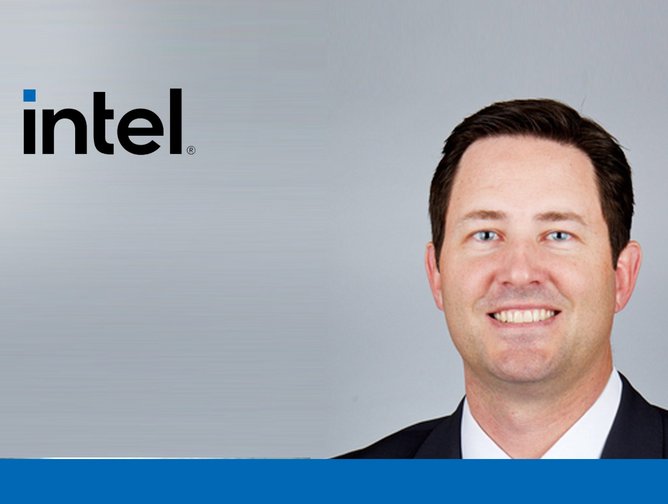 Matt Poirier named Intel's new SVP of Corporate Development
Seasoned strategic leader Matt Poirier has been appointed Senior VP of Corporate Development, as the chipmaking giant looks to accelerate its strategy and embark on a historic transformation. Matt is tasked with advancing and accelerating Intel's business via strategic M&A opportunities.
"Matt is a dynamic and proven strategic leader who combines deep experience across facets of corporate development with significant knowledge of the semiconductor industry," says Intel CEO Pat Gelsinger.
Matt arrives at Intel with more than two decades of leadership, finance and corporate development experience with a focus on M&A and integration, most recently serving as SVP of Strategy and Corporate Development at AMD.
Prior to joining AMD, Matt was SVP of Corporate Development and Investor Relations at Xilinx, and before that, he spent nearly a decade in technology investment banking covering the semiconductor industry. He also served in leadership positions as an officer in the US Navy for more than six years, and holds an MBA from UCLA.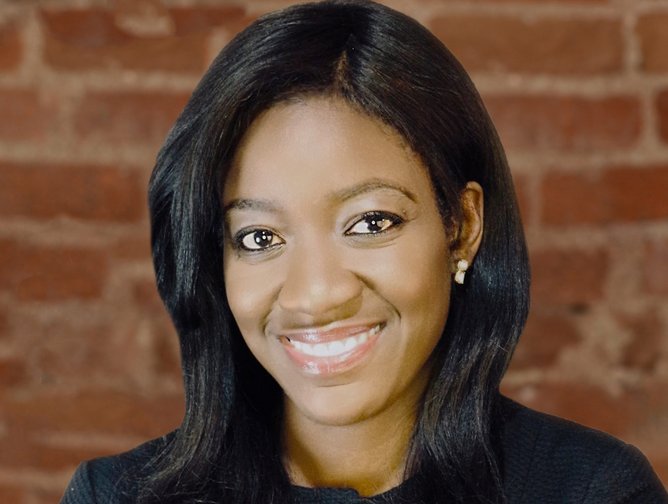 Mame Annan-Brown named new head of ESG at Kontoor Brands
Serving as EVP of global communications and public affairs at Kontoor Brands since 2021, Mame Annan-Brown has now been appointed global head of ESG , as the owner of Wrangler and Lee brands ups its sustainability efforts.
In her newly expanded role, Mame will lead the integration of Kontoor's global ESG efforts, spearheading strategy in areas including CSR, corporate governance, sustainability, and DEI. She will lead Kontoor's ESG Council, which will work to create a framework and roadmap that establishes the company's priorities and vision relating to ESG.
Mame brings to the role more than 20 years of experience at global institutions at the forefront of ESG and sustainability investing, among them the World Bank Group and JP Morgan Chase – the latter, where she spent a decade, most recently as VP of investment bank, marketing and communications. She also served as head of external relations at investment and asset management provider International Finance Corporation. She has a Master's in Economics from LSE.
According to Scott Baxter, Kontoor Brands' CEO, she also brings "a depth of experience in shaping and driving holistic business strategies".
Pat Kramer becomes global CEO of BDO
BDO veteran, Pat Kramer, who currently serves as Chief Executive of BDO Canada, has been unanimously named by the BDO Global Board as the new CEO of BDO Global, succeeding Keith Farlinger. In this new role, which he takes up in November, Pat will further strengthen and grow BDO's contribution to the global middle market.
Pat, who has been Canada CEO for seven years, will bring to the global leadership role more than 30 years of accounting and consulting experience, with some 25 years spent at BDO. Prior to this current CEO role, Pat was managing partner of the firm's Calgary office for nearly a decade, overseeing a period of growth that included an expansion of advisory services along with a merger that doubled the office's size.
Prior to that, Pat spent 10 years as an assurance and accounting partner in BDO's Hamilton office.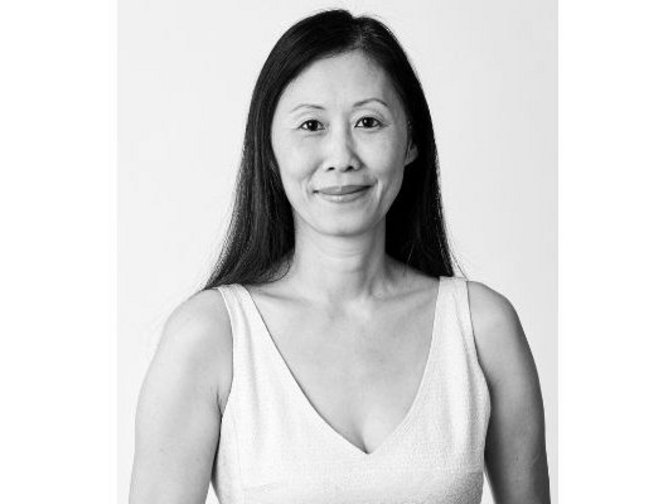 Ex-DocuSign exec Tram Phi joins Databricks as Senior VP
Former DocuSign executive Tram Phi is set to join Databricks as SVP and General Counsel, as the big analytics unicorn continues its growth. In this role, Phi will pull from her decades of experience scaling high-growth companies, both public and private, to lead and grow the legal function at Databricks, as the accelerates its high-growth and transition.
"Tram's depth of experience and focus on operational excellence in scaling impactful legal and regulatory functions across enterprise software is critical to our continued success as a company," says Ali Ghodsi, CEO of Databricks.
Phi joins Databricks from DocuSign, where she most recently served as SVP, General Counsel helping to scale the legal function and leading the transition of DocuSign to a mature public company. Prior to DocuSign, Phi was the Chief Legal Officer and Chief of Staff at Imperva for nearly eight years and was the VP, General Counsel of ArcSight, leading each of the cyber security software providers' legal teams as they navigated the transition from private to public markets.
She began her career at Fenwick & West as an associate, spending seven years with the Silicon Valley-based law practice. Phi is a Berkeley law graduate.