Business Chief brief US: 8 things to know this week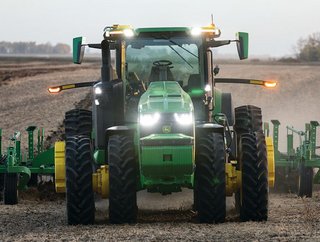 Mastercard launches biometric payments, Goldman Sachs announces unlimited holidays, McDonald's sells its Russian business after 30 years – news this week
1. Netflix lays off 150 employees
Netflix is reported to be laying off some 150 employees, 2% of its total workforce, with the majority US-based. This comes as the streaming giant revealed in April that it had lost 200,000 subscribers in the first quarter of the year, a result of declining growth, which led to a stock slide. These job cuts follow the layoff of 10 staff at the company's editorial division last month. According to a Netflix spokesperson, these changes "are primarily driven by business needs rather than individual performance".
2. McDonald's to sell its Russia business after 30 years
After three decades of operations in the former Soviet Union, McDonald's announced this week it had started the process of selling off its business in Russia. While the fast-food giant closed stores in March following Russia's invasion of Ukraine, it continued to pay its employees. The Chicago-based company which has 850 restaurants in Russia said that holding on to its business here was no longer "tenable" nor "consistent with McDonald's values". McDonald's opened its first restaurant in Russia in 1990, in Moscow, shortly after the fall of the Berlin Wall. Prior to the start of the invasion in February, McDonald's business in Russia accounted for 9% of revenue and 3% of operating income.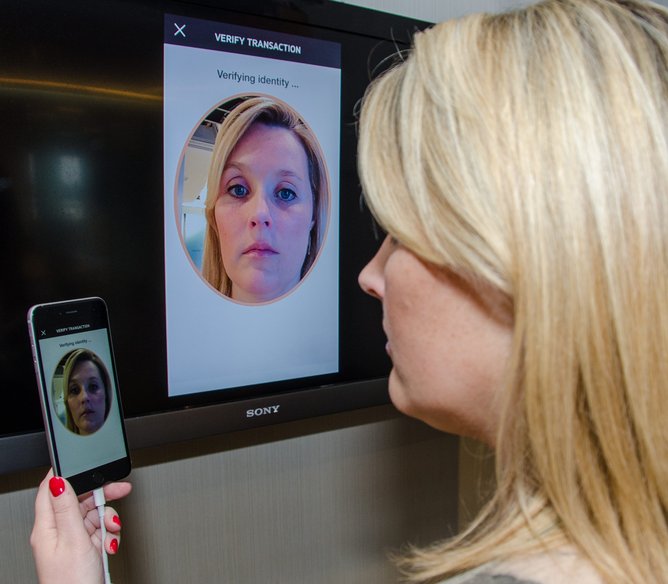 3. Mastercard lets customers pay with face, hands in Brazil
Mastercard launches a new payment system that lets shoppers pay for goods or services in a store by simply waving or smiling. The payments giant hopes this biometric checkout programme will help to speed up payments, cut queues and provide more security than a standard credit or debit card, not to mention being more hygienic. Shoppers in Brazil are the first to pilot the new system this week, with expansion throughout Latin America soon.
4. GameStop names second COO in 14 months
GameStop poaches former Belk CEO Nir Patel as Chief Operations Officer, making him the second COO to start at the gaming retailer since March 2021. Nir takes over from former Amazon and Google veteran Jenna Owens who left after just seven months in the job. A retail veteran of the department store sector, Nir has two decades of experience in operations, merchandising, supply chain, and retail operations. Nir joins from Belk, where he served as the department store's CEO for less than a year. Prior to this, he served as a senior merchandising executive with Kohl's, and also at Lands' End. Since Chewy cofounder Ryan Cohen became the largest individual shareholder in GameStop in 2020, the firm's plans have been to become a tech company focused on ecommerce over brick-and-retail stores.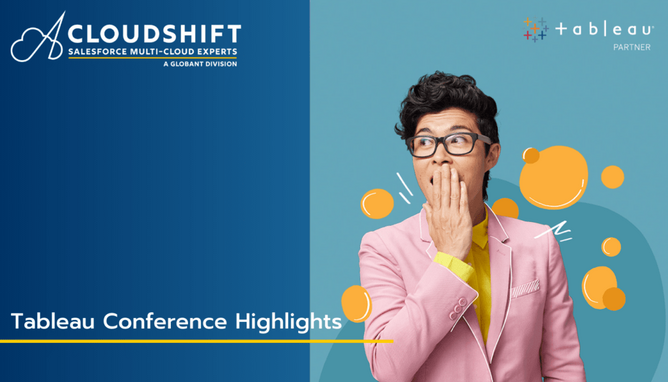 5. Tableau Cloud unveiled at Tableau Conference 2022
During Tableau Conference 2022, which took place this week, the data visualization specialist unveiled Tableau Cloud, in response to nearly 70% of new Tableau customers starting their analytics journey in the cloud. The next-generation version of Tableau Online, Tableau Cloud, is the fastest way for customers to get the full value of Tableau at enterprise scale. The upgrade delivers access to more than 100 Accelerators for use cases spanning a wide variety of industries, departments and enterprise applications, and introduces Tableau Advanced Management, bringing together manageability, security, and scalability features for customers running Tableau in mission-critical use cases. Users can now also publicly share dashboards.
6. Goldman Sachs announces unlimited holidays for senior staff
US investment bank Goldman Sachs has revealed that its senior staff will be allowed to take as much holiday as they want. Junior bankers will still only be entitled to a fixed amount of holiday, however. In a memo sent to staff globally, the bank wrote: "As a firm, we are committed to providing our people with differentiated benefits and offerings to support wellbeing and resilience."
7. L'Oreal extends leadership team in the Americas
L'Oreal has announced a series of leadership appointments to its Americas division, as the beauty giant looks to drive its business forward. Susannah Greenberg, who has worked for L'Oreal for more than a decade, has been named the new CIO, and is tasked with driving the growth, development and transformation of L'Oreal's Beauty Tech ambition. While L'Oreal veterans Nathalie Gerschtein and Leslie Marino, who have been with the company for more than 20 years each, have been promoted to President of Consumer Products Division and President of Professional Products Division, respectively.
8. John Deere Foundation awards US$1m to World Food Program USA
The charitable arm of agriculture leader John Deere has this week committed a US$1m donation to the World Food Program USA, to help combat global food insecurity. Half of the donation will support the global humanitarian work of the UN World Food Programme, with the other half donated to the organisation's Innovation Accelerator, which sources, supports, and scales high-impact innovations to achieve zero hunger, and positively impacted the lives of 9 million people, including 2.2 million smallholder farms, in 2021. This contribution follows the Foundation's US$250,000 donation earlier this year, for Ukraine, and a US$500,000 donation in 2021.