Five C-suite hires in North America you may have missed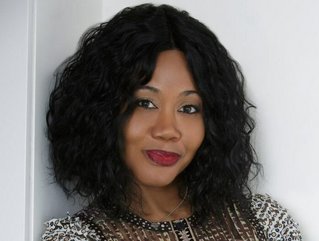 Liliahn Majeed, Chief DEI Officer, North America at L'Oréal. Picture: Courtesy of L'Oréal
L'Oréal, Hockey Canada and General Motors are among the big-name organisations to have strengthened their leadership teams over the past couple of weeks
There has been plenty of movement in the C-suite over the past couple of weeks as big-name companies look to strengthen their leadership teams.
Here, Business Chief takes a look at a handful of the appointments you may have missed.
Liliahn Majeed, Chief DEI Officer, North America at L'Oréal
L'Oréal has a new Chief DEI Officer for its North America Zone in the form of Liliahn Majeed.
Majeed joins the cosmetics company from Universal Music Group (UMG), where she was the corporation's first Global Chief Diversity, Inclusion and Belonging Officer. In her role, she led a team focused on strengthening representation, inclusion, equity and belonging across a global workforce covering 60 countries.
Prior to joining UMG, Majeed spent three of her 15 years with the NBA as SVP Diversity & Inclusion.
"My mission is to be a leader of the global belonging movement where we all believe that we are more alike than we are different," said Majeed. "Even those differences could create tremendous value for the world."

Jose Florido, Chief Market Development Officer, US at Freepik
Jose Florido, Chief Market Development Officer, US at Freepik
Freepik Company, a specialist in high-quality audio-visual content, has announced the appointment of Jose Florido as Chief Market Development Officer, US.
The move coincides with Spanish-founded Freepik opening its first US office, in San Francisco, and comes hot on the heels of an impressive period of growth for the business, which reached revenue of US$87 million last year.
Florido has previously worked in product design positions at heavyweight companies including Spotify, Facebook and Google.
"Freepik has an impressive track record overseas and is recognised as the creative marketplace, bringing the highest quality of relevant graphics to the fore," said Florido.
"I'm looking forward to working with the US team to continue to bring that same excellence on a larger scale to the region."
Katherine Henderson, President and CEO at Hockey Canada
Hockey Canada has announced the appointment of Katherine Henderson as its next President and CEO from September.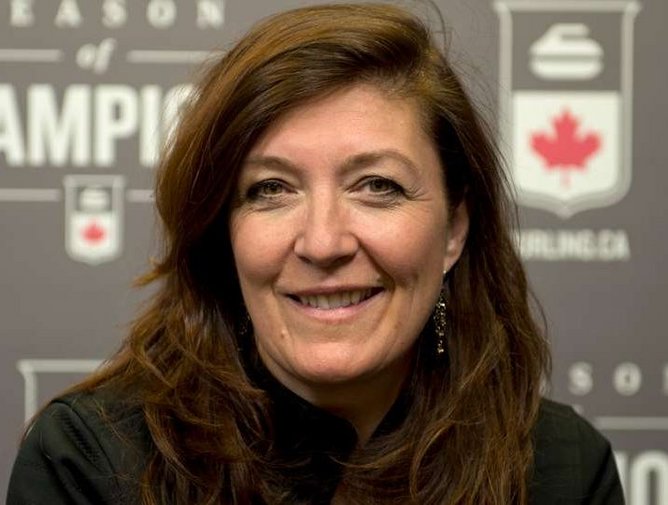 Katherine Henderson is the new President and CEO at Hockey Canada. Picture: Hockey Canada
Henderson has spent the past seven years as CEO of Curling Canada, where she successfully led initiatives to introduce new Canadians to the sport, spearheaded pay equity for Canada's men's and women's curling teams, and drove a financial turnaround of the organisation's business model.
The Hockey Canada Board of Directors has been bidding to identify and recruit a leader who aligns with its vision, and decided Henderson was the best candidate.
Hugh Fraser, Chairman of the board, said: "With Katherine at the helm, we are confident we will continue to take the steps necessary to ensure hockey is a safe and inclusive sport, and that Hockey Canada benefits from best-in-class governance."
Lin-Hua Wu, SVP and Chief Communications Officer at General Motors
Starting from August, Lin-Hua Wu will be the new SVP and Chief Communications Officer at General Motors (GM), reporting directly to GM Chair and CEO Mary Barra.
She joins from Google, where she served as VP of Global Communications & Public Affairs, supporting the Knowledge & Information and Global Business organisations.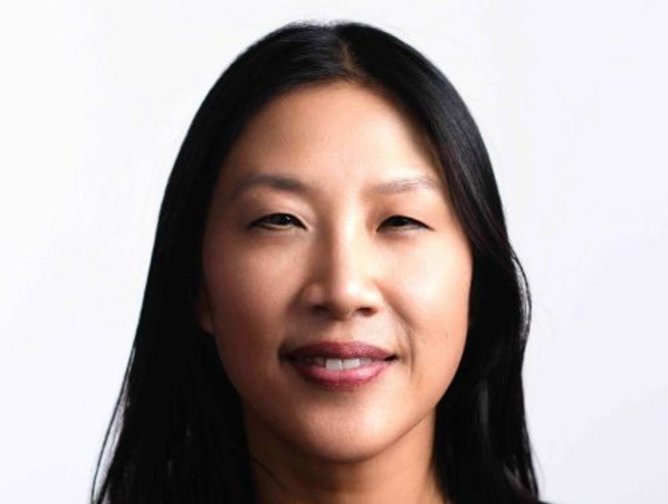 Lin-Hua Wu is to become SVP and Chief Communications Officer at General Motors
"Lin-Hua's broad experience and background will help drive more effective internal and external communications around our EV transformation and accelerated growth strategy," said Barra.
"Her extensive technology and Silicon Valley experience is the perfect fit for communicating our story as a technology-driven company that enables a world with zero crashes, zero emissions and zero congestion."
Jeff Phelps, CEO at Nelson Connects
Jeff Phelps has been appointed as the new CEO at California-based employment services firm Nelson Connects.
In the past, Phelps has held multiple C-suite and executive-level leadership roles, and boasts an impressive record of building, expanding and transforming organisations.
Among his many accomplishments, Phelps co-founded iWorkGlobal, a provider of flexible workforce management solutions. The company generated more than US$150 million in revenue before being successfully sold in 2021.
Craig Nelson, Chairman of the board at Nelson Connects, called Phelps an "exceptional leader", adding: "Jeff has shown time and again that his vigorous, strategic approach elevates team performance, strengthens market position and generates revenue growth."