All change as Kinaxis announces trio of C-suite appointments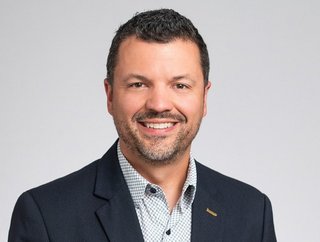 Andrew Bell is the new Chief Product Officer at Kinaxis
Supply chain leader Kinaxis has appointed a new Chief Product Officer, COO and CHRO as the company bids to achieve a host of ambitious growth goals
Kinaxis, a leading provider of supply chain management solutions, has announced a trio of appointments to prominent leadership positions.
All three have been promoted within the company to head up the product, operations and human resources functions, and take up their more senior positions immediately.
Kinaxis, based in the Canadian capital of Ottawa, said the promotions would help the business to achieve ambitious growth goals and set the agenda for supply chain management.

Bell becomes Chief Product Officer
Kinaxis' new Chief Product Officer, Andrew Bell, is set to oversee the engineering, development and product management teams. He will also look after the firm's continued investment in AI and machine learning, where Kinaxis has more than 50 issued and pending patents.
Bell, who will report directly to the President and CEO, John Sicard, has been with Kinaxis for more than a decade, having previously held roles at Nokia Group (then Alcatel-Lucent).
He commented: "I'm looking forward to expanding our product footprint, continuing to invest in AI and driving continuous innovation on top of our foundation of excellence in supply chain – it's a real honour to lead this team."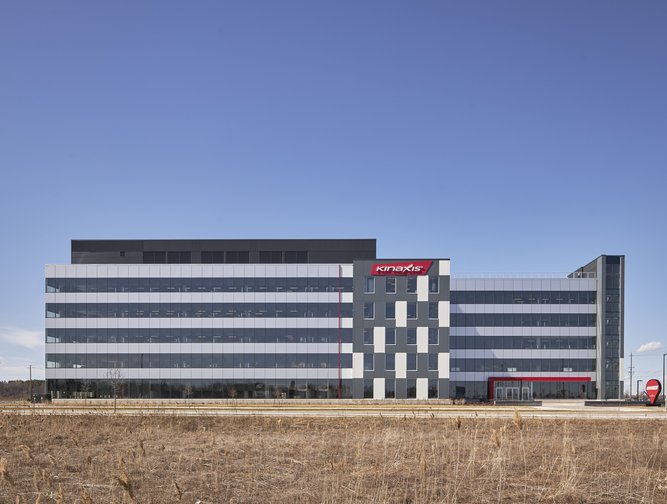 Kinaxis, based in Canada, is a leader in the supply chain space. Picture: Kinaxis
Paterson swaps CHRO for COO
As Kinaxis continues its global scale, Sicard has introduced a new COO position which is being assumed by Megan Paterson, the company's former CHRO.
Paterson takes responsibility for the company's cloud services operations, corporate IT, corporate strategy, HR and global real estate.
In her new role, she will also create centres of excellence that empower the company to operate with agility and alignment as it continues to expand its footprint.
"Our growth and success are predicated on building agility and consistency across our workforce so that we can enjoy continued accelerated growth," said Paterson. "I'm thrilled to be taking on this new role."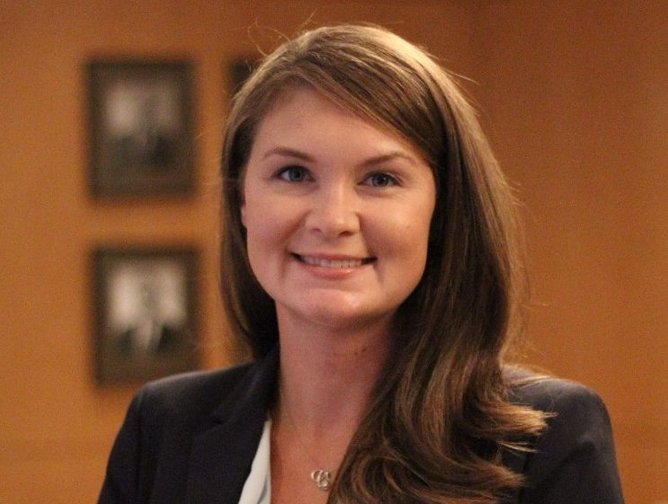 Amber Pate is the new CHRO at Kinaxis
All change at Kinaxis
Following Paterson's move, Amber Pate, the organisation's former VP of Human Resources, becomes Kinaxis' new CHRO.
Pate has been overseeing talent management, compensation and total rewards, and will leverage this experience to take on the entire global HR remit.
The raft of recent promotions at Kinaxis come hot on the heels of the business announcing Margaret Franco as its new CMO.
Sicard added: "There is a huge opportunity to deliver real supply chain transformation for companies around the world. Our advanced technology and unique methodology make us leaders in this space, and I'm thrilled to promote Andrew, Megan and Amber into these new roles as we scale to support our growing global customer base."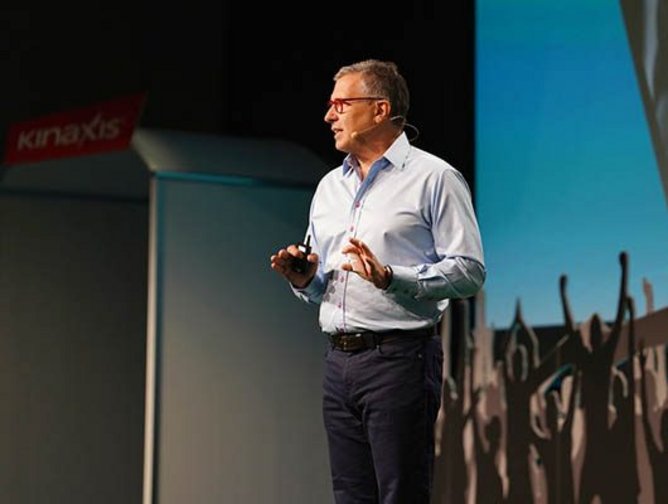 John Sicard, CEO of Kinaxis. Picture: Kinaxis
******
For more business insights, check out the latest edition of Business Chief Middle East & Africa and be sure to follow us on LinkedIn and Twitter.
You may also be interested in the Business Chief US website.
Please also check out our upcoming event – Sustainability LIVE in London on September 6-7, 2023.
BizClik is a global provider of B2B digital media platforms that cover executive communities for CEOs, CFOs and CMOs, as well as leaders in Sustainability, Procurement & Supply Chain, Technology & AI, Cyber, FinTech & InsurTech. We also cover industries including Manufacturing, Mining, Energy, EV, Construction, Healthcare and Food & Drink.
BizClik, based in London, Dubai and New York, offers services such as content creation, advertising and sponsorship solutions, webinars and events.