What will the C-suite of tomorrow look like?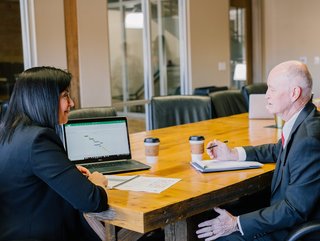 The LCap Group has identified the fast-growing roles in business leadership
Several new leadership positions will likely become commonplace thanks the emergence of GenAI and growing importance of seamless global operations
As emerging technologies like generative AI dominate the world of business, it seems almost hard to believe that well-established leadership positions like CTO and CDO haven't been around forever.
In recent years, roles like Chief Sustainability Officer and Chief People Officer have fast become commonplace as companies big and small go the extra mile to protect the natural world and foster a more inclusive culture.
All this begs the question: what will the C-suite of tomorrow look like?
The LCap Group, a consulting firm catering for high-growth companies, has attempted to answer just that by exploring the rapidly-evolving leadership landscape, encompassing AI integration, diversity promotion and environmental stewardship.
Through Leadership Dynamics, its proprietary leadership analytics and evaluation platform, the LCap Group has unveiled a new report packed with expert insights into the future of the C-suite.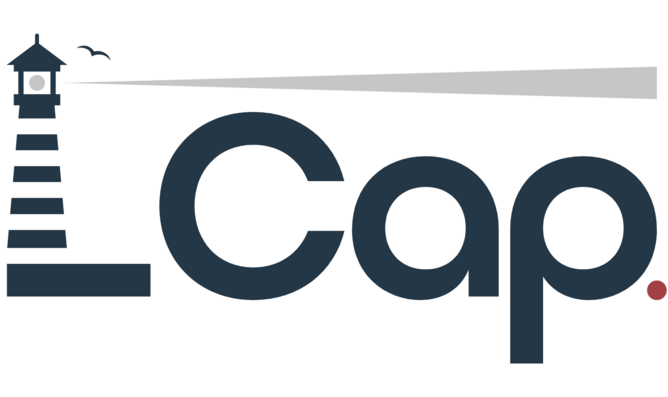 The LCap Group has examined the changing leadership landscape in a new report
AI set to drive leadership evolution
While the new report looks at the evolving corporate landscape in its entirety, its most compelling revelations lie in its predictions for the fastest-growing C-suite roles.
The advent of Chief Supply Chain Officer highlights the escalating importance of seamless global operations. Equally transformative is the emergence of the Chief AI Officer (CAIO), poised to steer organisations into an AI-dominated future.
Meanwhile, the role of Chief Growth Officer (CGO) emphasises the symbiotic relationship between technology and customer-centricity, while the Chief Empowerment Officer (CEmO) heralds a paradigm shift in leadership dynamics.
The LCap Group emphasises that strategic succession planning is set to take on a new dimension as businesses navigate an era of unprecedented technological acceleration. Its report underscores the importance of nurturing leaders who can step into roles that may not even exist today.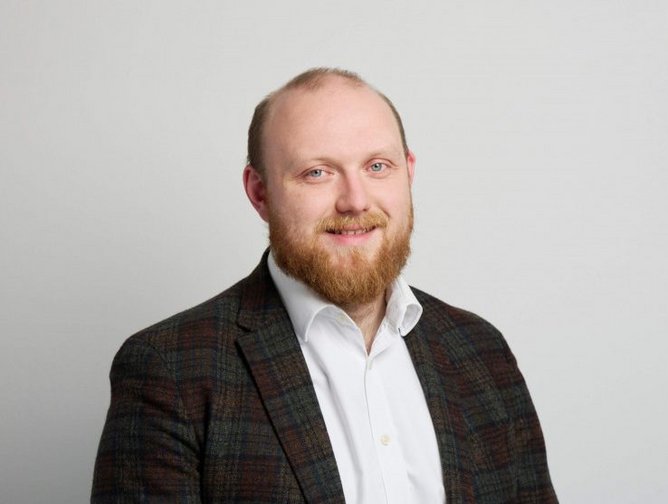 Samuel Robberts, Chief Strategy Officer at The LCap Group
"The C-Suite of tomorrow is a complex nexus of innovation, adaptability and strategic prowess," says Samuel Robberts, Chief Strategy Officer at The LCap Group.
"Our report delves into uncharted territories, revealing the leadership roles that will navigate the challenges of AI, diversity, sustainability and beyond."
Read the full report: Unravelling the Evolution and AI-Empowered Future of the C-Suite
******
For more business insights, check out the latest edition of Business Chief US and Canada and be sure to follow us on LinkedIn and Twitter.
You may also be interested in the Business Chief UK & Europe website.
BizClik is a global provider of B2B digital media platforms that cover executive communities for CEOs, CFOs and CMOs, as well as leaders in Sustainability, Procurement & Supply Chain, Technology & AI, Cyber, FinTech & InsurTech. We also cover industries including Manufacturing, Mining, Energy, EV, Construction, Healthcare and Food & Drink.
BizClik, based in London, Dubai and New York, offers services such as content creation, advertising and sponsorship solutions, webinars and events.