Top 10 most transparent companies in the US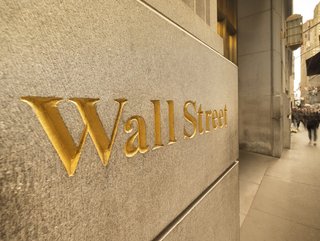 Top 10 Most Transparent Companies in the US
Following the release of Labrador's 2023 US Transparency Award, Business Chief breaks down the Top 10 most transparent companies in the US
For a fifth year, Labrador - a leading business consulting and services company - has released its 2023 Transparency Awards a speciality of the company for investor and stakeholder communications.
Comparing the efficacy of corporate disclosure documents across the S&P 250 (the US's ranking of the largest companies by market capitalisation), the Award independently evaluates all corporate disclosure documents including overall transparency, proxy statement, Form 10-K, investor relations website, code of conduct, most improved, plain language, and for the first time, ESG reporting.
"Today's investors and stakeholders are demanding a level of transparency from companies unseen in the past. Clear, concise corporate communication inspires investor confidence and trust and therefore creates real value for both companies and their stakeholders. These awards reward the quality of disclosure provided by S&P 250 companies and honour those companies who demonstrate a dedication to transparently communicate," commented said Broc Romanek, Chair of the independent Transparency Scientific Committee, which will oversee the awards next year.
10. Becton, Dickinson and Company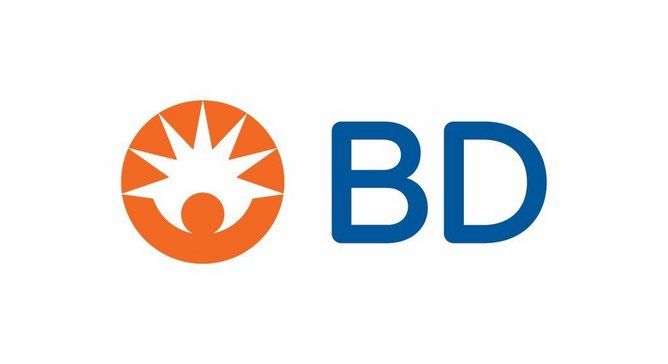 Becton, Dickinson and Company
Founded in 1897, Becton, Dickinson and Company is a leading healthcare safety and technologies provider dedicated to improving outcomes for patients. While the company ranked at number 10 overall, Becton, Dickinson and Company ranked at the top for best code of conduct.
"A clear, concise code of conduct, also known as code of ethics, reflects the purpose and values of an organisation, guiding the behaviour of its Board and employees. BD provides a user-friendly interface, direct links to policies to ensure accessibility and an easy-to-understand graphic about the reporting process. Procter & Gamble and ConocoPhillips ranked second and third," commented Labrador.
9. Thermo Fisher Scientific, Inc.

Thermo Fisher Scientific, Inc.
Founded in 1956, Thermo Fisher Scientific has been improving lives for patients, protecting the global climate and keeping people safe for nearly 70 years. With its innovative solutions, the company operates under seven core brands to push science and technology 'a step beyond'.
"Our Mission is to enable our customers to make the world healthier, cleaner and safer. Whether our customers are accelerating life sciences research, solving complex analytical challenges, increasing productivity in their laboratories, improving patient health through diagnostics or the development and manufacture of life-changing therapies, we are here to support them."
8. Pfizer, Inc.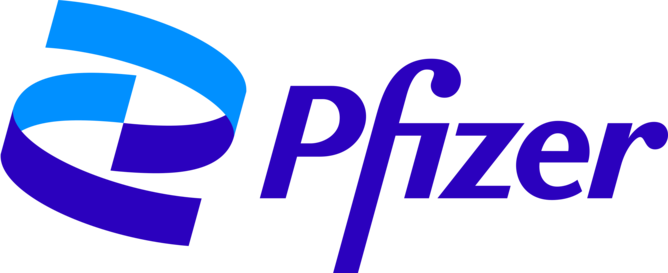 Pfizer, Inc.
Founded in 1849, Pfizer is in relentless pursuit of breakthroughs that change patients' lives. Everyday, Pfizer is dedicated to innovation in order to make the world a healthier place. Having a global presence provides Pfizer with unique resources and scale to make a difference both in local communities and around the world.
"We advance medical innovation and distribute medicines that might not otherwise be available to underserved communities."
7. US Bancorp

US Bancorp
Founded in 1863, US Bancorp is led by its Chairman, President, and CEO Andy Cecere. The company's financial roots can be traced back to the Abraham Lincoln administration, and its operating words remain true to this day: "The capital of a bank should be a reality, not a fiction ... Let no loans be made that are not secured beyond a reasonable contingency ... Pursue a straightforward, upright banking business."
"As a company, we have spent the past several years addressing the rapid and dynamic changes confronting our industry and the world at large [...] these evolving expectations and behavioural shifts toward digital capabilities continue for the industry" - Cecere.
6. Xcel Energy, Inc.

Xcel Energy, Inc.
Founded in 1909, Xcel Energy is a US-regulated electric utility and natural gas delivery company. With its comprehensive portfolio of energy-related products and services, Xcel Energy operates in Colorado, Michigan, Minnesota, New Mexico, North Dakota, South Dakota, Texas and Wisconsin.
Rising to the challenge of a dynamic and constantly changing industry, Xcel Energy's workforce is customer-focused, forward-thinking and productive, while remaining committed to meeting the fundamental needs of safety, reliability, and affordability for customers.
5. Verizon Communications, Inc.

Verizon Communications, Inc.
Founded in 2000, Verizon Communications is a leading telecommunications company dedicated to customers, problem-solving, innovating and providing the working to the highest standards. Ranking at number five overall, Verizon ranks at the top for its ESG reports.
"The inaugural winner, Verizon Communications, triumphs taking top honours in a category that is rapidly becoming one of the most important documents through which companies communicate with their stakeholders. The company was awarded a precision score of 99%, which measures the completeness and prioritisation of voluntary information shared. T-Mobile and Union Pacific ranked second and third," commented Labrador.
4. Intel Corporation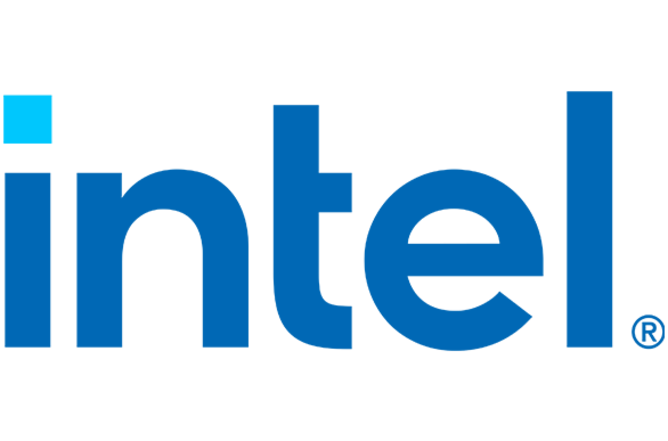 Intel Corporation
Founded in 1968, Intel Corporation is a leading technology and semiconductor company. The innovative company is dedicated to developing world-changing technology that improves the life of every person on the planet. For more than 50 years, Intel has been influential in the world, driving businesses and society forward.
3. State Street Corporation
State Street Corporation
Founded in 1792, State Street Corporation is a leading financial services company, that services nearly 10% of the world's assets providing exclusive perspectives on how markets are trending, and a breadth of products and services to drive business performance. Ranking at number three overall, State Street Corporation ranks top for most improved overall.
"The award for Most Improved Overall goes to State Street for its dedication to responding to stakeholder needs and commitment to enhancing its corporate disclosure documents year-over-year. The company increased its score by nearly 154%, moving up 80 spots, and ranking number three in the list of top 10 US companies. TE Connectivity and Regeneron Pharmaceuticals ranked second and third."
2. Target Corporation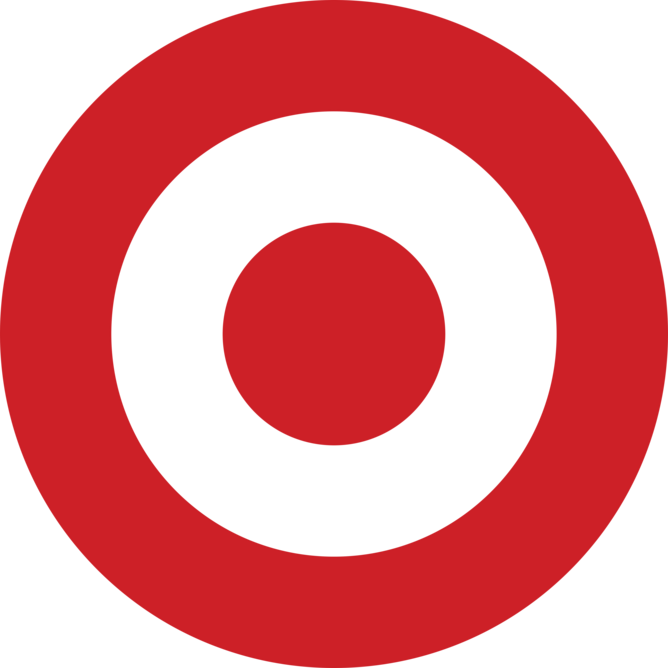 Target Corporation
Founded in 1902, Target Corporation is an American retail corporation operating a chain of discount department stores. Operating in all 50 states, Target has a long legacy of giving 5% of its profits to strengthen its communities, and its volunteers serve nearly one million hours in their communities each year.
1. PayPal Holdings, Inc.

PayPal Holdings, Inc.
Founded in 1998, PayPal Holdings is a financial technology company. Believing that everyone has the right to participate fully in the global economy, PayPal is at the forefront of the digital payment revolution, leveraging technology to make financial services and commerce more convenient, affordable, and secure.
Ranking at number one overall, PayPal ranked the best for overall transparency.
"PayPal excels among the S&P 250 by providing information well beyond what's required from the SEC across all five documents. A standout achievement, the company's disclosures relating to its Board of Directors, ESG strategy, cybersecurity and DEI were top scoring across all documents based upon the objective criteria. PayPal truly exemplifies the meaning of these awards and demonstrates its dedication to clear, concise investor and stakeholder communications. Target and State Street ranked second and third."