These are the world's best cities for a career in tech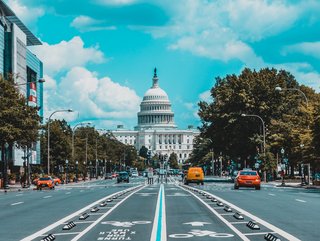 Washington, D.C. is one of the world's best cities for a career in tech
Three US cities – Washington, D.C., New York and Dallas – are among the best in the world when it comes to forging a successful career in technology
The speed at which companies have been digitally transforming in recent years, coupled with the rapid emergence of generative AI, means technology is well and truly the industry of opportunity.
Employees of various ages and abilities are desperate to find a way into the sector, while businesses are embarking on recruitment drives or racing to upskill their people in a bid to plug the digital skills gap.
They say the numbers don't lie and, with 'tech jobs' appearing in 255,000 Google searches globally every month, it seems demand is pretty significant. What's more, research from Dice has found the number of tech job listings is increasing by 25% year-on-year in the US.
So, where exactly in the world are employees most likely to forge a successful career in tech?
In a bid to find out, CloudZero looked at the world's top 30 digital cities, and uncovered the number of job vacancies and average salaries across five of the most in-demand tech jobs.
This data, in addition to other factors including the number of tech companies, average internet speed and the cost of rent, revealed the best cities in the world for tech careers.
Best cities for tech career: Three US cities make top five
The US performs well in CloudZero's rankings, with Washington, D.C., New York City and Dallas all making the top five.
Washington, D.C. is declared the best city in the world for tech workers, boasting the second-highest average salary (US$132,732) and a high number of both tech vacancies (9,370) and companies (8,348).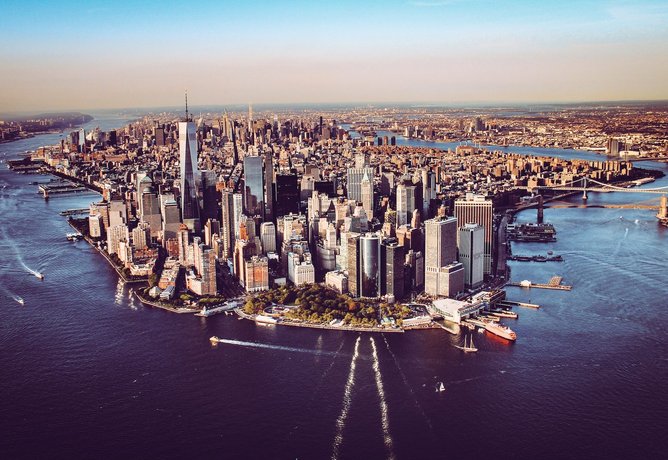 New York is one the world's best cities for a career in tech
Third-placed New York has the highest average salary (US$147,665) by a margin of almost US$15,000, but Dallas is more reasonable than its domestic rivals when it comes to average monthly rent for a central, one-bed apartment (US$1,915).
Meanwhile, Washington was also declared as the best city in the world for both software and cloud engineers.
Tokyo places second on the overall list, largely thanks to the astonishing number of available jobs in technology (36,785) and cheap rent (US$966). Fifth-placed Hong Kong is among the leaders in terms of broadband speed, beaten only by sixth-placed Singapore.
"With industries racing to digitalise, the world is seeing high demand for tech workers," says Bill Buckley, SVP Product and Engineering at CloudZero. "From startups to established companies, skilled professionals are being sought after to meet their needs, particularly in cloud computing, software engineering and AI.
"Tech workers need to be highly skilled and there are many paths to build those skills. Identify a field in tech that piques your interest, pinpoint the skills you need and work on gaining those skills via affordable courses or entry-level position experience."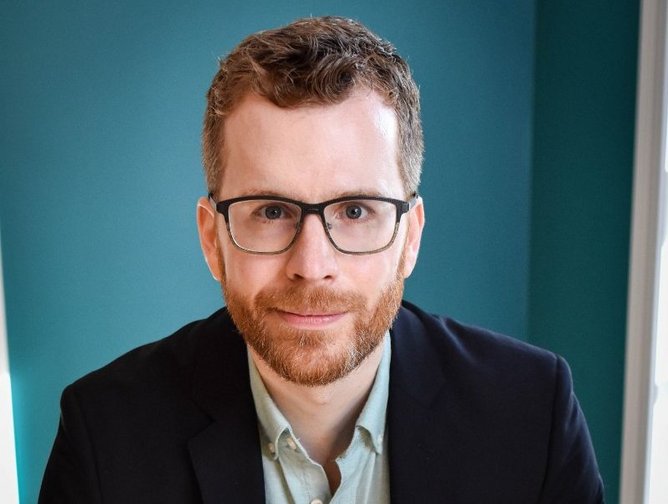 Bill Buckley, SVP Product and Engineering at CloudZero
******
For more business insights, check out the latest edition of Business Chief US and Canada and be sure to follow us on LinkedIn and Twitter.
You may also be interested in the Business Chief EMEA website.
Please check out our upcoming event – Procurement & Supply Chain LIVE in London on September 26-27.
BizClik is a global provider of B2B digital media platforms that cover executive communities for CEOs, CFOs and CMOs, as well as leaders in Sustainability, Procurement & Supply Chain, Technology & AI, Cyber, FinTech & InsurTech. We also cover industries including Manufacturing, Mining, Energy, EV, Construction, Healthcare and Food & Drink.
BizClik, based in London, Dubai and New York, offers services such as content creation, advertising and sponsorship solutions, webinars and events.