Top 10 breakthrough brands in the world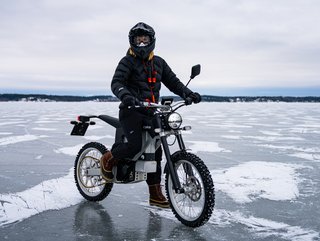 CAKE, a Swedish maker of electric bikes, is one of the top breakthrough brands in the world. Picture: CAKE
Business Chief takes a look at the top 10 breakthrough brands in the world according to consultancy Interbrand's Breakthrough Brands Report for 2023
Every year, Interbrand takes an in-depth look at the companies that are breaking through a crowded landscape and building bold identities.
The result is the influential Breakthrough Brands Report, which lists the world's top 30 innovators.
This year's rundown shows the metaverse, AI and sustainable tech brands are leading the way when it comes to disrupting the global market, shifting our understanding of the world and shaping consumer behaviour.
Here, Business Chief takes a look at the top 10 breakthrough brands in the world according to Interbrand's latest report.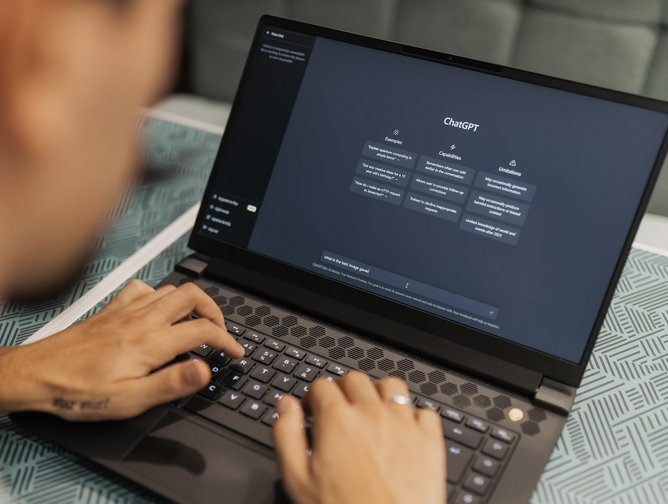 OpenAI, the company responsible for ChatGPT, is the top breakthrough brand in the world
1. OpenAI
It's difficult to escape the artificial intelligence conversation at the moment, as companies across the globe invest in generative AI and the wider public grasps the concept of large language models.
OpenAI's own chatbot, ChatGPT, took the world by storm following its launch back in November, acquiring a million users within just five days. Now it has more than 100 million monthly active users and generates almost two billion monthly visits.
Now, ChatGPT is being sold as an API to big-name businesses, helping San Francisco-based OpenAI to generate around US$11.3 billion.
2. Zepeto
Zepeto was launched in 2018 but has enjoyed a breakthrough 12 months, surpassing 20 million monthly active users before the end of 2022.
The avatar-based social network has already become Asia's largest metaverse platform, inviting users to explore infinite virtual worlds, many of which are branded.
Zepeto Studio, an internal arm of the organisation, works with brands including Nike, Bulgari and L'Oréal to offer digital items that users can buy and trade.
Interbrand said Zepeto was "shaping how young people will expect to connect and consume for years to come".
3. Eight Sleep
The age of smart sleep is officially here.
Eight Sleep's 'Pod' will set you back a hefty US$3,145, but promises to give you the best-quality sleep of your life.
The Pod can cool or warm each side of the bed to as low as 12C and as high as 43C, allowing couples to select their preferred conditions without affecting each other.
What's more, the cooling mattress cover automatically adjusts to users' ideal temperature, ensuring they get into bed ready for sleep straight away, before waking you up gently with a vibration and thermal alarm.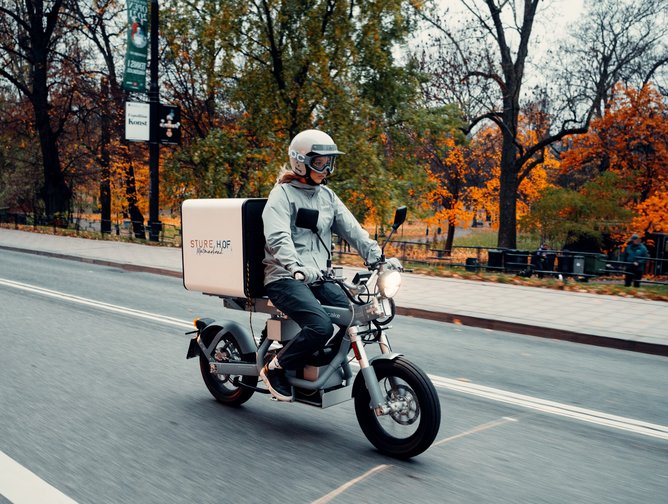 CAKE makes street-legal and off-road electric bikes. Picture: CAKE
4. CAKE
Electric bike maker CAKE is producing street-legal and off-road electric bikes for both adults and children.
The Swedish firm's two-wheelers don't just look good, but are user-friendly as well, with keyless, app-enabled controls that make city biking simple.
Moreover, CAKE really is going the extra mile to spread its sustainability ethos far and wide. Since the end of 2022, hospitals in Ghana have been using the Ösa motorbike equipped with cold-storage boxes to efficiently transport medicine and vaccines to remote areas.
5. HiPhi
Founded just four years ago in Shanghai, premium EV brand HiPhi has already raised in the region of US$783m.
Vehicles are flying out of the showrooms in China and parent company Human Horizons expects to make waves with a European launch later this year.
Features like voice-activated at-home charging, customisable LED messages on the panelling and touch-free doors manage to set the brand apart, and you'll go from 0-62mph in just 3.8 seconds.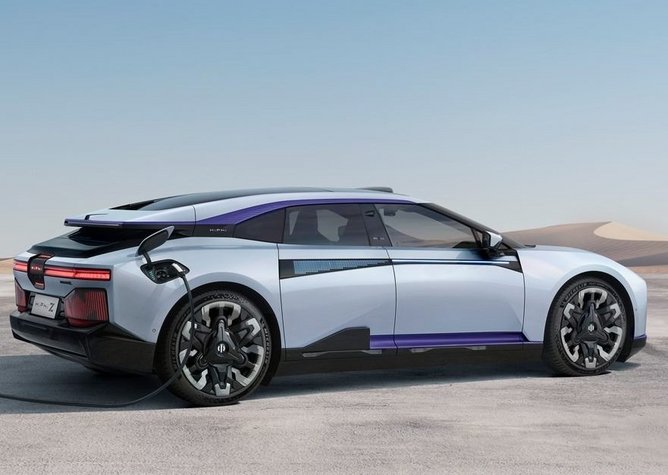 HiPhi is a Chinese maker of premium electric vehicles. Picture: Cision Newswire
6. KidSuper
Founder and designer Colm Dillane has been running his business on an informal basis since his college days at NYU, but started selling streetwear under the KidSuper banner in 2018.
Having attracted attention for its unconventional approach, KidSuper was chosen by Louis Vuitton to co-create its autumn/winter 2023 menswear collection.
Interbrand describes KidSuper's style as "the design language of digital natives and a source of inspiration for brands targeting Gen Z".
7. Fishwife
Who'd have thought it? A craze for canned fish in 2023.
Three years ago, Fishwife founders Becca Millstein and Caroline Goldfarb spotted a gap in the market and decided to take this often-overlooked grub to the next level.
With their eye-catching design, great taste and responsibly-sourced trout, salmon and anchovies, Fishwife's products are helping to make delicious tinned seafood a staple in every kitchen cupboard.

8. Bilt
The Bilt credit card is something of a game-changer, in that it allows tenants to earn points by paying rent on around two million rental properties within the Bilt Rewards Alliance.
Moreover, by connecting potential tenants to landlords and property managers, the tech platform helps to simplify the rental process.
Interbrand says: "We see enormous potential for Bilt in an era where real estate is increasingly affordable to only a few. Rather than just 'disrupt', it can play a more benevolent role by helping renters build a path toward ownership."
9. Betterhalf
Founded in Bangalore, Betterhalf is the rapidly-growing matrimony app empowering professionals across India to find their perfect partners, connecting them through advanced AI algorithms and extensive verification.
"We love that Betterhalf is going beyond typical matchmaking apps to become a trusted partner across the romantic journey – and creating its own emotional connection along the way," says Interbrand.
It doesn't stop there, either, as Betterhalf also offers wedding and event planning services.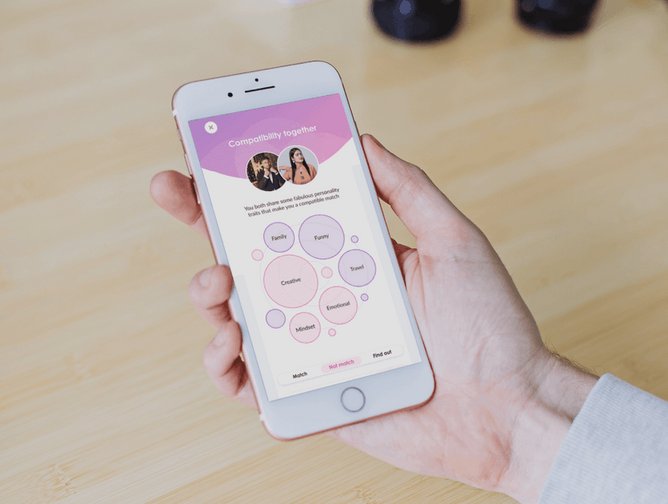 Betterhalf is empowering professionals across India to find their perfect partners. Picture: Betterhalf
10. Obsess
Obsess founder Neha Singh was previously responsible for engineering teams at Google and Vogue, but now brings together the worlds of tech and fashion.
In its bid to build up the shopping metaverse, the VR platform now powers the virtual storefronts of heavyweight brands including Prada, Dior, Ralph Lauren, Johnson & Johnson and NBC Universal.
Experimentation with 3D and virtual environments means Obsess is helping to pave the
future of product exploration, content consumption and shopping, bringing in-store experiences to the online world.