US & Canada key markets for airline service leader Swissport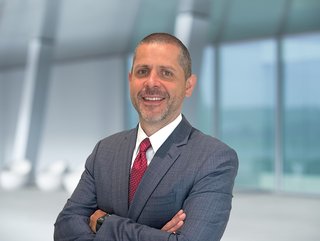 Nelson Camacho is the new CEO for Swissport for the US and Canada
Swissport welcomes new CEO and Chief People Officer as it looks to expand services in world's most important aviation market
Anyone who has flown in the last 25 years is likely to have come across Swissport – but without even realising it.
Formed in 1996 in Switzerland (where else?), the ground services company is now a global leader, working with around 850 carriers to provide passenger services, cargo handling, lounge hospitality, and executive aviation.
Today, Swissport operates in 292 airports globally, with the biggest market being North America, with 90 airports.
The US has a vast number of airports. According to the CIA World Factbook (2020), the United States had 13,513 airports. Put into context, the closest country rival is Brazil with 4,093, while China has 507 and Russia 1,218. Canada has 1,467.
With close to 15,000 airports in North America, it is easy to understand why this is such a significant industry, and why it is also top of Swissport's agenda.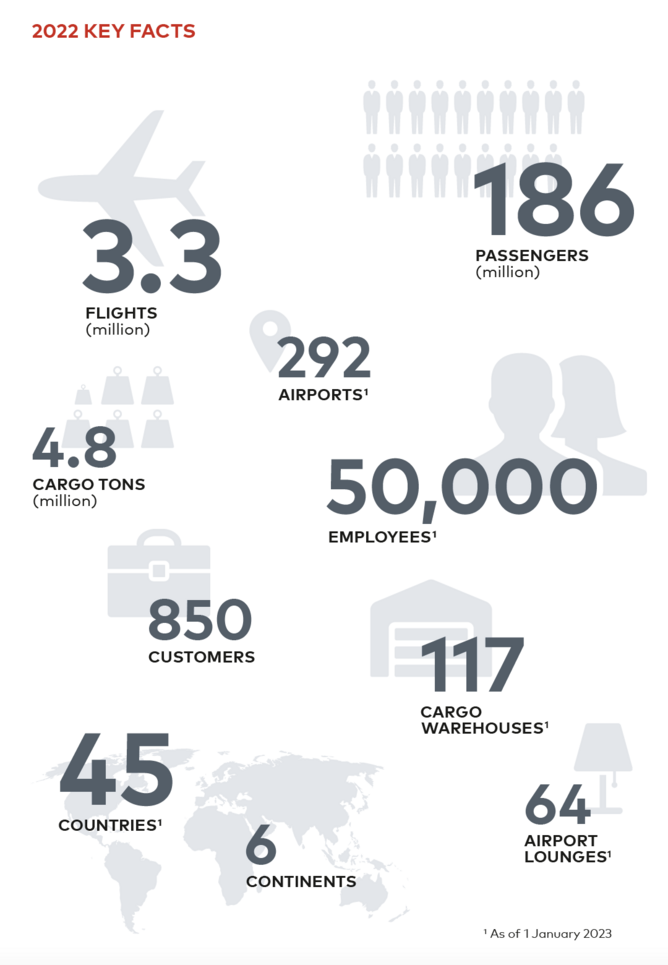 From Switzerland, to the world.
Nelson Camacho, the new CEO for Swissport for the US and Canada, therefore finds himself in the hot seat. He is tasked with driving further development of this vital market for the organisation.
Camacho previously held the position of Chief Operating Officer for Swissport in the region, but took over from the retiring Frank Mena, who spent 32 years with Swissport and 45 in the industry.
Swissport currently works with more than 300 airlines in the US and Canada.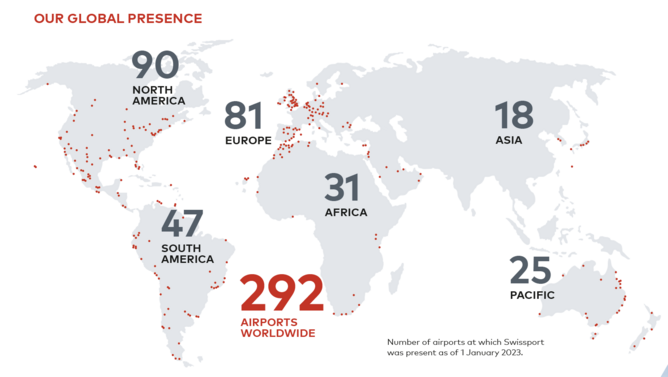 North America is the biggest market for Swissport's services
"Our potential in the US and Canada is huge and we have been gearing up to grow our business – especially in the domestic arena where Swissport is not quite as well known yet," says Warwick Brady, President & CEO of Swissport International AG.
"We want to anchor our brand as the preferred partners for airlines – from network to no-frills carriers in the US and Canada. I am pleased Nelson has taken over the lead on this exciting journey."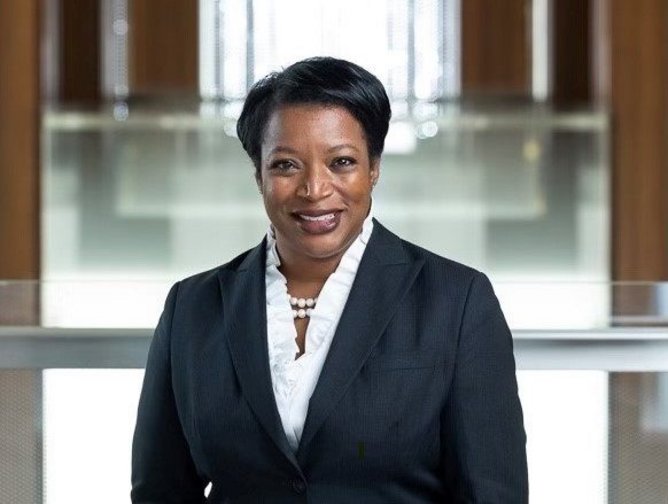 Stacey Brown
Stacey Brown takes Chief People Officer role at Swissport US & Canada
Camacho will be joined by Stacey Brown who takes the role of regional Chief People Officer. Brown is an experienced HR professional with a proven track record of employee development and retention. Previously, she was Chief HR Officer for DB Schenker in the Americas, and most recently held the position of Chief HR Officer at First Hospitality.
"I was honoured to accept the role of CEO for the US and Canada," says Camacho. "Working closely with Stacey, our new Chief People Officer, and the rest of our regional executive team, we will accelerate Swissport's growth and success, driven by collaboration, innovation and relentless focus on customer satisfaction."
In 2022, Swissport International AG provided airport ground services for around 186 million airline passengers and handled 4.8 million tons of air freight at 117 air cargo centres worldwide.
******
For more business insights check out the latest edition of Business Chief Middle East & Africa and be sure to follow us on LinkedIn & Twitter.
You may also be interested in Business Chief US & Canada.
Please also check out our upcoming event - Sustainability LIVE in London on September 6-7, 2023.
BizClik is a global provider of B2B digital media platforms that cover executive communities for CEOs, CFOs and CMOs, as well as leaders in Sustainability, Procurement & Supply Chain, Technology & AI, Cyber, FinTech & InsurTech. We also cover industries including Manufacturing, Mining, Energy, EV, Construction, Healthcare and Food & Drink.
BizClik, based in London, Dubai and New York, offers services such as content creation, advertising and sponsorship solutions, webinars and events.