Quiet quitting continues to impact the IT profession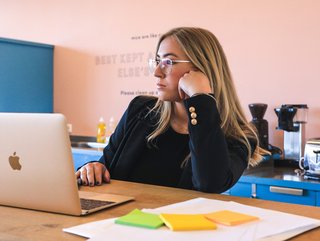 A quarter of global IT professionals are seriously contemplating leaving their current jobs
Fresh research from Ivanti has found a quarter of global IT professionals are seriously contemplating leaving their current jobs over the next six months
For all the talk of quiet quitting being on the decline this year, the trend which reared its ugly head last year is showing little sign of dying out in the IT world.
That's according to fresh research from Ivanti, which has found a quarter of global IT professionals are seriously contemplating leaving their current jobs within the next six months.
According to the tech firm's latest report, Defending IT Talent, those working in the profession are 1.4 times more likely to disengage and 'quiet quit' their jobs compared to other knowledge workers.
As part of its Everywhere Work series, Ivanti's researchers spoke to 1,800 IT professionals and C-suite executives across the globe.
The US-based software company is committed to enabling 'Everywhere Work' – in other words, providing integrated solutions for everything touched by IT so employees can work anywhere and everywhere.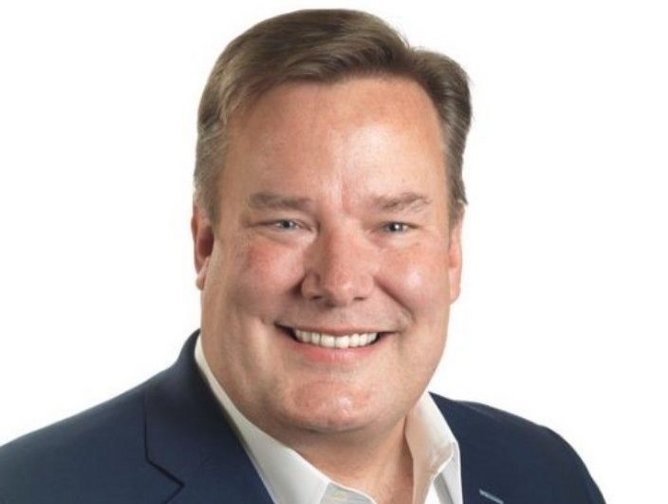 Jeff Abbott, CEO at Ivanti
"IT teams are the driving force making 'everywhere work' a reality for organisations, yet they are grappling with a heavy workload," says Jeff Abbott, CEO at Ivanti. "In fact, organisations continue to struggle to retain IT talent – a decades-long problem – and it is costing them productivity gains and affecting their bottom line.
IT professionals struggling with workload
The goal of Ivanti's research was to: get a pulse on the quality of employee's work lives; understand the impact of flexible and hybrid working arrangements on workload; and assess what organisations can do to support and retain high-value IT talent.
Its report highlights a pressing need for organisations to relieve the burden experienced by IT professionals due to the shift to hybrid and remote work.
Key findings include:
Just 8% of organisations are prioritising automation for repetitive tasks in 2023, despite its potential to alleviate the workload pressures faced by IT teams
Almost three-quarters (73%) of IT professionals and security experts are facing an increasing workload, leading to 1 in 4 reporting burnout
Nearly a quarter (23%) of IT employees are experiencing a loss of connection with their colleagues
IT professionals are 2.5 times more likely to work longer hours when working remotely
Of those considering quitting their jobs, 31% say their mental health is suffering
"Companies must embrace automation to alleviate IT workloads, ultimately fostering a destination environment that retains premier IT professionals and cultivates a competitive advantage," adds Abbott.
"We've spent years digitally transforming all corners of the business, now is the time to transform the IT environments and help the people that make all of the transformation possible."
Read the full report: Defending IT Talent
******
For more business insights, check out the latest edition of Business Chief Middle East & Africa and be sure to follow us on LinkedIn and Twitter.
You may also be interested in the Business Chief EMEA website.
Please also check out our upcoming event – Sustainability LIVE in London on September 6-7, 2023..
BizClik is a global provider of B2B digital media platforms that cover executive communities for CEOs, CFOs and CMOs, as well as leaders in Sustainability, Procurement & Supply Chain, Technology & AI, Cyber, FinTech & InsurTech. We also cover industries including Manufacturing, Mining, Energy, EV, Construction, Healthcare and Food & Drink.
BizClik, based in London, Dubai and New York, offers services such as content creation, advertising and sponsorship solutions, webinars and events.