Why AI and analytics are becoming critical to success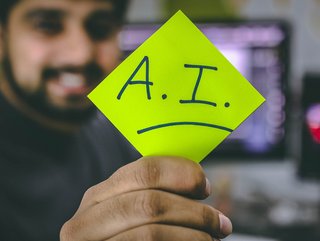 Corporate strategists say AI and analytics are becoming critical to business success
Emerging technologies such as AI, analytics and automation are set to play an integral role in business planning, decision-making and implementation
From a business perspective, the growing importance of AI and analytics is pretty much unquestionable.
Certainly, for all those with a say on company strategy, these emerging technologies look set to play an integral role in planning, decision-making and implementation over the coming years.
Evidence of this is coming straight from the horse's mouth. Four out of every five (79%) corporate strategists say analytics, artificial intelligence and automation are in the process of becoming critical to their success, according to a recent survey carried out by Gartner.
What's more, there is a belief that half of strategic planning and execution activities could be partially or fully automated, compared to the current proportion of just 15%.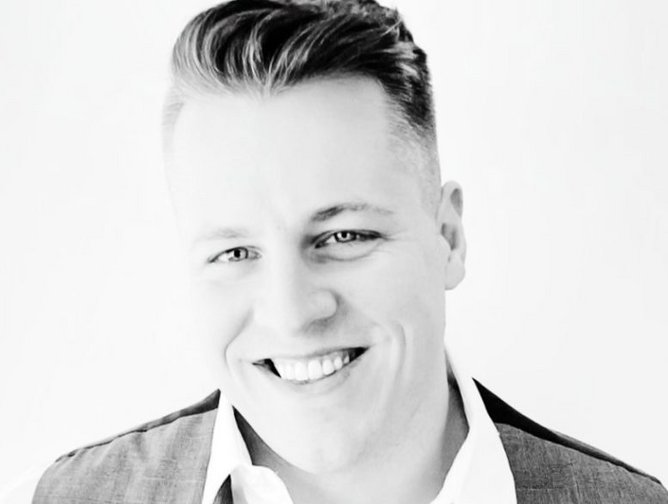 David Akers, Director, Research at Gartner
"Leveraging analytics and AI for more efficient, insightful strategy decisions is one of the biggest challenges – and opportunities – corporate strategists face this year," adds David Akers, Director, Research at Gartner.
"For years, strategists have told their businesses: If you want to stay competitive and effective, you need to go digital. Now, they appear ready to apply that guidance to their own workflows."
Majority of strategists using or exploring AI tools
Gartner's research, which gathered the thoughts of 200 corporate strategy leaders across North America, Western Europe and APAC, provides fascinating insight into corporate strategists' current use of analytics techniques and whether they plan to use them in the future.
Almost three-quarters (72%) of respondents told the consulting firm they had deployed descriptive analytics, followed by the 62% using diagnostic analytics.
However, less than half said they were using more advanced tools like predictive, prescriptive or graph analytics, although a significant percentage exhibited a willingness to do so over the coming months and years.
Use of AI-related tools stands at around one in five, with 20% of strategists making use of machine learning and 23% incorporating natural language processing into their everyday practices.
Nevertheless, there appears to be plenty of intent when it comes to harassing the power of artificial intelligence. More than half (51%) of corporate strategists say they are investigating machine learning, while 45% gave the same response with regards to predictive analytics.
Ash Finnegan, VP GTM innovation and transformation at Conga, said there was a need for leaders to justify the use of their chosen technologies.
"Business leaders are beginning to recognise the benefits that technologies such as AI, automation and analytics can bring to their organisation. However, it does not mean these technologies are easy to implement as part of a company-wide digital change programme.
"Automation and analytics can be great tools when applied correctly, but AI is only as good as the data provided.
"Leaders need to establish what they are trying to achieve and consider how their data is currently being processed and stored before they consider applying AI or analytics."
Read the full report: 'Strategists Say New Technologies Are Critical to Function's Success'