Leaders are looking to AI for a competitive advantage
Leaders are increasingly looking to harness the power of AI
A combination of relentless media discussion and internal pressure means leaders are desperate to incorporate AI to improve business performance
It has become pretty obvious to the business community that AI is poised to make a huge impact on the way companies interact with their customers.
And now, with organisations having had several months to come to terms with this impending reality, there is a growing pool of evidence to demonstrate the extent to which all things artificial intelligence are top of mind for leaders.
New research from Qualtrics shows more than three in five customer experience bosses expect AI to give them a competitive advantage, while three-quarters admit they feel pressured into incorporating generative AI into their business strategy immediately.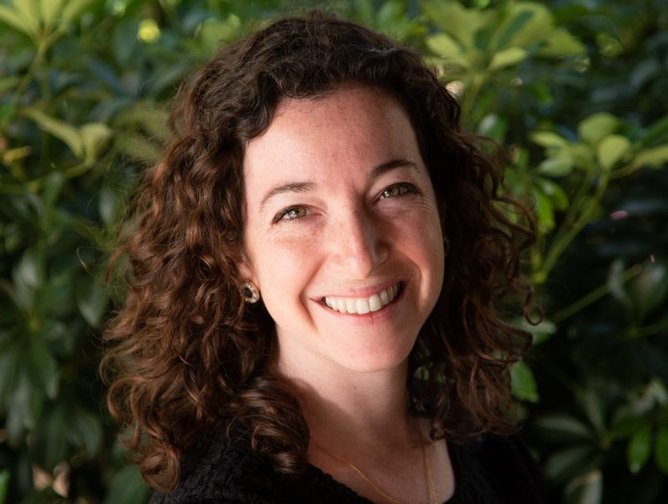 Ellen Loeshelle, Qualtrics Director of AI Product Management
"Historically, emerging technologies have elevated the human experience by allowing users to prioritise the skills that they uniquely possess," says Ellen Loeshelle, Qualtrics Director of AI Product Management.
""Incorporating AI gives customer experience teams a powerful way to reduce workloads and let people focus on the issues that humans are made for, without sacrificing insights that drive future improvements and innovations."
Qualtrics gathered the thoughts of 800 respondents working in the field of customer experience, from nations including the US, Mexico, Brazil, the UK and Japana.
The AI race is on
It's easy to forget that AI is still a relatively new technology, even though big-name organisations will remind you they have been using it for years.
The rapid advancement of generative AI, such as OpenAI's groundbreaking tool, ChatGPT, has accelerated expectations for AI to take on human-like capabilities.
This is being amplified by a combination of relentless discussion in the media and internal pressure at organisations covering all industries as they race to incorporate AI and improve their performance.
One of the key reasons there is such desperation among leaders to harness the power of AI is data. Organisations have reams of the stuff relating to their customers and how they interact, but it's not always accessible or easy to utilise without tireless manual work.
That's where AI comes in, because it can accelerate and simplify the process of gleaning insights and recommending – or automating – the right response.
Almost two-third of leaders, including senior managers and higher, expect their companies to increase financial investment in both tech tools and training for their customer experience teams over the next 12 months.
However, this doesn't necessarily mean humans will become redundant, as some have suggested. In fact, more than half of customer experience leaders believe the size of their teams will grow over the next year.
******
For more business insights, check out the latest edition of Business Chief Middle East & Africa and be sure to follow us on LinkedIn and Twitter.
You may also be interested in Business Chief EMEA.
Please also check out our upcoming event – Sustainability LIVE in London on September 6-7, 2023.
BizClik is a global provider of B2B digital media platforms that cover executive communities for CEOs, CFOs and CMOs, as well as leaders in Sustainability, Procurement & Supply Chain, Technology & AI, Cyber, FinTech & InsurTech. We also cover industries including Manufacturing, Mining, Energy, EV, Construction, Healthcare and Food & Drink.
BizClik, based in London, Dubai and New York, offers services such as content creation, advertising and sponsorship solutions, webinars and events.