McKinsey and Salesforce are betting big on generative AI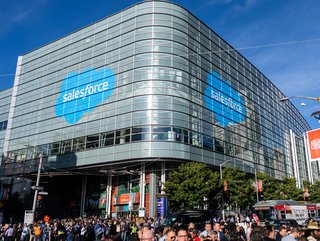 Salesforce has formed an AI partnership with McKinsey. Picture: Salesforce
McKinsey and Salesforce have announced a new collaboration to accelerate the introduction of trusted GenAI for sales, marketing, commerce and service
They're not the first and certainly won't be the last but, by joining forces and sharing their extensive resources, McKinsey & Company and Salesforce are betting big on generative AI.
The heavyweight firms have announced a new collaboration to accelerate the introduction of trusted GenAI for sales, marketing, commerce and service, bringing together Salesforce's customer relationship management (CRM) technologies, including Einstein and Data Cloud, with McKinsey's proprietary AI and data capabilities.
Together, the pair will help clients to connect relevant structured and unstructured data to improve customer buying experiences, increase sales productivity, personalise digital marketing campaigns and reduce call resolution time.
"Generative AI is a powerful catalyst for growth," says Lareina Yee, Senior Partner at McKinsey & Company. "But the promise of AI needs to be backed by built-for-growth technology and the operational muscle to fully realise the potential.
"Building on our strong alliance, we are collaborating with Salesforce on this critical front to help our clients turn innovation into impact – all delivered together in Salesforce workflows."
GenAI investment becomes necessity
The era of GenAI is prompting leaders and companies to launch ambitious investments as they bid to gain a competitive advantage.
Recent McKinsey research estimates the emerging technology has the potential to unlock trillions of dollars worth of global productivity over the next couple of decades, and could drive a 5-15% increase in total marketing spending and a 3-5% surge in sales productivity.
McKinsey and Salesforce's collaboration is set to help companies realise measurable results by deploying their software, data assets and an implementation methodology that focuses on building GenAI solutions that work at scale.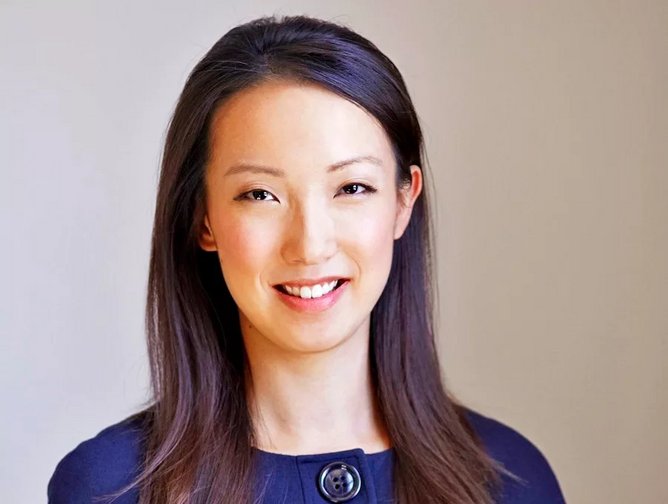 Clara Shih, CEO of Salesforce AI. Picture: Salesforce
"In today's business landscape, adopting an AI-first approach rooted in trust and transparency isn't a choice, but a necessity to succeed," adds Clara Shih, CEO of Salesforce AI.
"Salesforce and McKinsey are coming together to empower every company with the strategies and technologies needed to fully leverage generative AI across their organisation, engage with customers in personalised ways, unlock new opportunities and achieve growth."
******
For more business insights, check out the latest edition of Business Chief US and Canada and be sure to follow us on LinkedIn and Twitter.
You may also be interested in the Business Chief EMEA website.
BizClik is a global provider of B2B digital media platforms that cover executive communities for CEOs, CFOs and CMOs, as well as leaders in Sustainability, Procurement & Supply Chain, Technology & AI, Cyber, FinTech & InsurTech. We also cover industries including Manufacturing, Mining, Energy, EV, Construction, Healthcare and Food & Drink.
BizClik, based in London, Dubai and New York, offers services such as content creation, advertising and sponsorship solutions, webinars and events.