Top 10: Tech, cyber, 5G, cloud speakers at TECH LIVE LONDON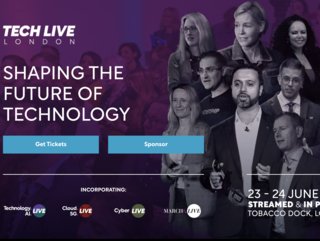 TECH LIVE LONDON event sees technology leaders from IBM, Oracle, Vodafone, JP Morgan, Accenture and the US Space Force among the inspirational speakers
If you're looking to be part of the conversation shaping the future of technology, look no further than upcoming hybrid event TECH LIVE LONDON – a two-day showcase event for technology, AI, cyber, cloud, 5G and women in STEM.
Taking place from June 23-24 at London's historic Tobacco Dock, and also virtually, TECH LIVE LONDON 2022 will convene some of the world's greatest technological minds.
This hybrid event – sponsored by Salesforce, Claroty, kainos and Oracle, among others – welcomes in-person speakers and attendees as well as being broadcast live via a fully interactive virtual platform to an audience of thousands of executives worldwide.
Organised by BizClik Media Group, publishers of Technology Magazine, AI Magazine and Cyber Magazine, this latest event follows the highly successful inaugural Technology & AI LIVE event last September.
More than 80 speakers – from senior thought leaders to technology leaders – from the world's largest companies and most innovative start-ups will take to the stage at the event this month, delivering everything from inspiring keynotes and lively roundtables to fireside discussions and Q&A sessions.
Set across four zones – Technology & AI LIVE, Cloud & 5G LIVE, Cyber LIVE and March8 LIVE – sessions will cover a wide range of technology-focused topics, from digital infrastructure, data and analytics, and the future of cyber, to women in STEM, the metaverse and educating future generations. These sessions will help you gain actionable and unique insights to further your business goals.
"TECH LIVE LONDON is an international gathering of some of the greatest minds and leaders in technology, AI, cyber, cloud and 5G," says Scott Birch, host of the event and Chief Content Officer of BizClik Media Group.
Here, we profile 10 technology leaders who will be speaking at the event.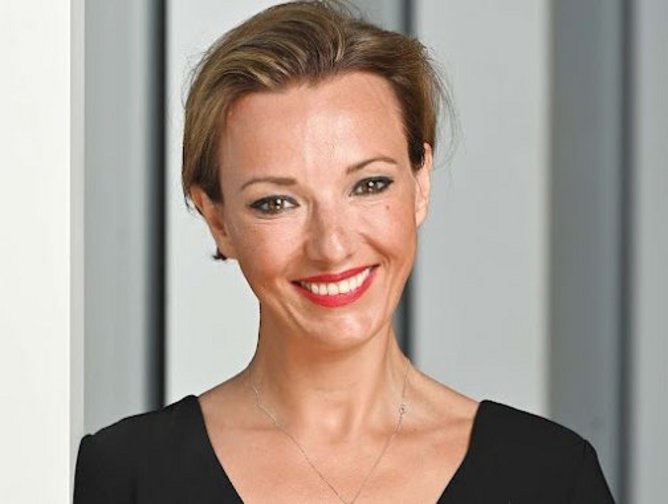 1 Belinda Finch
Chief Information Officer
Three
As CIO at Three since 2020, Belinda is responsible for the telecoms company's IT strategy, leading on its transformation programme. She has a wealth of experience in telecoms and utilities infrastructure, previously serving as CIO at Centrica and before that in a number of senior digital transformation roles at Vodafone. As the only girl COBOL programmer in her company in the mid-1990s, Belinda is a passionate advocate of women in tech, and is also a proponent of low-code and no-code application development, which enables people with little or no programming knowledge to create and modify enterprise applications via more intuitive platforms.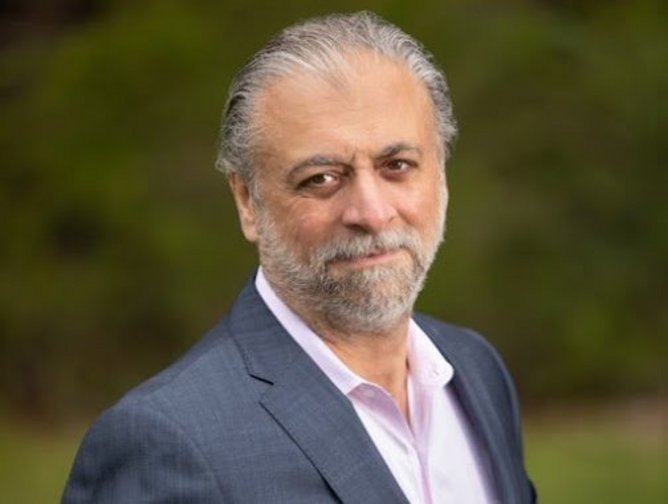 2 Inderpal Bhandari
Global Chief Data Officer
IBM
Recognised globally for his work, data expert Inderpal Bhandari has secured numerous accolades, including being named US Chief Data Officer of the Year by the CDO Club and one of the Global Top 100 Data Visionaries by Truata. He is an expert in transforming data into business value and improving customer experiences by delivering strategic, innovative capabilities that use analytic insights to enable growth and productivity. As Global CDO at IBM since 2015, Bhandari leads the tech giant's data strategy and drives its internal data and AI enterprise transformation. Inderpal has more than two decades of experience in leadership roles, including 15 years as a chief data officer, and also founded a startup, Virtual Gold, which he grew into a global market leader for analytics in sports centres and professional sports.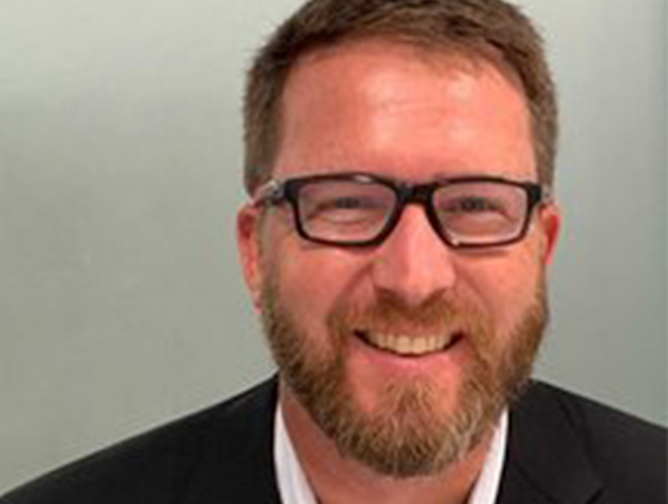 3 Frank Wilde
Senior Director
Oracle
A seasoned executive and management consultant, Frank Wilde is passionate about digital innovation and has a track record of success in software development, system integration and professional services. He has worked his way through a career that has included software development, management consulting and a nine-year stint in the US Navy. As Senior Director of Strategic Alliances since April 2022, Wilde leads a team of global alliance directors and is responsible for partner strategy and go-to-market efforts with Deloitte in North America, Europe and Asia. Prior to this, he spent six years at SAP, most recently as VP, Global Center of Excellence, driving technology innovation for Fortune 50 and public sector customers. He has also worked at Blue Sky Loyalty as CTO, at Dell as Director of Corporate Strategy, and in executive roles at HP Enterprise and at Deloitte, where he spent nearly a decade, launching two consulting practices and managing US$118m in strategy and technology engagements.
4 Andrzej Kawalec
Head of Cybersecurity
Vodafone Business
A recognised leader in technology trends and security, and a member of the prestigious Forbes Technology Council, cybersecurity expert Andrzej Kawalec has worked at Board-level across the public and private sectors to help define and promote information strategies, and advises organisations and governments, from NATO to Interpol to the World Economic Forum, on security issues. As head of cybersecurity at Vodafone Business since 2020, Andrzej manages the company's global portfolio of security offerings. Prior to that, he headed up strategy as CTO at Optiv, the world's largest security Systems integrator, and spent seven years as Global CTO for security at HP. He began his career as a business analyst at Siemens.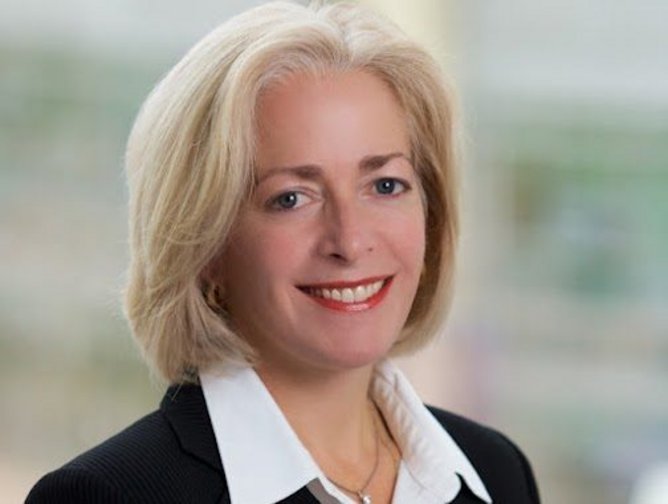 5 Lisa O'Connor
Global Lead of Cybersecurity R&D
Accenture Labs
With nearly 30 years of information security experience, Lisa O'Connor currently leads global security research and development at Accenture Labs, where she curates and manages a portfolio of cyber research, including threat intelligence, advanced cyber hunting, edge analytics, ML, and security of IoT, among other things. Prior to this, she was part of Accenture's Consulting business for Financial Services in North America, where she led the firm's security efforts in banking and payments. In her career, she has played several critical roles, including at Fannie Mae as the lead of Information Security Governance, as well as leading the national security consulting practices at INS, PwC, and the National Security Agency – the latter including assignments to the White House Communications Agency.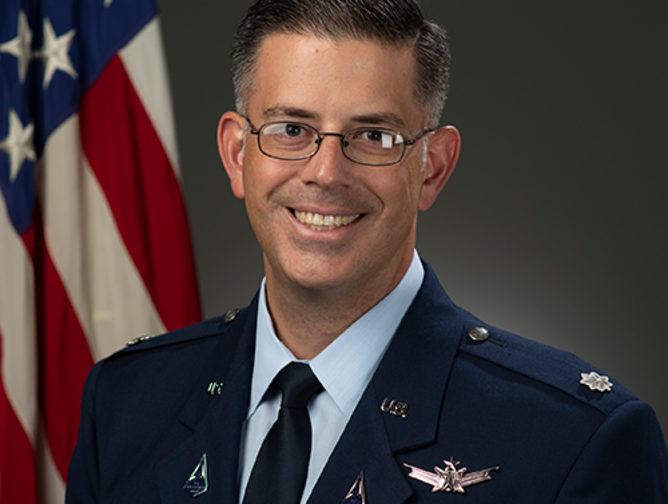 6 Aaron Celaya
Squadron Commander
United States Space Force
As Commander, 346 Recruiting Squadron for the United States Space Force, Lieutenant Colonel Aaron Celaya is responsible for all Air Force recruiting covering 99,000 sqm in Northern and Central California, directing and operating the recruiting activities of seven enlisted accession flights. As an AI and Human-Machine Teaming Researcher, Celaya also supports both the Air Force and Space Force as an AI Liaison and Military Deputy Chief Scientist. His research deals with human decision-making when paired with AI, autonomous systems, and other types of artificial systems. Lt. Col. Celaya entered the Air Force in 2005 as a graduate of the Air Force ROTC program at Brigham Young university, before entering the Space Force in 2020.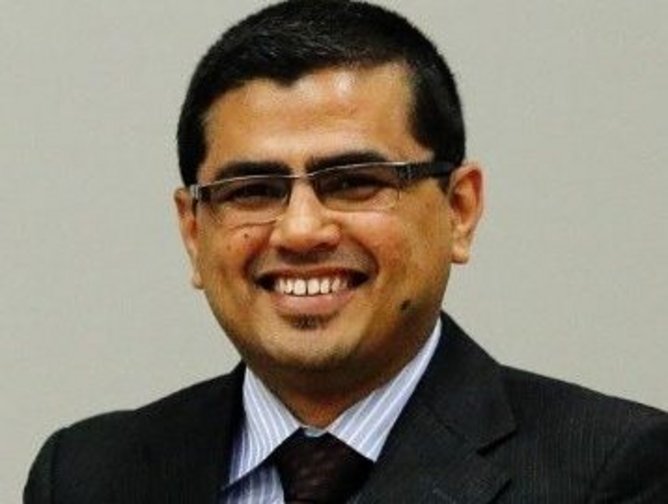 7 Deepak Paramanand
Director of AI
JP Morgan
As Director of AI at JP Morgan since 2021, Deepak Paramanand is responsible for deploying innovative research as products across the bank's financial products and services. With 18 years of technology innovation under his belt, Deepak has worked across three continents and six companies spanning both enterprise and consumer, including Microsoft and Hitachi, where he has designed, developed, and deployed AI, ML, big data analytics, business intelligence, data warehouse and predictive systems. While serving as Senior Product Manager at Microsoft, Deepak built an innovative human facial expression recognition product.
8 Tim Rohrbaugh
CISO
JetBlue Airways
Tim Rohrbaugh is a senior security and data governance professional with cybersecurity experience that includes military, DoD and Federal and commercial and consulting. As CISO of JetBlue Airways since 2019, he leads the security program for the airline. Prior to this role, he was the CISO for public financial services firm Intersections Inc., and also VP Americas at ControlCase, the global leader in Compliance as a Service (CaaS), assisting hundreds of clients in becoming compliant with various security standards and regulations. Passionate about security, Tim also serves as an advisor for CISOonCall, a professional services firm that performs security, privacy and compliance advisory services, and is a member of the Informed Defenders Council at AttackIQ, and a governing body member in the New York CISO Community for Evanta, a Gartner company. He is a CISSP and holds two join patents on Identity Verification.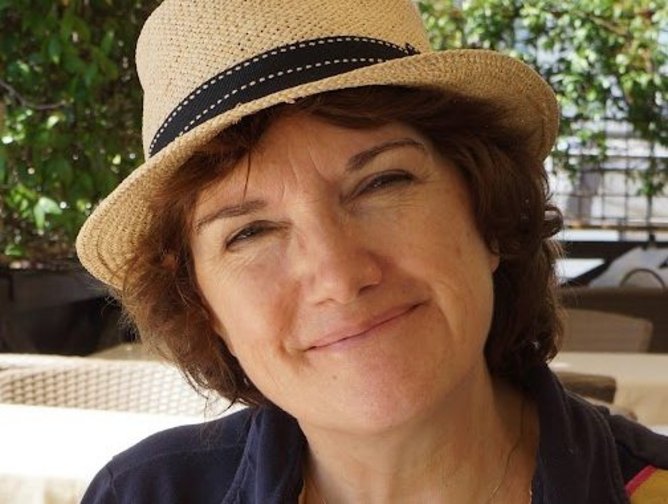 9 Lesley Kipling
Chief Security Advisor
Microsoft
Former geologist Lesley Kipling moved into the IT industry more than two decades ago, joining Microsoft in 2001. A longtime cyber forensic investigator, Lesley leads on incident response and forensic investigation working with customers across all industry verticals during major security incidents, and replicates that experience into training customers on how to protect themselves from such threats proactively. Her role is to stay abreast of the latest threats in cyberspace to help customers respond when they come under attack. She has a Master's in forensic computing from Cranfield.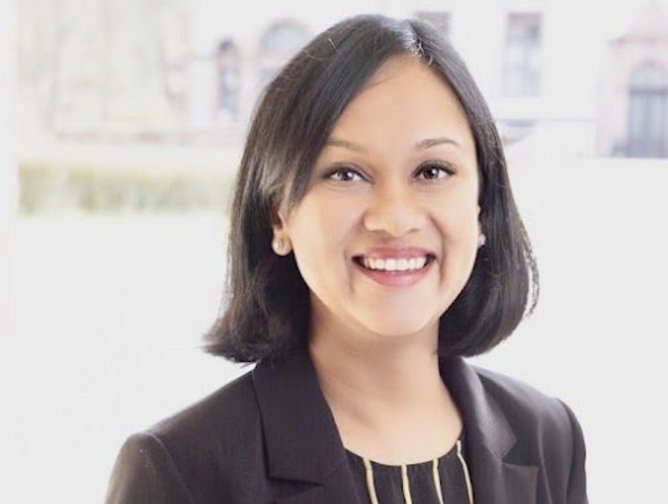 10 Arungalai Anbarasu
Chief Technology & Strategy officer
Waygate Technologies
Germany-based Arungalai Anbarasu drives strategy and innovation for Waygate Technologies, a Baker Hughes Business, and is also focused on the digital transformation of the firm. She has spearheaded Waygate's evolution into a digital inspection solutions provider, taking customers from inspections to insights and from insights to innovations. Prior to this role, Arungalai was General Manager for the industrial X-ray and CT solutions business at Waygate, and also spent more than a decade at GE in multiple global impactful roles in business divisions including oil & gas, healthcare and renewables. She is an official member of Forbes Technology Council and an influential thought leader, and is passionate about encouraging women in STEM fields.