Apple tops Fortune's 'most admired' list for 16th year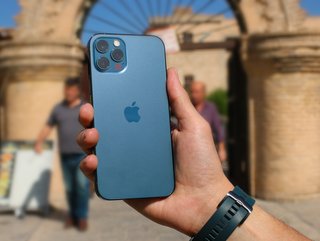 Apple has been ranked top of Fortune's list of the World's Most Admired Companies
Apple finishes top of Fortune's annual list for the 16th consecutive year, while other tech giants including Amazon and Microsoft also perform well
Apple has once again topped Fortune's list of the World's Most Admired Companies.
The tech giant ranks top of the pile based on its corporate reputation for a 16th consecutive year.
And, despite a turbulent 12 months for the technology sector, it seems big-name companies are still commanding plenty of respect, with Amazon and Microsoft tying for 2nd on the list.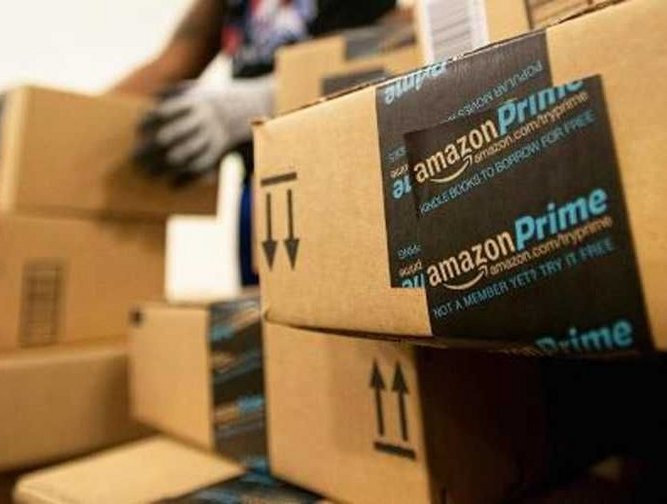 Among the most notable fallers in the coveted top 50 was Netflix, which plummeted from 9th to 29th.
As usual, Fortune's annual list was compiled in partnership with Korn Ferry, whose researchers surveyed more than 3,700 corporate executives, directors, and analysts.
They were each asked to select the 10 companies they admired most.
Apple holds on to corporate crown
Apple's longevity at the summit of Fortune's 'most admired' list is nothing less than remarkable.
And its firm grip on the crown is perhaps even more impressive given the bruising year endured by Silicon Valley.
Across the board, the technology industry saw stock prices and earnings fall dramatically, while companies including Amazon and Meta laid off thousands of employees.
Apple itself just posted revenue of US$117.2 billion for the quarter ending December 31, down 5% year on year.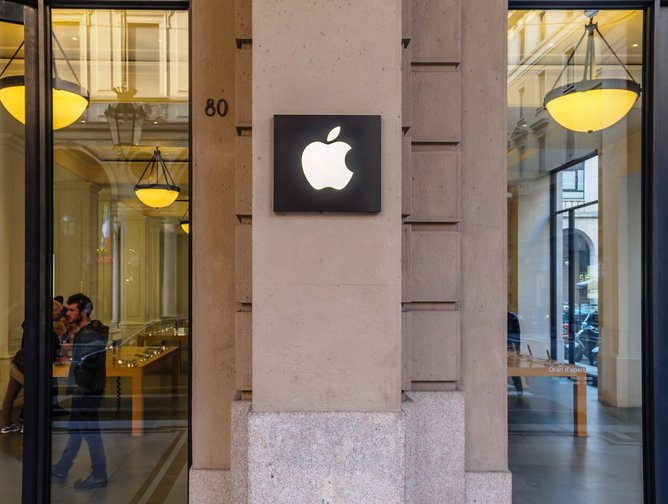 While the firm managed to avoid mass lay-offs, hundreds of contract workers have reportedly been fired in recent days.
However, as if anyone needed proof, Apple's sparkling corporate reputation among peers is showing little sign of dwindling.
Financial firms perform well but Netflix struggles
In addition to tech giants, financial firms also performed well in Fortune's latest survey.
JPMorgan Chase, for example, placed 5th – its highest-ever ranking and apparent recognition for its ability to navigate choppy financial waters.
Meanwhile, fellow financial services titan Morgan Stanley made the top 50 for the first time.
Insurance giant Berkshire Hathaway ranked 4th, while American Express was 10th.
The remainder of the top 10 was completed by Walt Disney (6th), Costco Wholesale (7th), Pfizer (8th) and Alphabet (9th).
Netflix's plunge down the list caps off a tricky period for the streaming heavyweight, which has faced intense competition from rivals such as Disney+ and Amazon Prime Video.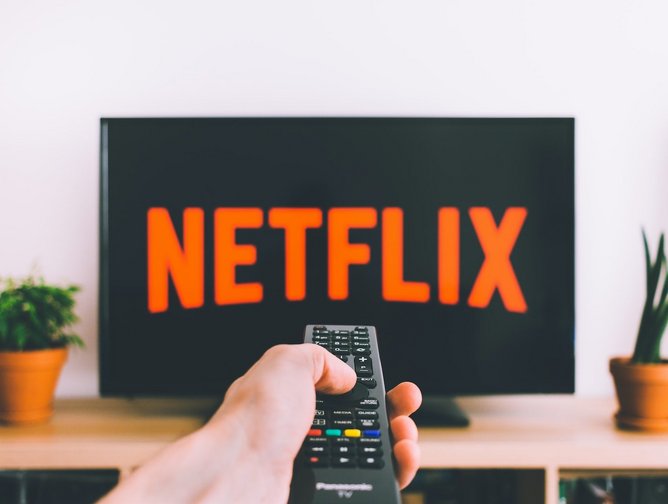 The company itself acknowledged that 2022 had been a "tough year, with a bumpy start but a brighter finish", but could still boast an additional 7.7 million subscribers in Q4 thanks to hits including Glass Onion and Harry & Meghan.
Co-founder Reed Hastings' long-planned departure from Netflix was confirmed in January, raising questions over the service's future strategy.
How did Fortune and Korn Ferry compile the list?
Fortune and Korn Ferry began with a pool of approximately 1,500 companies: The 1,000 largest US-based businesses ranked by revenue, as well as non-US firms in Fortune's Global 500 with revenue of US$10bn or more.
This was whittled down to an assortment of the highest-revenue companies in each industry, taking the pool down to 645 companies in 27 different countries.
The most-admired companies were then chosen from that pool of 645 by executives who work for them.
To determine the best-regarded companies in 52 industries, Korn Ferry asked executives, directors and analysts to rate enterprises in their own industry on nine criteria, from investment value and quality of management to social responsibility and ability to attract talent.
A company's score had to rank in the top half of its industry survey to be listed.
To finalise the top 50, executives, directors and securities analysts who responded to the industry surveys – 3,760 in total – were asked to select the 10 companies they admired most.
They chose from a list made up of companies that ranked in the top 25% of last year's surveys, plus those that finished in the top 20% of their industry. Anyone could vote for any company in any industry.