Ivanti: How GenAI is impacting employee satisfaction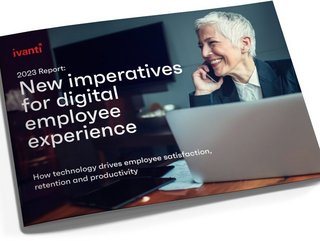 Ivanti has unveiled its latest Digital Employee Experience (DEX) report
Despite recognising the productivity benefits of AI, a significant proportion of IT workers remain fearful of the impact it could have on their jobs
It's reasonable to suggest the majority of white-collar workers have just about come to terms with the fact artificial intelligence is here to stay.
In fact, according to a recent report from EY, three in five US workers think their leaders are not responding fast enough to the emergence of new digital capabilities like generative AI.
However, while employees are increasingly recognising the productivity benefits of AI, it seems a significant proportion of those in the IT world remain fearful of the impact it could have on their ability to continue working in the sector. Almost two-thirds (63%) of IT workers are concerned that GenAI tools might take their job in the next five years, compared to 44% of office workers.
In addition, more than half (56%) believe the emerging technology offers more benefits for employers than it does for employees.
Ivanti unearthed these findings while producing its Digital Employee Experience (DEX) report for 2023, which details how technology is driving employee satisfaction, retention and productivity.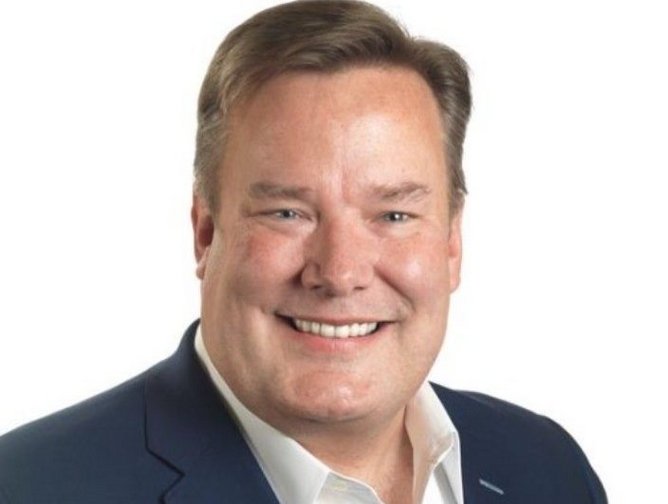 Jeff Abbott, CEO at Ivanti
"Organisations globally are grappling with how to optimise DEX for the entire workforce," says Jeff Abbott, CEO at Ivanti.
"Best-in-class organisations view DEX as a powerful tool to improve accessibility, employee retention and the security of their organisation. However, with the rapid progress of AI and automation, the real DEX opportunity is for organisations to enhance employee productivity, speed and value creation with the best-possible IT solution platform."
Bosses must address employees' AI fears
In carrying out its research, Ivanti surveyed 7,800 IT professionals, executives and end users around the world, across a broad range of industries, to gauge their opinions on the current state and future of DEX – including the impact of AI on employees.
One interesting finding was that, despite the power of artificial intelligence, officer workers prefer to have access to a human on the other end when they require IT support. When asked about the prospect of leveraging a chatbot or automated tool, 58% still preferred human interaction.
With IT professionals and employees yet to be completely sold on AI, Ivanti asserts that it is up to executives to address employees' fears and allocate the necessary resources to advance DEX.
What's more, the report reveals that inadequate DEX practices are much more than a tech problem for knowledge workers, of which more than three-quarters (78%) said they could be more productive with different tools.
More than half (57%) report serious friction at least weekly while using workplace technology, while 61% say negative technology experiences impact morale.
Almost two in five (17%) go as far as to say they have either quit due to poor tech or would consider it, a proportion which almost doubles for Gen Z.
Read the full report: New imperatives for digital employee experience
******
For more business insights, check out the latest edition of Business Chief US and Canada and be sure to follow us on LinkedIn and Twitter.
You may also be interested in the Business Chief EMEA website.
Please check out our upcoming event – Procurement & Supply Chain LIVE in London on September 26-27.
BizClik is a global provider of B2B digital media platforms that cover executive communities for CEOs, CFOs and CMOs, as well as leaders in Sustainability, Procurement & Supply Chain, Technology & AI, Cyber, FinTech & InsurTech. We also cover industries including Manufacturing, Mining, Energy, EV, Construction, Healthcare and Food & Drink.
BizClik, based in London, Dubai and New York, offers services such as content creation, advertising and sponsorship solutions, webinars and events.