Employees think leaders are too slow to embrace new tech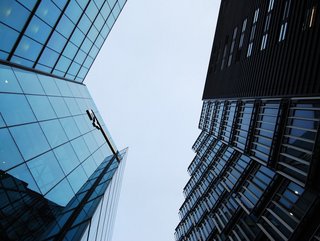 EY has published its Emerging Tech at Work 2023 report
While 89% of US workers believe adopting new technologies would benefit their company, EY discovered three in five think leaders are responding too slowly
It's fair to say digital transformation and game-changing technologies like generative AI are high on the agenda for businesses across the globe.
Leaders are even warning that not paying attention to the latest technological innovations poses a greater threat to their organisations than a potential economic recession.
What's concerning, however, is that senior decision-makers are too slow to embrace and integrate these emerging technologies – according to their employees, anyway.
While a significant majority (89%) of US workers believe adopting new digital capabilities would benefit their company, almost three in five (59%) say the pace at which this is happening is not fast enough.
Moreover, EY's research also found 52% of employees think technologies are outdated by the time their company does implement them.
Faisal Alam, EY Americas Consulting Emerging Technology Leader, said: "Today's workforce is anxiously awaiting tomorrow's digital capabilities.
"Although leaders acknowledge how new technologies can transform their business, they need to also be aware of employee perceptions around the slow pace of adoption, and the barriers and risks that could undermine efforts."
In producing its Emerging Tech at Work 2023 report, EY surveyed more than 1,000 US-based workers, both part-time and full-time.
EY finds differing views between generations
EY's survey spoke to employees about their familiarity with and expected impact of 12 emerging technologies, including AI and machine learning (ML), virtual reality, quantum computing and biometrics.
The big four consultancy said it had detected a generational divide in terms of adoption and expectations, with Gen Z and Millennials more likely than others to say they currently use generative AI to draft emails (27% of Millennials compared to 6% of Baby Boomers).
Younger groups are also more likely to assert that senior leaders do not see the value of adopting emerging technologies (58% of Gen Z compared to 42% of Baby Boomers).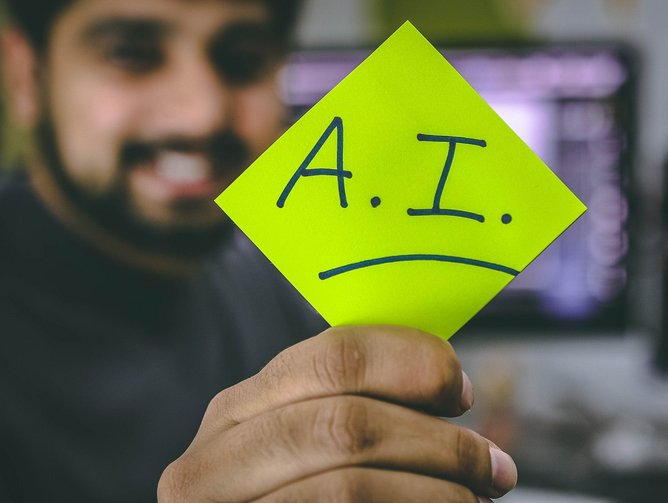 EY found US employees were generally positive about emerging technologies like AI
Employees positive about emerging tech
In general, though, employees had overwhelmingly positive reactions when discussing how newer technologies could impact their role. Among respondents familiar with each technology, a vast majority said having digital twin (87%), edge computing (86%), quantum computing (84%) or cloud/serverless computing (80%) at their firm would change their role or job function for the better.
Meanwhile, those familiar with generative AI view it as one of the emerging technologies with the capability to improve efficiency (61%), speed (62%) and productivity (60%) in their day-to-day work.
The technologies most widely expected to be used in business within three years were generative AI (55%), the metaverse (50%) and AI/ML (50%), while quantum computing was perceived as the most futuristic (32%).
Interestingly, almost a quarter (23%) of US workers are already using AI/ML to automate repetitive tasks and 60% are willing to do this in future.