Why are so many young Americans worried about generative AI?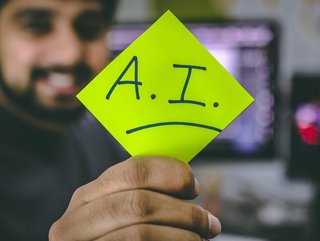 Almost two-thirds of young Americans are worried about generative AI
Generative AI may seem groundbreaking and exciting to some, but to others it represents an existential threat to the way our society functions
Given the unprecedented technological advancements we are witnessing in front of our very eyes, it's difficult to criticise those feeling overwhelmed by the era of digital transformation, automation and artificial intelligence.
While emerging technologies like generative AI may seem groundbreaking and exciting to some, to others they represent an existential threat to the manner in which our communities and economies function.
And now, data analysed by Finbold indicates that almost two-third of Americans falling into the Gen Z age bracket are concerned about the rapid rise of GenAI, with 30% stating they are 'mostly concerned' and 32% saying they are 'somewhat concerned'.
Elsewhere, 21% said they were excited to some degree about GenAI, while 16% indicated they were totally neutral.
Gen Z Americans report numerous AI concerns
In carrying out its research, Finbold analysed data from sources including Statista, YouGov and Axios. Survey respondents were all from the US and aged between 18 and 21.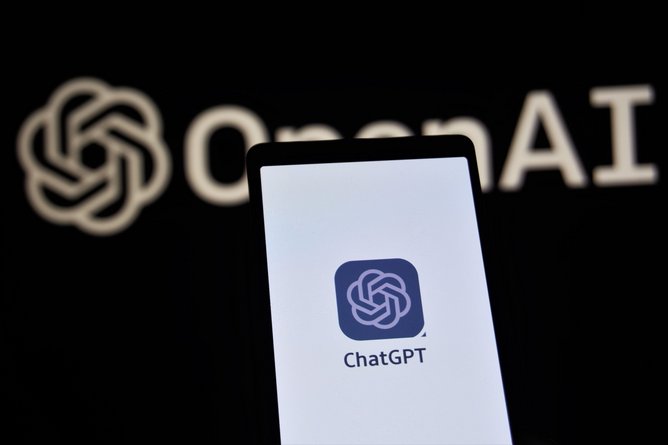 The rise of OpenAI's ChatGPT has prompted numerous concerns among the American public
A primary concern highlighted by researchers is job displacement, which has been a big talking point ever since the emergence of OpenAI's ChatGPT last year. Clearly, AI can now handle tasks which were once exclusive to humans, although many experts have been keen to point out AI's reliance on human input to function effectively.
Others are worried about the ethical complexities brought about by GenAI, including those relating to copyright, plagiarism and authenticity. Distinguishing between content which is either human- or AI-generated is becoming increasingly tough, to the point where bad actors are already taking advantage of deepfakes and disinformation.
Moreover, there also exists a pervasive fear that AI has the capacity to dilute the authenticity of human creativity, a discussion point that has already been raised in artistic circles.
"While the potential to transform industries and democratise creativity is beyond dispute, the growth of generative AI also raises substantial concerns such as job losses, ethical issues, social inequalities, and diluting human authenticity," Finbold's report reads.
"It's important to highlight that AI concerns are context-dependent and closely tied to the particular application or use case, exhibiting notable variations across diverse industries."
Looking to the future, it seems the biggest challenge for businesses will be striking the right balance between leveraging generative AI's capabilities to enhance productivity and allaying the well-founded fears of their employees.
******
For more business insights, check out the latest edition of Business Chief US and Canada and be sure to follow us on LinkedIn and Twitter.
You may also be interested in the Business Chief EMEA website.
Please check out our upcoming event – Procurement & Supply Chain LIVE in London on September 26-27.
BizClik is a global provider of B2B digital media platforms that cover executive communities for CEOs, CFOs and CMOs, as well as leaders in Sustainability, Procurement & Supply Chain, Technology & AI, Cyber, FinTech & InsurTech. We also cover industries including Manufacturing, Mining, Energy, EV, Construction, Healthcare and Food & Drink.
BizClik, based in London, Dubai and New York, offers services such as content creation, advertising and sponsorship solutions, webinars and events.