IBM – What are global CEOs prioritising in 2023?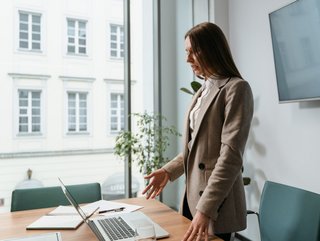 IBM interviewed 3,000 global CEOs to find out their current priorities
IBM's Institute for Business Value, in collaboration with Oxford Economics, interviewed thousands of CEOs from more than 30 countries and 24 industries
Accelerating digital transformation; plugging the skills gap; delving into emerging technologies like generative AI – just some of the overriding thoughts crossing the mind of the discerning CEO in 2023.
And now, fresh research from IBM has uncovered the priorities of CEOs based across the globe as they race to modernise and stay ahead of their closest competitors.
Interestingly, productivity/profitability is the top priority having been selected by almost half (48%) of the tech giant's survey respondents, up from sixth place a year ago. Technology modernisation, given the part it plays in achieving productivity goals, came in as the second-highest priority, followed by customer experience which ranked as CEOs' top priority last year by some distance.
IBM Institute for Business Value, in collaboration with Oxford Economics, interviewed 3,000 CEOs from more than 30 countries and 24 industries as part of the 28th edition of the IBM C-suite Study series.

CEOs embracing generative AI
IBM's research demonstrates clearly the growing importance of artificial intelligence and the extent to which CEOs believe the emerging technology can influence the future running of their businesses.
Three-quarters of surveyed chiefs asserted that competitive advantage over the coming years will depend on who has the most advanced generative AI capabilities, while 69% see the broad benefits of generative AI across their organisation.
Already, 43% of CEOs are using generative AI to inform strategic decisions.
However, it appears there exists a disconnect between leaders and their teams when it comes to AI readiness. Just 29% of executive teams agree they have the in-house expertise to adopt generative AI, while a similarly low proportion (30%) of non-CEO senior executives say that their organisation is ready to adopt generative AI responsibly.
Moreover, as the rise of AI fuels changes in the workforce, only 28% of CEOs have actually assessed the potential impact of generative AI on their employees.
"Generative AI can reduce the barriers to AI adoption and half of CEOs interviewed are actively exploring it to drive a new wave of productivity, efficiency and quality of service across industries," says Jesus Mantas, Global Managing Partner at IBM Consulting.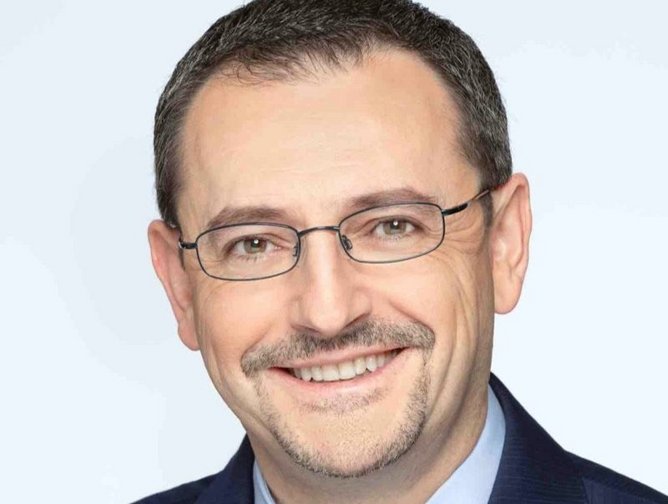 Jesus Mantas, Global Managing Partner at IBM Consulting
"CEOs need to assess their company requirements around data privacy, intellectual property protection, security, algorithmic accountability and governance in order to plan their deployment of emerging use cases of generative AI at scale."
Sustainability and cybersecurity are biggest challenges for CEOs
While CEOs identify productivity/profitability as their top priority, sustainability
and cybersecurity are pinpointed as their biggest challenges.
More than two in five (42%) Chief Executives cited environmental sustainability as the top challenge for the next three years, followed by cybersecurity/data privacy (32%).
Despite the supposed challenge of companies making their operations more sustainable, there is plenty of evidence to suggest it is worth the effort from a business perspective. Last year's equivalent IBM study revealed CEOs who align their sustainability strategy with their digital transformation reported revenue growth up to 41% higher than those who didn't.
Unsurprisingly, tech modernisation was also widely selected (27%), as was talent recruitment/retention (25%), as a top challenge.
Read the full report: CEO decision-making in the age of AI