Mid-sized US businesses increasingly optimistic over future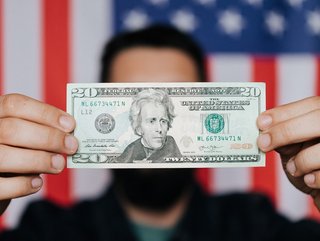 Mid-sized US business owners are growing in optimism with regards to their futures
Bank of America found three-quarters of mid-sized business owners expect their revenue to increase over the next 12 months, while 71% are planning to hire
Continued economic challenges and the hangover from COVID-19 mean all North American businesses are operating in a challenging environment.
However, if a new study is anything to go by, there exists growing optimism among US mid-sized enterprises that their fortunes are set to improve.
Three-quarters of mid-sized business owners expect their revenue to increase over the next 12 months, while 71% are planning to hire, according to the inaugural Bank of America Mid-Sized Business Owner Report.
"The strength of mid-sized businesses is essential to the health of the US economy," says Raul Anaya, President of Business Banking at Bank of America.
"Preparation, optimism and flexibility are traits of successful leaders in this environment, with investments in the workforce and digital transformation topping their current list of priorities to remain resilient and position their businesses for growth."
Ipsos Public Affairs, on Bank of America's behalf, spoke to 301 owners whose businesses have annual revenue of between US$5 million and US$50m, employing between two and 499 people each.
Mid-sized firms taking advantage of digitisation
Bank of America discovered that, over the past 12 months, 90% of mid-sized business owners have adopted digital strategies to further optimise their day-to-day operations.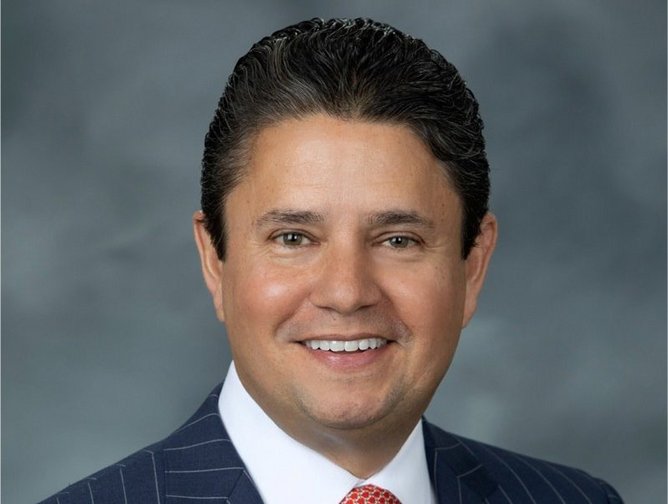 Raul Anaya, President of Business Banking at Bank of America
These new digital tools are already helping them to save time (48%), increase customer satisfaction (43%), manage cash flow (43%), stay organised (41%) and reach new customers (37%).
On top of that, a significant majority (87%) plan to further utilise emerging technologies like automation and AI to stand out from competitors (45%), assist with hiring (45%) and streamline payroll and bookkeeping (43%).
"The digital landscape is complex and fast-moving," adds Anaya. "Staying on top of the latest innovations can help business owners create efficiencies, manage risk and unlock value that gives them a competitive edge."
Read the full report: 2023 Mid-Sized Business Owner Report
******
For more business insights, check out the latest edition of Business Chief Middle East & Africa and be sure to follow us on LinkedIn and Twitter.
You may also be interested in the Business Chief EMEA website.
Please also check out our upcoming event – Sustainability LIVE in London on September 6-7, 2023.
BizClik is a global provider of B2B digital media platforms that cover executive communities for CEOs, CFOs and CMOs, as well as leaders in Sustainability, Procurement & Supply Chain, Technology & AI, Cyber, FinTech & InsurTech. We also cover industries including Manufacturing, Mining, Energy, EV, Construction, Healthcare and Food & Drink.
BizClik, based in London, Dubai and New York, offers services such as content creation, advertising and sponsorship solutions, webinars and events.