Business travellers taking steps to reduce carbon footprint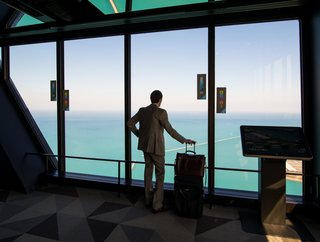 Employees are showing a desire to travel more sustainably
As well as slashing greenhouse gas emissions across everyday business activities, another way to make change is to think differently about business travel
In this age of environmental consciousness, companies in countless countries, encompassing multiple industries, are all doing their bit to reduce their carbon footprint.
Setting sustainability targets is no longer a box-ticking exercise, but a way to ensure leaders are actually being held to account in their efforts to run a more eco-friendly operation.
Figuring out how to slash greenhouse gas emissions across everyday business activities is crucial, of course, but another way to make meaningful change is to think differently about business travel.
And it's clear employees themselves care deeply about the environmental impact they are having, if brand-new research from SAP Concur is anything to go by. The software developer discovered a significant proportion (89%) of business travellers plan to take extra steps over the next 12 months to reduce their carbon footprint while travelling for business purposes.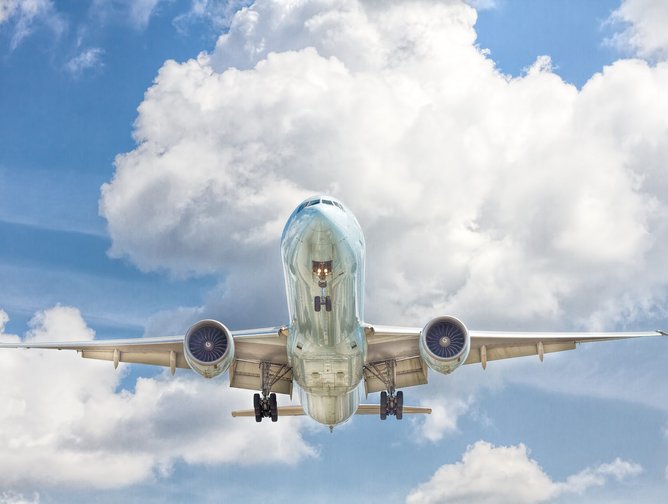 SAP Concur has published the result of its latest Global Business Travel study
"Sustainability is crucial when it comes to employees' view of business travel," says Paul Dear, Regional VP of Supplier Services EMEA at SAP Concur.
"Data plays a significant role in running successful sustainability programmes in business travel. That starts with data-based insights about the environmental impact of different travel options in the booking process that influences employees' booking decisions.
"On the other side, travel managers need comprehensive insights to tailor their travel programmes successfully."
Heavy reliance on business travel remains
One thing SAP Concur's study – conducted by Wakefield Research on its behalf – has undoubtedly done is shine a light on just how important business travel remains for global organisations.
The vast majority (92%) of the 3,850 business travellers surveyed believe the future of their career relies on successful business travel in the coming year, predominantly because it's so important for maintaining client relationships (42%) and starting new ones (41%). In keeping with this theme, 94% of employees across 25 markets state they would be willing to travel for business over the next 12 months, including two-thirds (67%) who are very willing.
Moreover, almost two in five (38%) say business travel is important to their ability to remain current and relevant in their field, including by helping them keep tabs on the latest trends, technology and other advancements.
However, in spite of ongoing economic challenges, interest in travelling more sustainability remains strong.
Almost one in five (19%) employees intend to take the step of purchasing carbon offsets for their forthcoming business travel arrangements, while 23% say they would decline a business trip if they had concerns over its environmental impact.
More than a third of business travellers (36%) expect their company to offer the option of making more sustainable travel choices outside of company policy.
Read the full report: Global Business Travellers Report 2023